About this Event
Come along and meet the Yarra Riverkeeper, and be introduced to the Yarra Riverkeeper Association. The Yarra Riverkeeper Association speaks for the Yarra River and was instrumental in starting both the Yarra/Birrarung Act and the Yarra Planning Controls. The riverkeeper is both an advocate for a place that is central to Melbourne's imagination and is committed to understanding the river and basing advocacy on evidence. The Association has worked closely with Melbourne Water since the start. Melbourne Water bought the keepers their first boat! Andrew Kelly, the Yarra Riverkeeper, will give you an overview of the Association's current work including
1. The restoration of seven sites along the river under the Riverkeeper's vision of wilding the river
2. A forthcoming review of the value of Environmental-Economic Accounting (and its value in the Healthy Waterways Strategy)
3. The Association's research into the problem of polystyrene in waterways.
He will finish with a quick update on the Association's perspective on the Yarra Strategic Plan and the work of the Birrarung Council.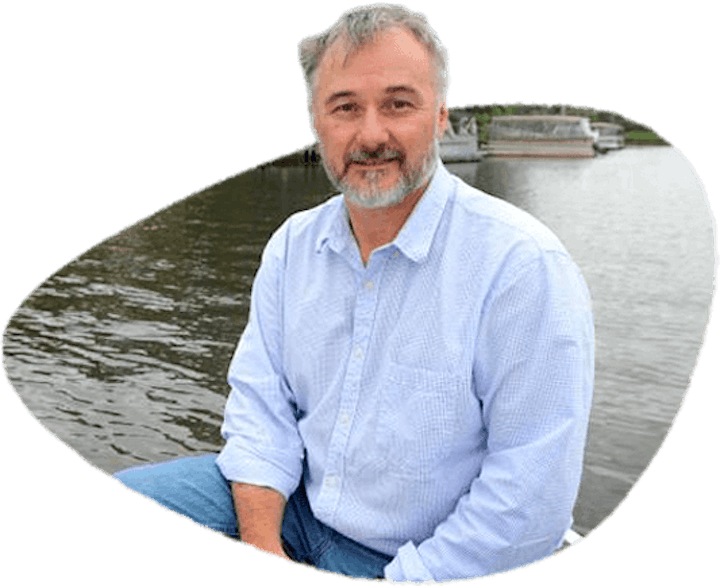 About Andrew Kelly
The Yarra Riverkeeper
Andrew Kelly grew up along the banks of the beautiful Yarra River. Andrew is out on the river at every opportunity —when he leaves Burnley Harbour in the patrol boat he struggles with the decision about whether to go upstream or down. Upstream to the beauty of Yarra Bend National Park or downstream to the excitement of the city centre and the humming Port of Melbourne. Andrew has degrees in geography and archaeology from the University of Melbourne. He pursued a career in publishing and communications before becoming Yarra Riverkeeper in 2014. He is a passionate advocate for Yarra — not only protecting it but improving it as a sanctuary for wildlife and a place for everyone to enjoy.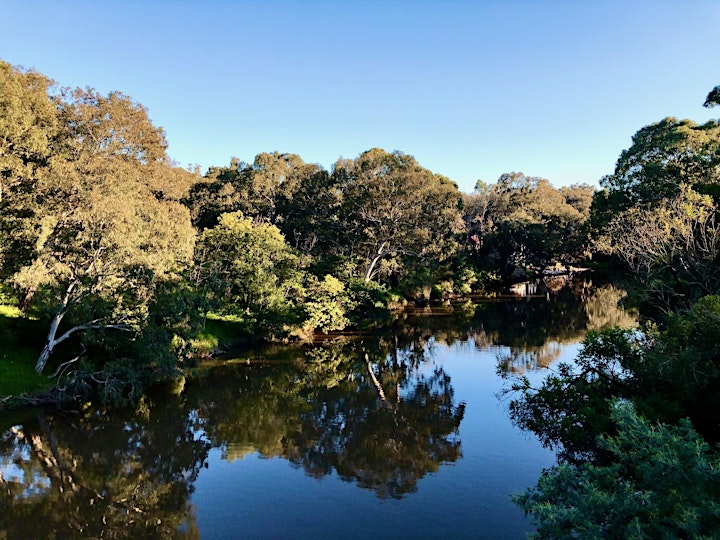 Our Story:
The Yarra Riverkeeper Association is a community of like-minded citizens who advocate for the Yarra River and its tributaries. In the words of the Yarra Riverkeeper, Andrew Kelly, 'we advocate for the River: for green spaces, for water quality, for good planning decisions, for the tributaries, for the parklands, for appropriate recreation; and for an understanding of our River and its role in the life of the city of Melbourne. We lobby governments and we educate the community. We tell the story of the River.