Come and hear the story of one of Perth's biggest givers, Tim Ungar, and learn how you can join our community of change-makers.
About this event
Giving doesn't just leave you feeling good - it has tangible, real-world, long-lasting impacts. And for many philanthropists, this is why they continue donating, year after year.
But don't just let us tell you - hear it for yourself from one of Perth's biggest givers, Tim Ungar at our Meet the Philanthropist event!
If you've ever:
wanted to put some of your wealth to good use
wanted to understand the value of charitable giving
wanted to make a difference and live with purpose
wanted to meet high-quality & generous individuals at networking events
... then this is the event for you!
As one of our most inspirational events of the year, we can guarantee that that you will leave with a deeper understanding of the 'why' behind everyday philanthropy and a new appreciation for those, like Tim, that lead the charge.
About the Philanthropist: Tim Ungar
Tim has an extensive background as a senior executive in the telecommunications and technology industries in WA
On top of being Chairman of TSA Group a national sales, marketing and operations company, Tim, a long term supporter of the cultural and arts sector in WA, is also the current Chairman of the Board of Perth Festival, and was the former Chairman of the Board of Trustees of the WA Museum.
Along with his family, he is a director of the charitable trust, the Ungar Family Foundation.
About Meridian
Meridian is a community of professionals from across Perth who believe that we have a responsibility to be change-makers by contributing to charities both locally and globally. We are 'mates who donate' and we do that through our annual Giving Circle of grants and a sustainable investment fund.
About the Giving Circle
This event marks the official launch of our 2021 Giving Circle and is aimed at bringing together those people who are interested in making a tax-deductible donation towards this years Giving Circle, in either monthly instalments or as a one-off donation. This event will be your last chance to make your donation count for the 20/21 financial year!  
If you would like to find out more about Meridian Global Foundation, how our community works and see some of the great charities we've supported in previous years, check out www.meridianglobal.org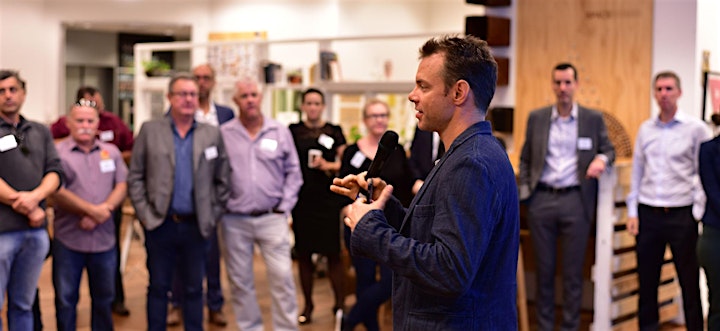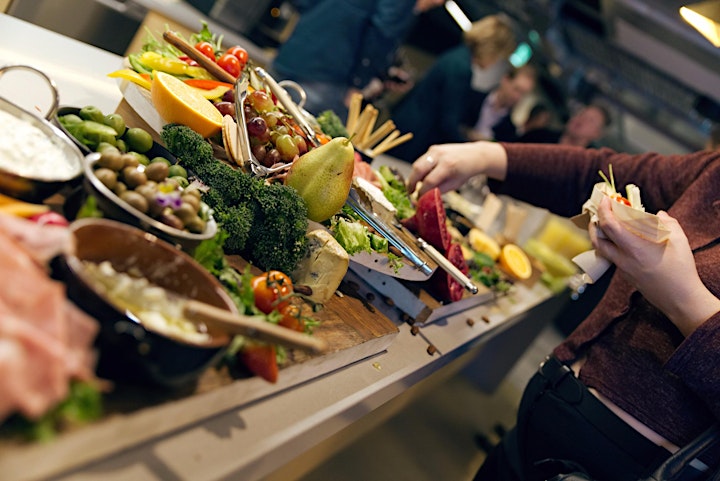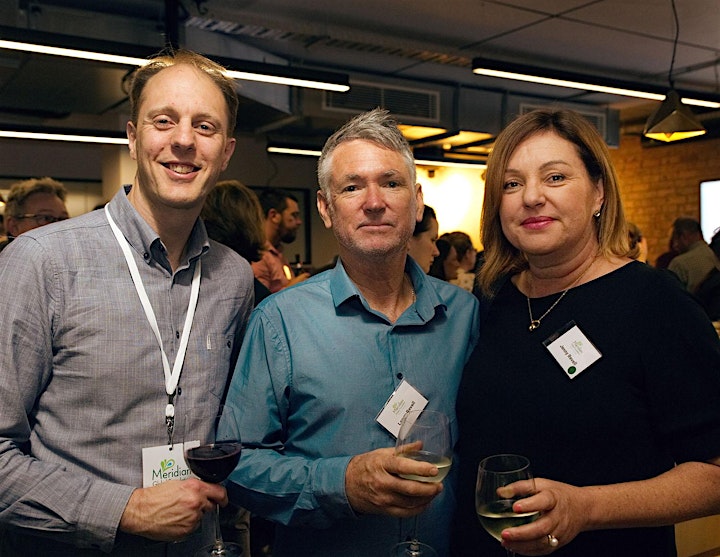 Organiser of Meet The Philanthropist - Tim Ungar