Meet the Philanthropist | Meet the man giving away $10k every week of 2020
Description
Life is a little different now - but like many organisations, we're changing and adapting.
That's why we're incredibly excited to announce that our Meet the Philanthropist event will be going ahead as a live and interactive Zoom call!
Meet Anton Gaudry - the man giving away $10k every week of 2020
In 2018 Anton & Jenny Gaudry set up their own family foundation, the Gaudry Foundation. The question was, with so many great causes, who to give to? Then they asked the question - why not everyone?
So, in 2020, Anton & Jenny committed to visiting 52 charities in 52 weeks.
So now they're (figuratively!) making their way across the country in their Give52 van to give away $10k to a different, deserving charity every single week.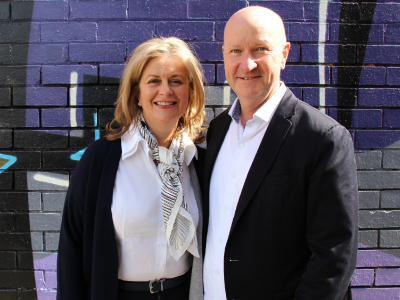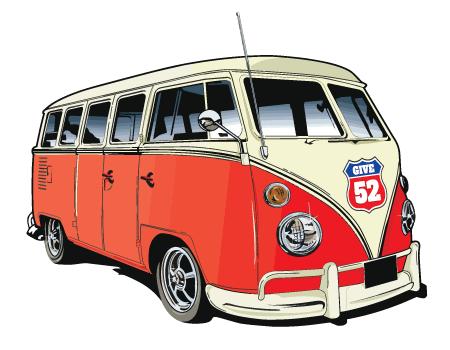 ---
The Details
We'll be hearing from Anton Gaudry, co-founder and director of Give52 via a live, interactive Zoom event.
Date: Wednesday 27th May 2020
Time: 5.15pm
Location: Your computer! (via Zoom)

We'd love you to get your friends to register too, so we can share the Meridian message of philanthropy with more mates who donate!
If you would like to find out more about Meridian Global Foundation, how our community works and see some of the great charities we've supported in previous years, check out www.meridianglobal.org