Introducing Laura Inspire, Facebook expert supporting businesses to generate free leads.
About this Event
Laura believes in showing business owners how to simply and easily reach their ideal clients, so they can grow their business, without spending hours posting every day.
Laura's signature system for lead generation allows her to create leads on autopilot for her first business in wellness. Now she teaches her system to hundreds of Businesses who want to attract new clients and build a warm, qualified audience (without costly paid ads).
Through her online programs and mentoring, Laura shares how to beat the nerves of showing up, build trust, and win business. Her simple system has supported business owners to develop the skills, experience, and confidence, to achieve results while keeping it fun and easy.
Laura is excited to host this Masterclass, where she will share her own personal strategy for using Facebook to grow business leads!!
Inside the Masterclass you will learn:
✅ Engagement post – the easiest way to generate fast leads
✅ Top 3 Facebook Organic Marketing Strategies to generate ongoing leads
✅ How 1 client-generated 115 leads in 24 hours!!
💁‍♀‍ At the end of this talk, you will walk away having a greater understanding of how one platform has endless possibilities to attract new leads in a non-spammy way!
Let Laura Inspire from Rookie to Rock Star inspire you to see what is possible!!!
Pick your delicious cake and favourite coffee at the event.
Accesible venue from freeway,
Free parking.
For more info,contact Anita on 041 902 3623.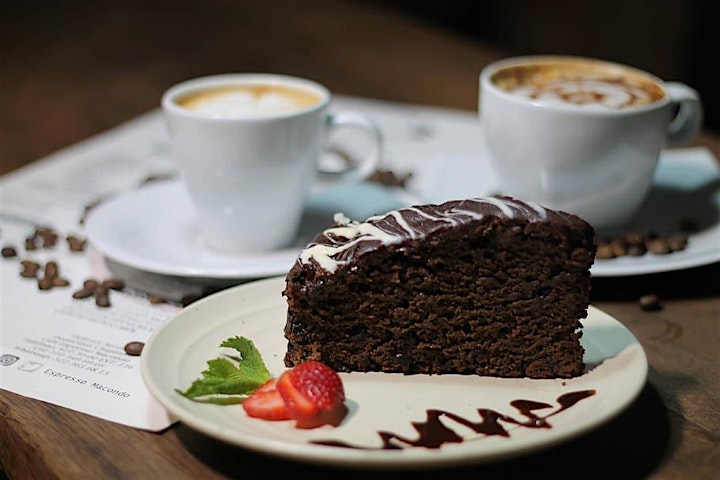 Agenda
10.30-Order coffee and cake
10.35-10.50- Networking
11.00-12.00- Masterclass starts
12.05-12.10- Q&A
12.15-12.30 -Networking
12.30 -end of event