Join us to meet vineyard owner and agtech superstar, Fiona Turner.
About this event
Have you ever wondered what's brewing behind the doors of your favourite fermentation businesses?
Join us to meet the makers who are as mad about fermentation as we are. You'll discover the fascinating folk who are transforming Tasmanian ingredients into delicious and nutritious fermented food & drink.
This month we'll meet Fiona Turner and get to learn about two businesses for the price of one: Jinglers Creek Vineyard & Bitwise Agronomy.
ABOUT FIONA
With a background in Deep Tech, Innovation and Product Development, as well as managing her own vineyard, it was Fiona's destiny to combine her passion for technology and love for wine. Fiona and her team were recently awarded three awards at the Launceston Chamber of Commerce Business Excellence Awards and a Women in AI award.
ABOUT THE EVENT
WHAT: Fermentas Meet the Maker
WHEN: Thursday, 27 May, 4 - 5:30 PM
WHERE: Jinglers Creek Vineyard, 288 Relbia Road, Relbia, 7258
TICKETS: $20 includes drinks and nibbles. All proceeds go to Fermentas programs for the fermentation sector
NOTE:
Numbers are limited due to COVID-19 restrictions and will be subject to any new regulations. Due to COVID-19 regulations, only those with pre-purchased tickets are able to attend. Please respect general social distancing measures and those put in place by the venue and organisers. Please stay at home if you are unwell or have a cough, fever, sore throat, fatigue, or shortness of breath.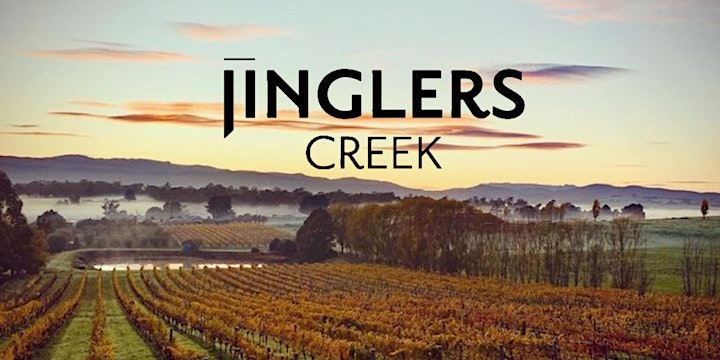 About Jinglers Creek
Jinglers Creek is a boutique vineyard producing high-quality, cool-climate Tasmanian wine. Their wines bring you the joy of good company, the subtle pleasures of food-friendly aromas and flavors, and a sense of place that faithfully reflects the loving care with which they were grown and made. Minutes from the Heritage Highway that connects Northern and Southern Tasmania, Jinglers Creek Vineyard is located on Relbia Road, overlooking the picturesque North Esk River Valley. Their vineyard's planted rows enjoy a bright easterly aspect, and are far enough inland to be free from the adverse effects of sea breezes and coastal rainfall.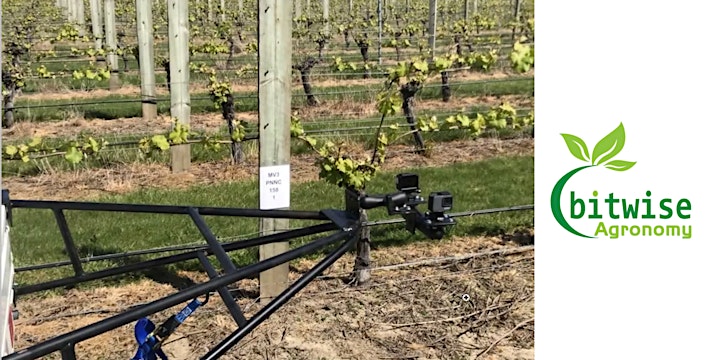 About Bitwise Agronomy
As vineyard owners, the team at Bitwise understands the challenges faced by grape growers and viticulturists. They teamed up with other growers and IT professionals to pursue innovative yield and vine health analysis, and facilitate better vineyard management decisions. They strive to merge modern leading technologies with viticulture to enable vineyard owners to make better management decisions, while reducing operation costs, increasing productivity, and fostering good quality crops.