Description
Meet the Innovator is your opportunity to ask questions and meet some of the brightest minds in the sector. Our guest Innovator for June is Rebecca Kerr, General Manager of Technology for Roy Hill. Rebecca will share her experience leading innovation and operations for a leading mining company.
MEET REBECCA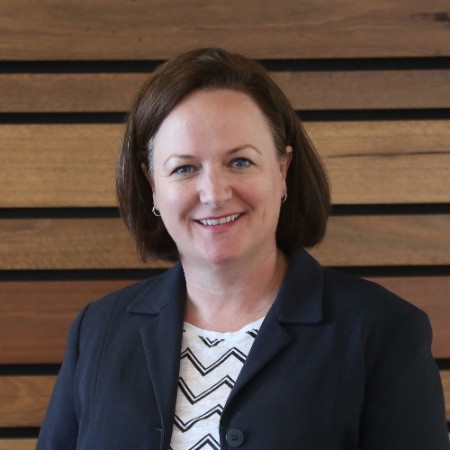 Rebbecca has worked with start-ups, mid-tier consulting organisations and large Australian businesses including Wesfarmers Agricultural division, AMP and now Roy Hill. She has considerable operational experience and has held Senior Management and Program Management roles including being accountable for the merger and integration of the AMP/AXA Technology shared services operations in 2010.
Rebbecca joined Roy Hill in Nov 2013, prior to her current role she was a member of the Technology leadership team building and developing the Roy Hill business and delivering the Technology program of work to meet First Ore On Ship (FOOS) in Dec 2015. She was appointed to the role of General Manager Technology in January 2016.