Description
Come and meet the founders of the Speakeasy group!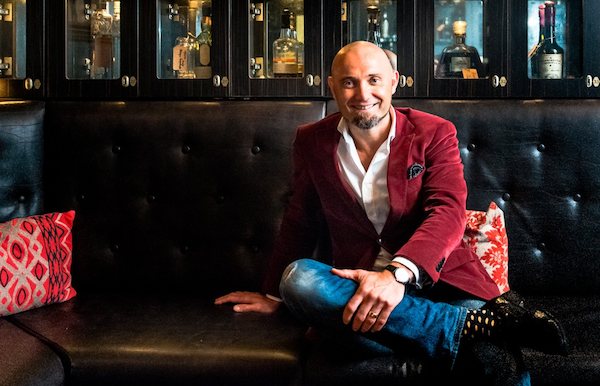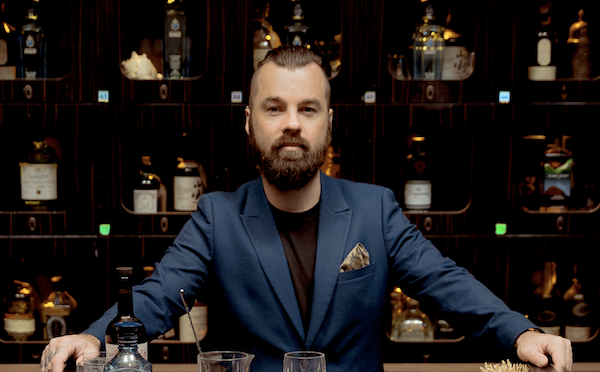 Join us to hear from Greg and Sven on how they've built up the multi-award winning bar and restaurant group to own some of the most popular venues in Sydney and Melbourne.
The Speakeasy Group is a high-end boutique hospitality group operating six venues across Sydney and Melbourne including Eau-de-vie (Syd & Melb), Mjølner (Syd & Melb), Boilermaker House and Nick & Nora's.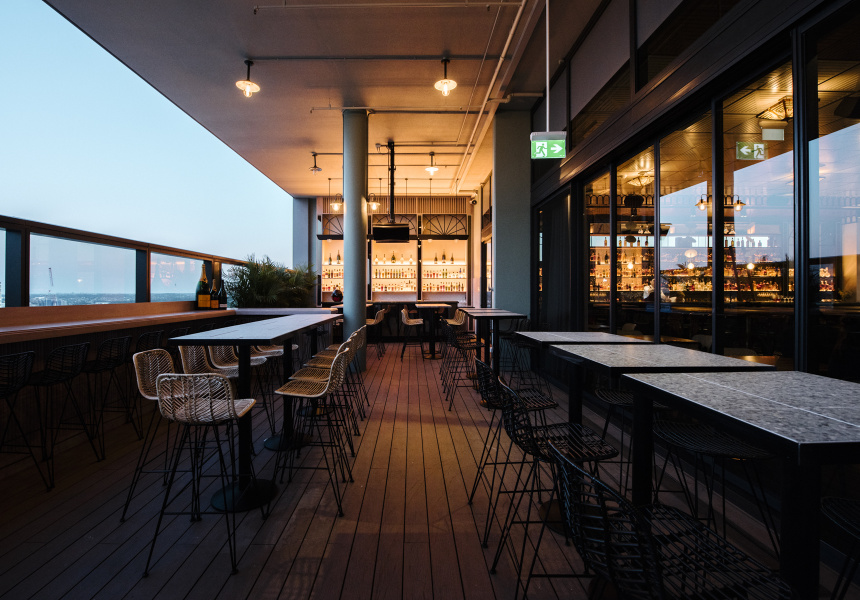 The Group is consistently recognised in its fields of expertise including operations, cocktails, and whisky, having previously won Cocktail, Whisky and, Bar of the Year, Best Group Bar Operators twice as well as Best New Restaurant of 2017 for Mjølner.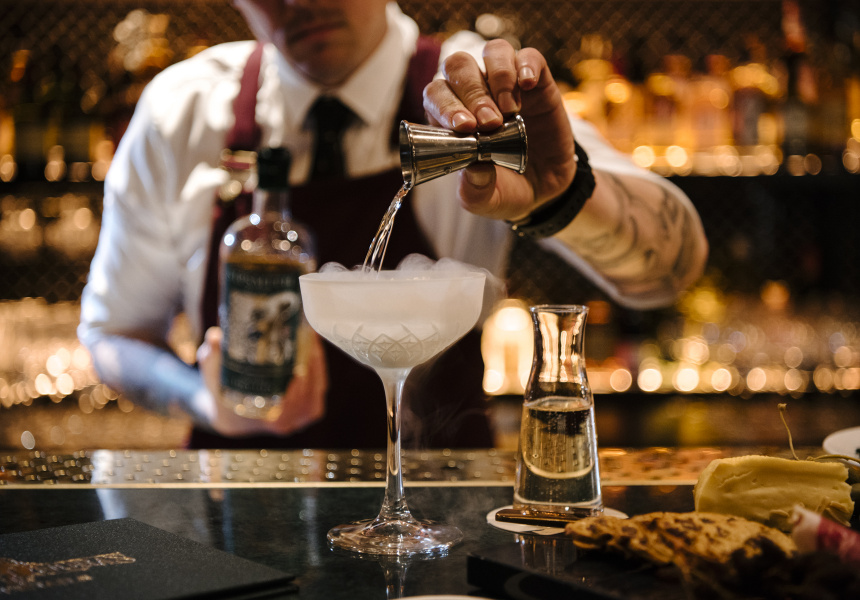 First established in 2010 with the opening of Eau de Vie Sydney, the group has nearly doubled in size and turnover in the past 18 months and is seeking investment to continue its expansion both nationally and internationally.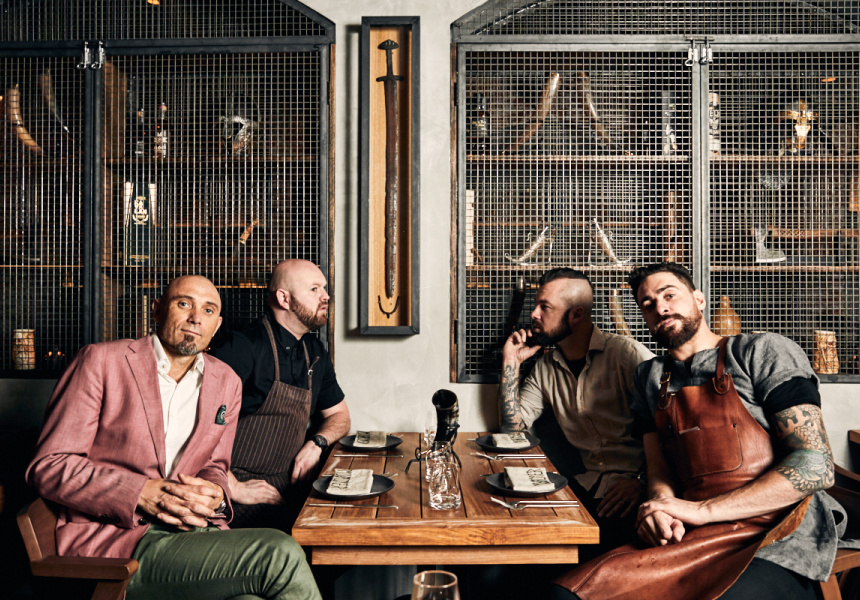 Equity Crowdfunding
Speakeasy is the first bar operator in Australia to access Equity crowdfunding. The group will host their upcoming raise on the ASIC licensed equity crowdfunding platform Birchal.
The Birchal team member will be in attendance to brief you on equity crowdfunding and answer any specific questions you have about the new legislation changes in Australia and how to invest through the platform.

Join us for an evening with the founders and learn about the exciting plans for the future
We look forward to seeing you there!
Express Interest on Birchal here:
https://www.birchal.com/company/speakeasy