Startup Adelaide - One Night Only: Meet Alisdair Faulkner – co-founder of tech unicorn ThreatMetrix
About this event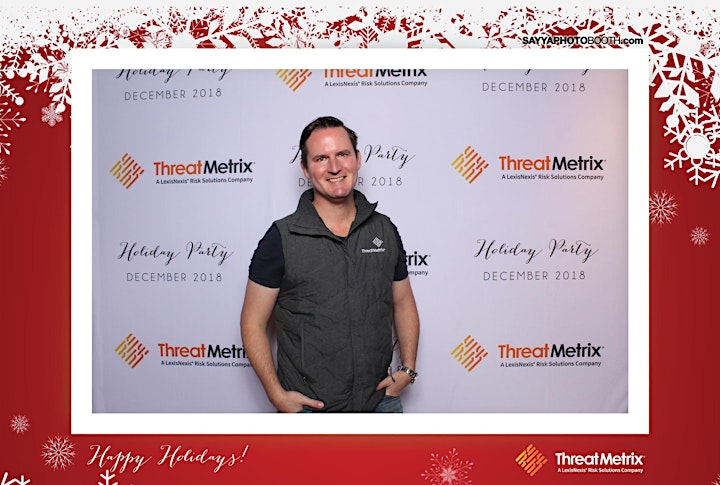 Alisdair Faulkner is co-founder of ThreatMetrix, the Australian-founded fraud detection juggernaut he built from startup to billion-dollar exit in Silicon Valley. With a Masters of Engineering from University of Adelaide (where he was president of the Engineering Society), he went on to co-found 2 South Australian startups.
When ThreatMetrix was acquired in 2018 for A$1.01 billion, Alisdair went on to lead the US and International Fraud and Identity business for LexisNexis Risk where he played a key role in multiple subsequent acquisitions before relocating back to Sydney in 2018.
Now Startup Adelaide has been lucky enough to secure some time with Alisdair on a flying visit to Adelaide - and we're inviting you to meet him, hear his story, and ask the burning questions we all want to hear about building a phenomenally successful cybersecurity company.
Find out about:
- falling in love with the problem not the product
- early pivots, near death experiences and unexpected successes
- lessons learned in expanding into international markets
- why companies are bought and not sold, and how to increase your chances based on an insider's view of how M&A is done.
Seats are limited - secure your spot so you don't miss out!
Organiser of Meet the Founders: success, failure, and everything in-between