Description
Meet the Entrepreneur events are part of the Startup Gympie Region initiative aiming to promote the startup and growth of innovative businesses in the region. These sessions are aimed at aspiring and startup entrepreneurs as well as managers of established businesses seeking innovative ways to grow. They provide an opportunity to learn from the experiences of an seasoned entrepreneur and a chance to meet like-minded individuals.
This event is the second in a series of four across the Gympie region, with other events to follow in Goomeri and Gympie. Our second Meet the Entrepreneur event features Julie Williams from Ag Solutions.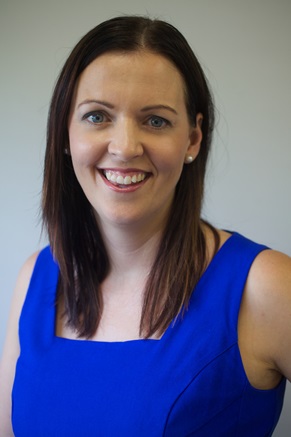 Through her role as CEO of AgSolutions, Julie Williams has built on the hard work and dedication of her parents who began the company 27 years ago, and now oversees a thriving business employing over 30 team members who are committed to serving farming communities. As a leader, Julie has always looked at ways to enhance the business and she has ensured that this philosophy of 'continuous improvement' now underpins everything done at AgSolutions. Working in a family business with her husband, brother, cousin and parents there have been plenty of challenges that she has had to overcome. She will share some tips and hints of "what to do" and what "not to do" in a multi-generational family business.
Startup Gympie Region will see a 12 month program of workshops, networking events and information sessions delivered throughout the region, targeted at supporting the startup and growth of high potential new business as well as assisting established businesses to grow and develop.
All events and activities included in Startup Gympie Region program are aimed at building a strong network of growth oriented startup businesses.
The program is being offered as a result of Council's successful funding application through the Queensland Government's Advance Queensland initiative through the identification of opportunities to develop a startup ecosystem to support the creation and growth of high potential new businesses.
This reflects the increased emphasis on startup businesses from the Queensland Government through the Advance Queensland initiative, which seeks to harness innovation to strengthen and diversify the economy, and create new jobs.
For more information please visit www.gympie.qld.gov.au/business