Description
How are you voting in 2019? Hear from the major parties
With the 2019 Federal Election looming, the SGLBA is bringing together prominent MPs to discuss the issues relevant to our community, giving you the insight you need in order to cast your vote.
Your Moderator

Karina Carvalho - Journalist and ABC National presenter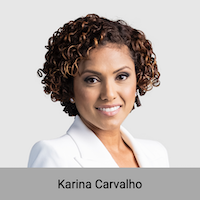 Panellists

Senator Mehreen Faruqi - Australian Greens, Senator for New South Wales
Senator Jenny McAllister - Australian Labor Party, Deputy Opposition Whip in the Senate
Dr. Kerryn Phelps AM, MP - Independent, Member for Wentworth, New South Wales
Mr. Trent Zimmerman MP - Liberal Party of Australia, Member for North Sydney, New South Wales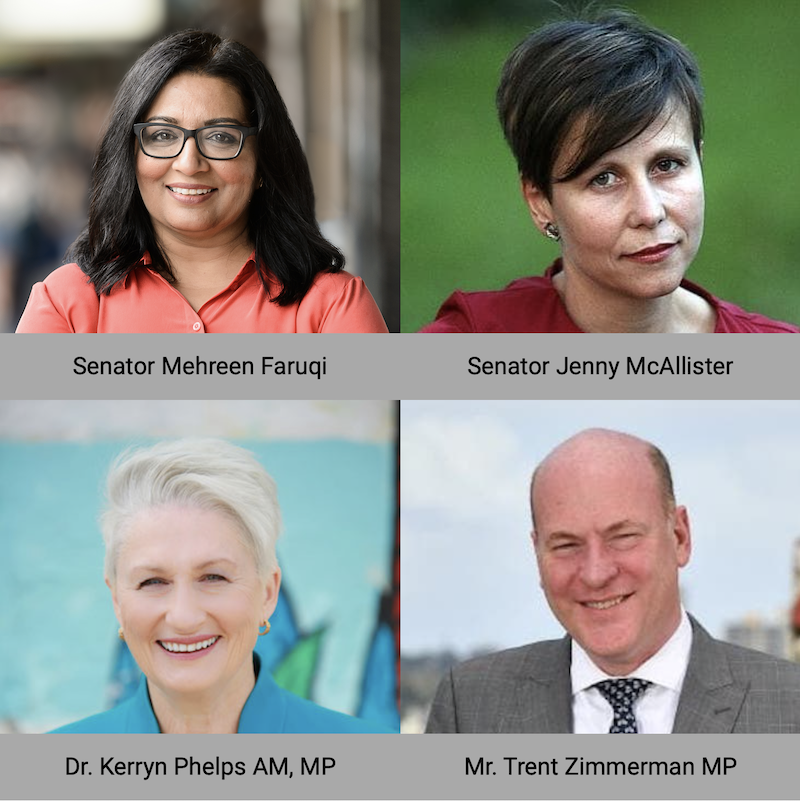 Interested in a particular topic or policy? Email your query to events@sglba.org.au
We hope you can join us for what promises to be a lively debate!
Tickets are strictly limited. We look forward to you joining us and encourage you to take the opportunity to grow your professional network, as we connect Community to Business.
Refreshments and canapés will be served following the presentations.
Dress code
Business / smart casual


About our Event Partner

Gadens is a leading, independent top 10 Australian law firm with over 90 partners and 700 staff across offices across Australia in Adelaide, Brisbane, Melbourne and Sydney. With their history dating back to 1847, their vision is to be a preeminent, independent firm renowned for providing outstanding client service, innovative solutions and value.
Gadens regularly undertake highly complex and day-to-day transactional legal work for a wide range of clients across multiple industry sectors. Their clients include major Australian and multinational organisations – they are advisors to more than a quarter of the Top 200 companies listed on the ASX – as well as many small to medium-sized businesses, and high-net-worth families and individuals.
Their aim is to help their clients achieve their objectives – providing an outstanding client experience for every client, every time. This is underpinned by their intense focus on understanding their clients, their needs and expectations and building meaningful, long-term relationships – a number of which span decades.
Their core values are the firm's foundation and reflect the essence and character of the firm – they define how they interact with one another and their clients.
About our Event Media Sponsor



Star Observer has been setting Australia's LGBTI agenda since 1979, with a long and proud history of independent journalism.

Star Observer has over 500,000 loyal readers who embrace their publications, which include a popular news website and social media channels, as well as our monthly Star Observer and Gay Scene Guide magazines.