Description
Meet the Candidates for the upcoming State Election electorate of Bendigo West on Wednesday 24th from 6.30pm at the Senior Citizens Centre Castlemaine.
Incumbent MP Maree Edwards, and Greens candidate and former Bendigo mayor Laurie Whelan will be joined by local economist Warwick Smith for a stimulating panel conversation on the issues that matter most to the Mount Alexander Shire community.
The first hour will be a panel conversation, followed by the opportunity to meet the candidates in person.
Set the agenda
Have your say by suggesting questions for the panel, and voting for your favourite questions, via the OurSay engagement page - https://oursay.org/democracy-for-dinner/what-are-your-questions-for-the-candidates.

Read about the candidates below.
Maree Edwards - Labor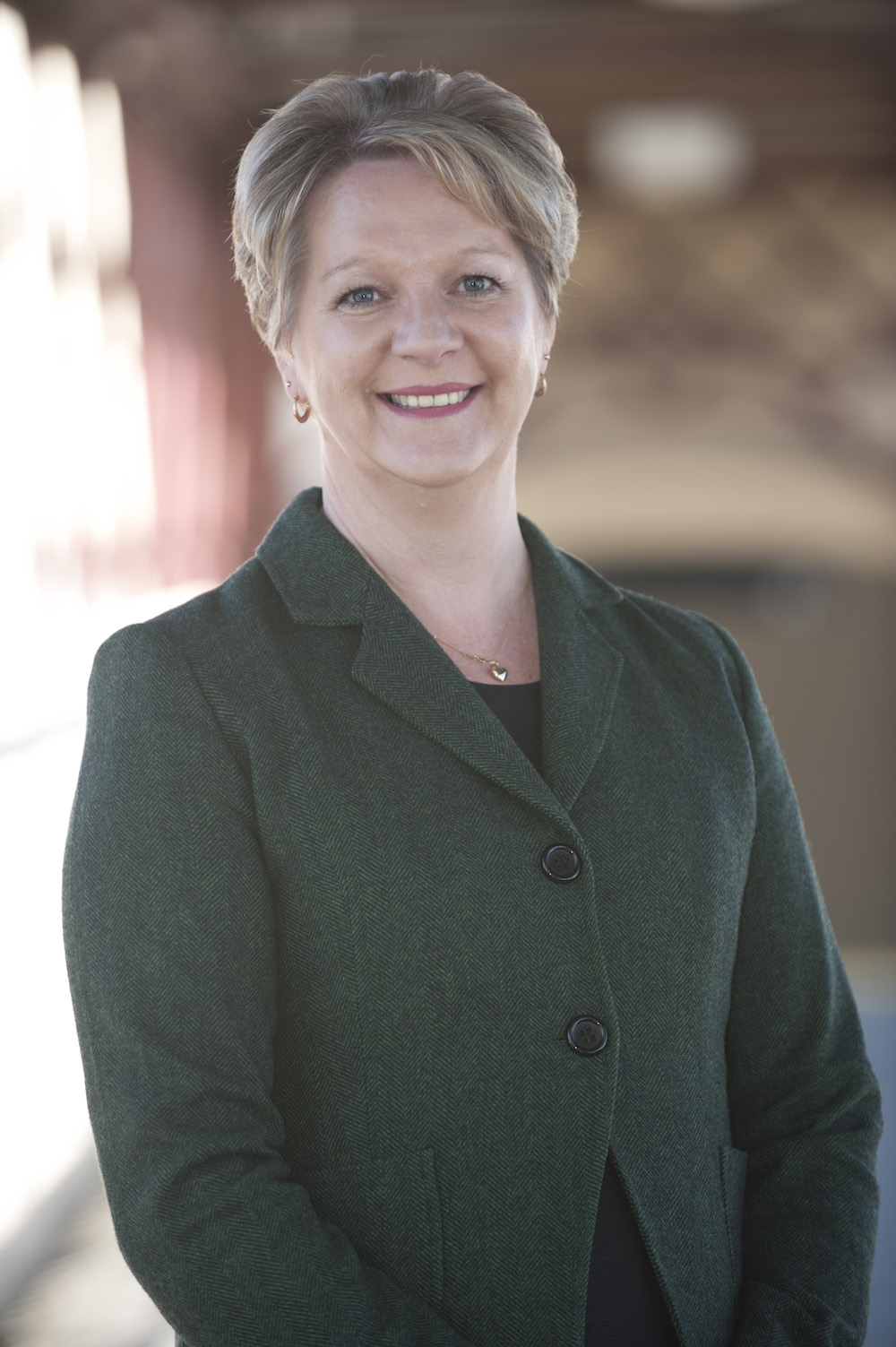 Maree has been a Member of the Victorian Parliament since November 2010.
Prior to her election Maree served as an Electorate Officer to the former Member for Bendigo West for eleven years. This allowed Maree to get to know the electorate well and the Bendigo West community.
Maree has been a Counsellor for the Australian Breastfeeding Association, a volunteer with the Cancer Council of Victoria and a family connector for those with Cancer.
Maree has also been involved with men's mental health projects.
Her membership includes Australian Labor Party, Emily's List, Bendigo Historical Society, Castlemaine CWA, Mount Alexander Annimal Welfare Inc, Former Chair of the Bendigo Metro Rail Taskforce, Board Member of the Victorian Responsible Gambling Foundation and Board Member of Lifeline Loddon Mallee. Maree is currently Deputy Speaker of the Legislative Assembly.
Maree is also Chair of the Victorian Parliament's Regional Caucus, Chair of the Women's Correctional Servcies Advisory Committee and member of Parliament's Family & Community Develpment Committee. Read more here.
Laurie Whelan - Greens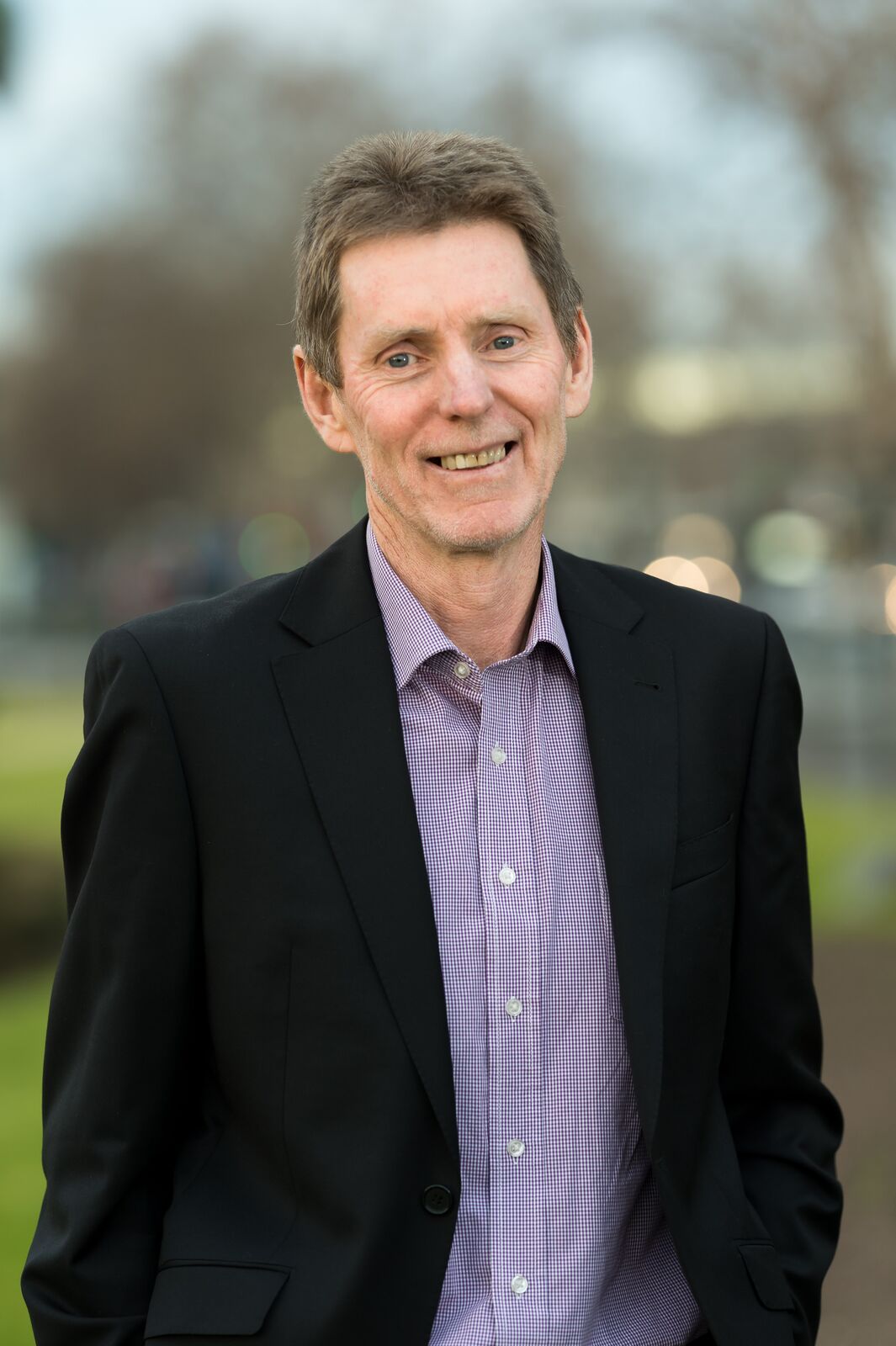 Laurie Whelan is a local activist for environment and Landcare since the mid 1980's, founding Bendigo Greens member in 1995, City of Greater Bendigo councillor 1996-2002, and Mayor in 2000/01. Major achievements include formation of the Greater Bendigo National Park, many cycling and bush regeneration projects, and first councillor supporting Aboriginal Reconciliation & Sorry Day activities in 1997.
Laurie was founding convenor of Bendigo Better Rail Action Group (BRAG) 2004 – 2006 for improvements in rail services following demise of dual tracks from Kyneton to Bendigo. He was founding chairperson of Transport Action group, Bendigo 2025 community planning processes. Laurie ran as Independent community candidate for North Western Province in 2002 and again in 2006 in the newly formed Northern Victoria Region.
Laurie is Co-Creator and owner from 2009 of Bendigo business, The Good Loaf Sourdough Bakery & Café, and has a strong focus on sustainability and community support. He won Bendigo Sustainability Groups 2017 'Business and Innovation' (Small Business) Sustainability Award. Laurie has been a long-time financial & in-kind supporter to the Greens, RAR and many other community based organisations.
Marilyn Nuske – Animal Justice Party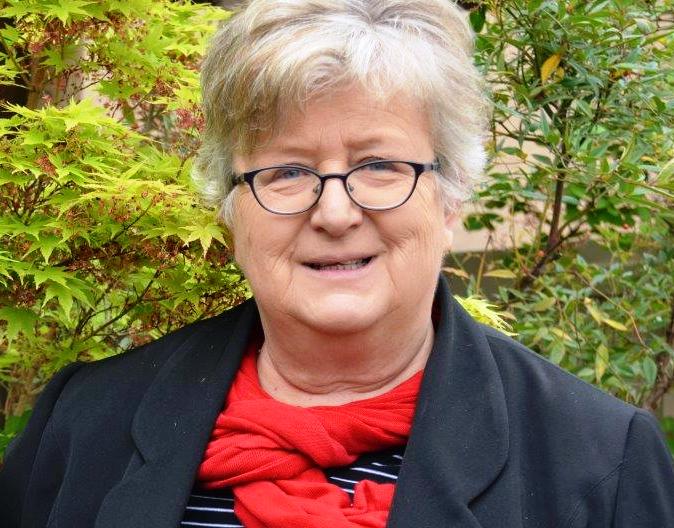 Marilyn is a Lawyer working in Castlemaine with experience in commercial property and ten years focus in Family Law. She has hands-on experience of families and housing issues and aware of challenges faced by women in domestically violent situations.
Marilyn has been a proactive member of the Animal Justice Party since 2013, which pursues the vital issues of animal protection and welfare.
In 2018 she presented at the first AJP National 1080 Summit at ACMI Centre on the legal basis and impacts of 1080 chemical poison on our environment.
She is a proactive advocate for many animal welfare groups for over a decade including regional Victorian wildlife groups working to protect native wildlife and habitat. She has been a Solicitor member of Barristers Animal Welfare Panel since 2014.
Marilyn's life and work experience gives her a focus on both animals and the community.
Engagement partner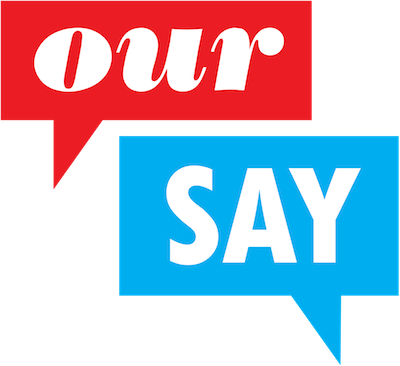 Get social by participating in the OurSay engagement and sharing your questions on social media with #bendigowest2018 #democracycentralvic.
Event supporters
Thank you to the following groups for providing in-kind support.


This event has been brought to you by Democracy for Dinner Castlemaine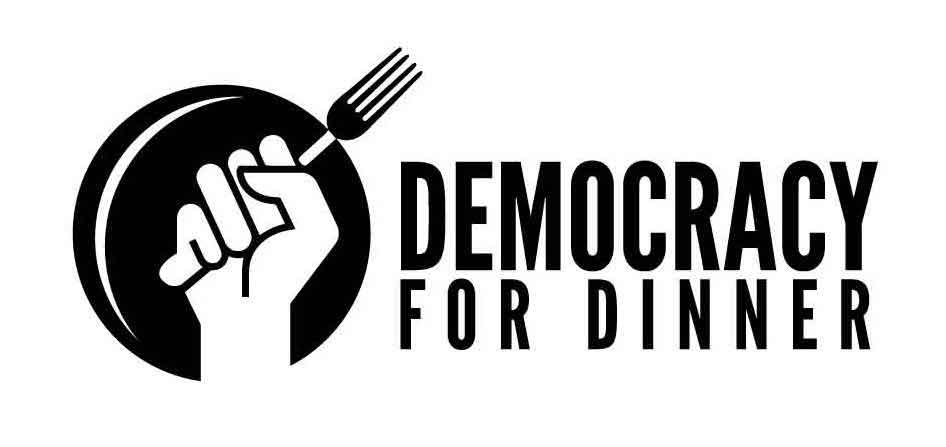 Booking information
Pre-booking is required, spaces are limited. If you don't feel comfortable booking online, please contact info@democracy4dinner.org prior to October 23rd with you name and number of tickets and a ticket will be created for you. Early bookings are encouraged.
Photo image credit: Visit Victoria.
Organiser of Meet the Candidates - Bendigo West
Democracy for Dinner - Sharing the burden of democracy
Democracy for Dinner (D4D) is platform for reinvigorating individual and collective interest and trust in our democracy as a mechanism for change in the places where we live.
Our events cover social, economic and environmental policy issues, as well as alternative models for democracy including mechanisms for representation, voting, and borader concepts of community governance and decision making. We encourage balanced views and a non-partisan approach to ensure events are inclusive and informative.
Speakers explore a topical policy issue or democracy innovation relevant to the local community where the conversations are based, and apply both a local and national lens. The speakers learn through teaching, and share the burden of being informed, engaged citizens with fellow attendees.
Events are held over dinner in a relaxed, conversational environment, and offer a way to engage with locals in your area. 
On occasion we will run larger public events to stimulate community conversation and action.
Sign up to our newsletter here: http://eepurl.com/b8jIDX. 
If you would like to run events in your own town, please contact Lexi Randall-L'Estrange via info@democracy4dinner.org.