About this Event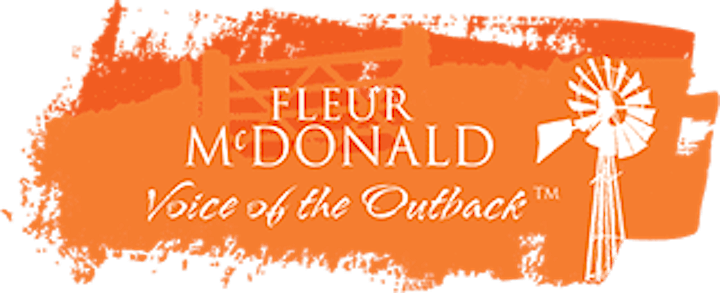 Note: Book tickets here: https://www.trybooking.com/book/event?eid=663311&
Meet Author Fleur McDonald as she discusses her new novel "The Shearer's Wife" starring everyone's favourite detective, Dave Burrows!
It is a riveting new novel of rural suspense from the bestselling Voice of the Outback.
About 'The Shearer's Wife' .
2020: When the Australian Federal Police swoop unheralded into Barker and make a shocking arrest for possession of narcotics, Detective Dave Burrows is certain there is more to the story than meets the eye. But the Feds insist that Dave is too invested in the town and its people to see the truth of what is happening there.
About The Author
Having sold over 500,000 copies of her books, she has solidified her position as one of the country's favourite storytellers.
Fleur draws inspiration from having lived and worked for much of her life on a farm – including early life on her parent's property in regional SA, and more recently on her 8000 acre property in regional WA. Fleur's much-loved Detective Dave Burrows has his first rural fiction feature novel with Fool's Gold being released in April of 2018; and her twelfth novel, Where The River Runs, recently been released. Dave Burrows returns in Without a Doubt in April 2019. Noisy nights, the first of two children's books was published by New Frontier Publishers in August 2016 and the second, What does a horse Say? came out in August 2018.
She lives in Esperance, WA with her two children, Rochelle and Hayden, a Jack Russell terrier, Rocket and an energetic kelpie, Jack.
_____________________________________________________________________________________________________
* Spaces are limited.
* Bookings are essential, please book by copying this link into your browser:
https://www.trybooking.com/book/event?eid=663311&
* Light refreshments will be provided.