MEET THE ROBOT (Industry only Registration Event for Aged Care, Retired Living, Medical & Healthcare Industry) (Melbourne)
About this event
Meet a Leading Dual-Plan UV Disinfection Robot
The UV Disinfection Robotics Market is predicted to grow from USD 493 million (valued 2020) to 5.57 Billion by 2027.
You could employ a Disinfection Robot for less than $45 a day.
Robots are taking over the World...Business by Business, Hotel Room by Hotel Room and Medical Centre by Medical Centre. Why?
99.999% effective against pathogens and bacteria leaving no residue
Tested under Technical Standards for Medical Disinfection
Autonomous Robots applying Dual-Plan (UV-C Light Sterilization and Ultrasonic Dry Mist Disinfection) for High-Impact results
Installation and Support provided 24 hours 7 days
Industry Leading Disinfection Robotics used in 60 Countries
World Leading AI Optimized Genetic Trajectory Navigation Algorithm (AIOGTA) for most effective High Impact Disinfection
Sophisticated Technology for the Future - Easy to Use operation via APP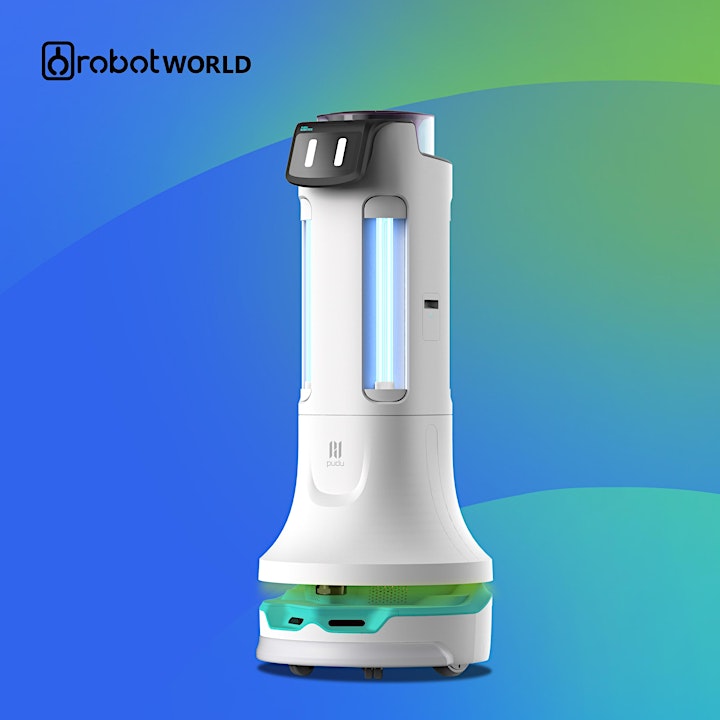 What?
An exclusive opportunity for Industry Members to book a private demonstration/ and viewing of our award winning Dual-Plan UV Disinfection Robot. Joining us for this event are our Product Managers, Technical Support Staff and Product Engineers to provide an in-depth product introduction for application of UV Disinfection Robotics for your Industry Group.
As Expert Dealers of Robotics our UV Disinfection Robots are amongst the Global Leaders in Disinfection, Sterilization or Decontamination Robotics. Our Team Members are Robotics Enthusiasts and Robotic Pioneers often with over 30 years Industry Experience around the World.
Why?
Robotic Devices present enormous opportunity for your Industry Group from Autonomous Disinfection and Floor Cleaning Robots, Medical Delivery Robots, Food Services Robots to Patient/Guest Services Robots to name just a few.
Who?
RobotWorld are Expert Dealers of Household and Commercial Robotics.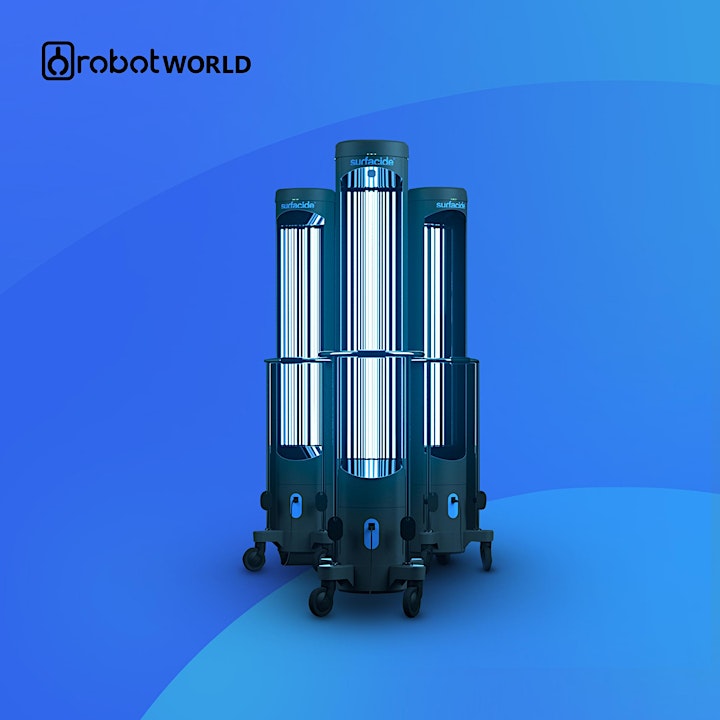 Customer who buy our Disinfection Robots:
(by number of devices sold to Type of Business/Industry)
Allied Health Centres
Medical Centres
Aged Care Providers
Dentists
Retired Living Centres
Building Management/ Strata
Catering Services
Hotel Operators
Hospitals/ Day Surgeries
Apartment Hotels
Commercial Cleaning Services
Government Offices
Logistics
Pharma
Police
Public Transport
Corrective Services
General Industrial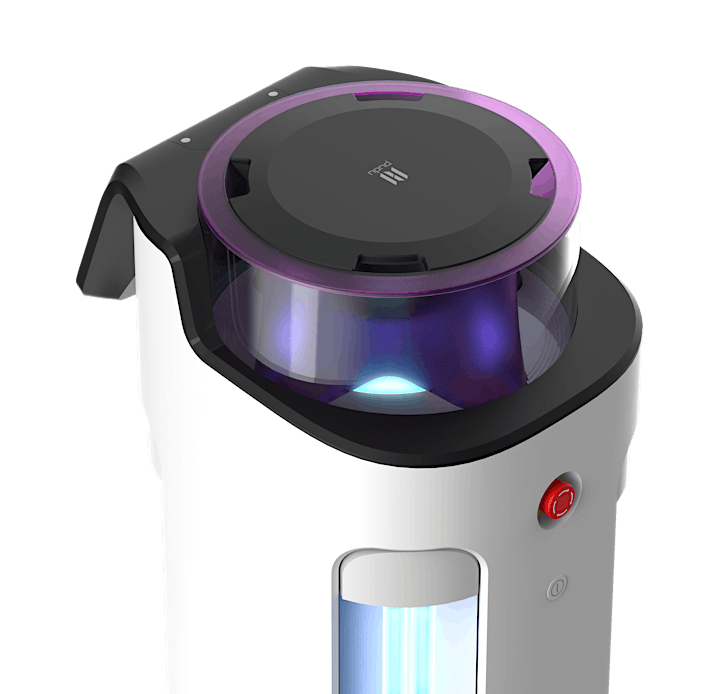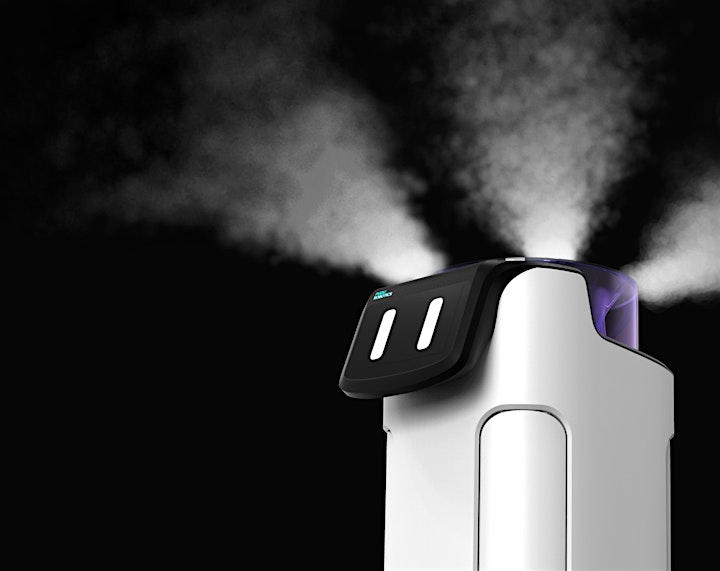 Global Leading Disinfection Robotics
Ultraviolet (Type C) Light
For several decades Ultraviolet Light has known to be very successful for virus inactivation and bacteria disinfection (disinfection of pathogens). From about 2006 Dry-Mist, nebulizing or fogging of silver-ion stabilized and activated water peroxide disinfectants has become a popular choice and is now widely used as legal basis for many health authorities around the world for Hospital Hygiene, treatment of drinking water or as a superior, food-safe, highly effective disinfectant that leaves no chemical residue.
Combining these processes has created a Superior and Optimal Disinfection System perfectly suited for uses in Aged Care, Hospitality, Food & Catering Services, Medical and Industrial settings.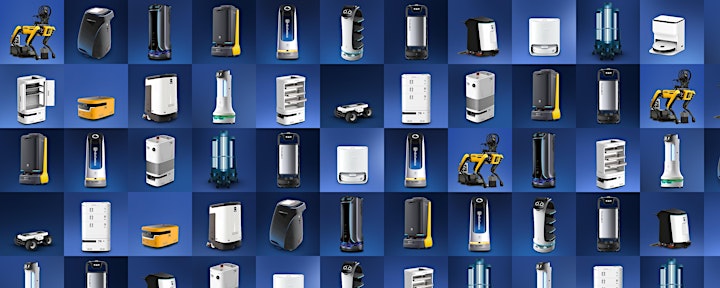 Organiser of Meet R2P2 (our Disinfection Robot) (Melbourne)