Have you ever wondered about the role of Scleroderma Australia versus what the State Associations do? This is your chance to find out!
About this event
Meet our President - Amanda Lawrie-Jones
Amanda is both the President of Scleroderma Australia and Scleroderma Victoria.
Scleroderma Australia is launching our new and fresh website to provide assistance to our scleroderma community with plenty of resources and connections.
Our Committee will run you through the new changes to our website, and provide you with information on what both Scleroderma Australia and the State Associations do.
You will get to learn about each Committee Member and what we do to support you, and share valuable insights and information. There will be time for questions at the end!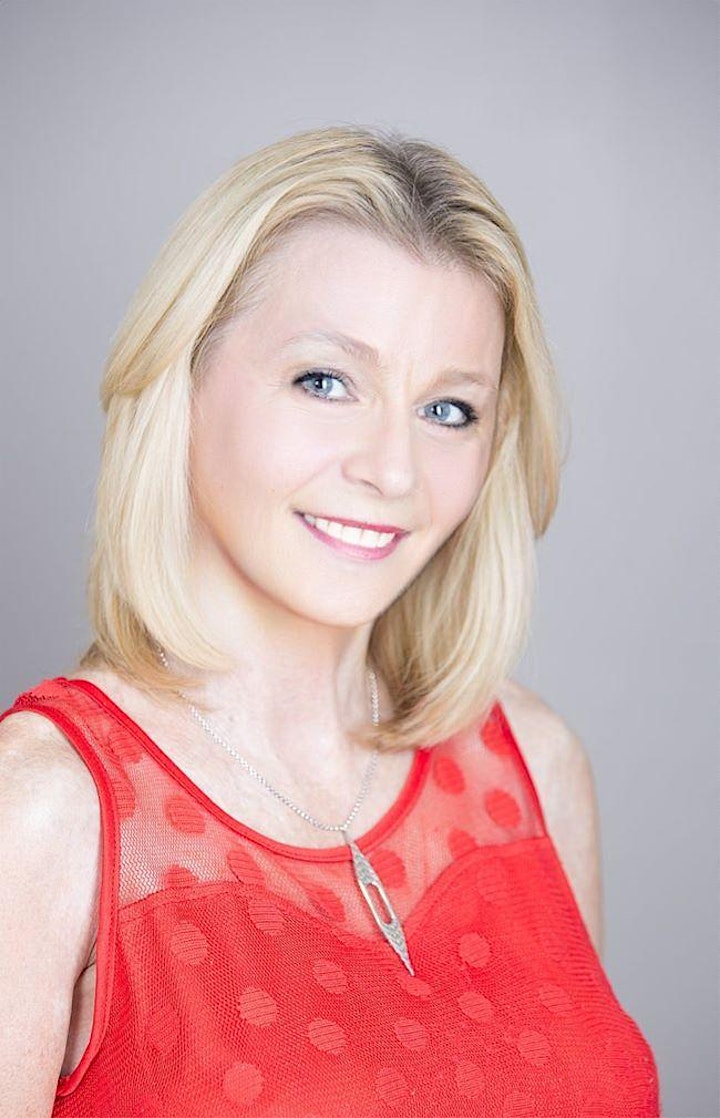 Organiser of Meet our Committee - Scleroderma Australia Website Launch (President Vic)
The purpose of our association is to:
Coordinate and promote scleroderma awareness across Australia
Increase community support and engagement for people with scleroderma and their families
Advocate for people with scleroderma for improved patient outcomes
Coordinate funding for scleroderma research across Australia
Support state associations to provide successful and sustainable outcomes.