Meet Narelle Cridland and Lorry the Lorikeet!
About this event
Meet Narelle Cridland and Lorry the Lorikeet and join in on the activities!
Narelle is an Australian author and artist. Her paintings and photographs have been exhibited in Australia and internationally.
Recently, Narelle took up the pen and is working on a series of children's books focussing on two unlikely friends who travel to different locations around the world seeking adventure.
Her first book titled, Lorry the Lorikeet Meets Alice Springs introduces the two main characters and how they became great friends. Narelle's second book sees Lorry the Lorikeet and Alice Springs on a new adventure in Africa.
Join us at the library and meet Narelle & Lorry and join in on the activites.
______________________________________________________________________________________________________
* Spaces are limited and bookings are essential.
* For ages 4+yrs
* This is a free event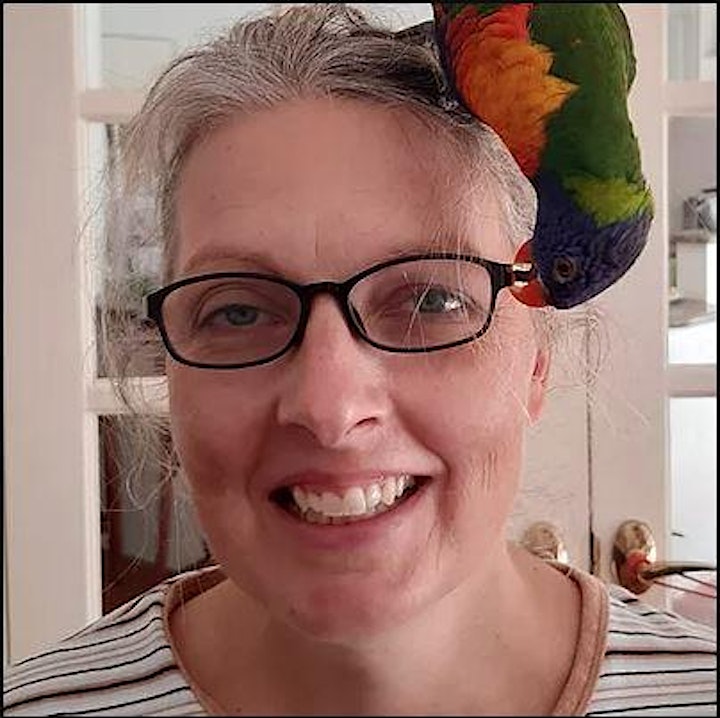 Organiser of Meet Narelle & Lorry the Lorikeet
City of Bunbury Libraries
The City of Bunbury operates two public libraries in partnership with the State Library of Western Australia, providing resources and programs for self-directed and lifelong learning and the positive use of leisure. 
Bunbury Public Library is located on Parkfield Street in Bunbury and Withers Community Library is located on Hudson Road in Bunbury.
For more information about City of Bunbury Public Libraries please visit our website.