Event Information
Location
Level 2 PropTech Hub WA
110 William Street
Perth, WA 6000
Australia
Meet the amazing organisations, their team and learn more about the social housing and sustainability sector.
About this event
SAVE THE DATE!
Meet & Greet: Social Housing and Sustainability Organisations
Date: Friday 30th April 2021Time: 10:30am to 12pm Location: PropTech Hub WA, Level 2 110 William Street Perth
Please come in and have a tour of PropTech Hub WA and meet what several organisations are doing to make a difference in the social housing and sustainability sector.
If you're looking to find out more about the Social Housing and Sustainability sector, or you are within the sector and would like to network, or find out what opportunities there are for you, then the Meet & Greet Social Housing & Sustainability event is where you need to be!
Light refreshments will be served in the break out area.
The best part, it is all completely FREE!
Special mention to the amazing partners:
JJ Leach Group, Builderz WA, Space Equity, PropTech Hub WA, BDO, Lavan, 65 Bits, REIWA and Business Event Perth. Thank you so much for your support.
If you have any questions, please message event organiser Cullum Ashton (Ash) at cullum@builderzwa.com.au or if you have a Social Housing and Sustainability organisation and would like to participate apply here https://builderzwa.com.au/events
We look forward to seeing you on Friday 30th of April anytime between 10:30am to 12pm at PropTech Hub WA Level 2 110 William Street Perth :)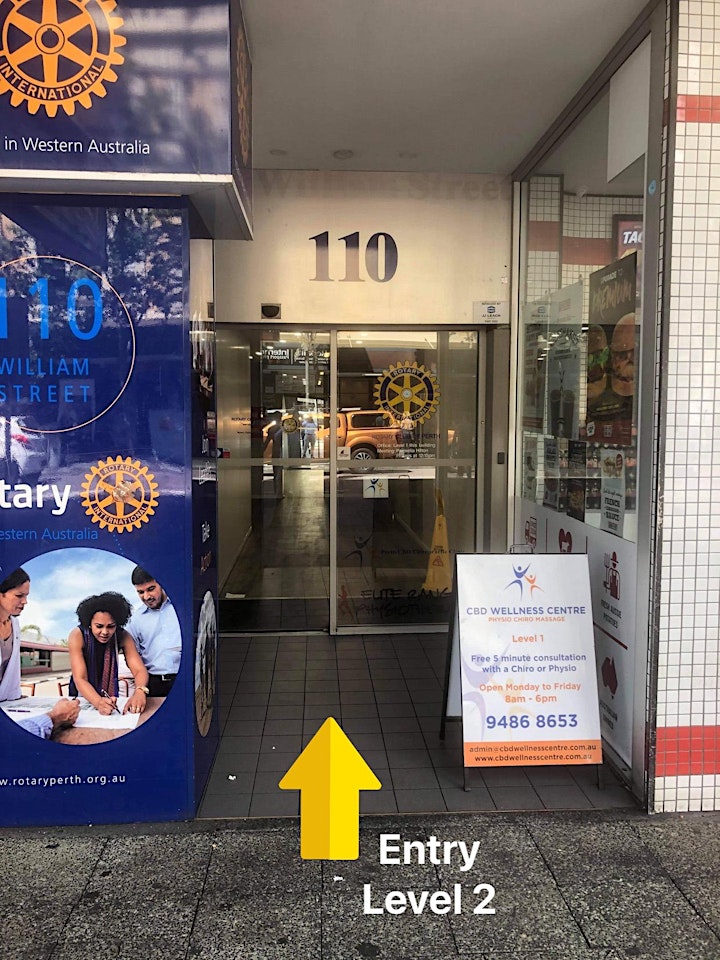 Date and time
Location
Level 2 PropTech Hub WA
110 William Street
Perth, WA 6000
Australia