[ZOOM EVENT-1.5HR FREE CPD] MEET THE 2021 AWARD WINNERS & JUDGE OF THE 40 UNDER 40: MOST INFLUENTIAL ASIAN-AUSTRALIANS
About this event
On 07 Sep 2021, the 40 Under 40: Most Influential Asian-Australians 2021 Awards winners were announced on the Asian-Australian Leadership Summit (AALS). The awards recognise and celebrate the contribution of Asian-Australians to Australia across a number of different sectors.
The AALS is an initiative founded by PwC Australia, Asialink, Johnson Partners and the Australian National University (ANU) in 2019 to elevate Asian-Australian Leadership from backrooms to boardrooms.
YOU CANNOT BE WHAT YOU CANNOT SEE
CPA VIC Young Professional Network Discussion Group is proud to confirm the following guests at our upcoming event:
Dr Pippa Dickson – The 2021 Judge of the 40 Under 40 Awards
As the Director of Asialink Arts at Asialink, Dr Pippa Dickson is committed to facilitating true partnership and cooperation between Australia and Asia in the arts and creative industry sectors. Since commencing in 2019 she has developed a revised strategic direction and navigated and transformed the program with agility to maintain and pilot new reciprocal creative exchanges and thought leadership throughout the pandemic environment.
Pippa has extensive arts leadership experience both nationally and internationally. In addition to positions as the Director of the National Association for Visual Artists (NAVA) and Co-Chair of the National Craft Initiative, Pippa founded Design Island for Arts Tasmania, was Chair of Design Tasmania and was the founding CEO of the Glenorchy Art & Sculpture Park.
Pippa has raised over $10 million for national and international art commissions and architectural projects, and worked as a project manager and consultant in the private and public sectors for 20 years.
Outside Australia, her achievements include a mentorship at the West Kowloon Cultural District Authority (Hong Kong) with former CEO Michael Lynch, AO OBE in 2015, an International Advisor to the Cheongju International Craft Biennale (South Korea) 2017 and 2019 and judge of the Korean International Ceramic Biennale in 2021. Pippa has spoken at a number of international events and led delegations in the Indo-Pacific.
Pippa holds a Bachelor of Arts from the University of Western Australia, a Bachelor of Fine Arts (Hons) and a Doctor of Philosophy from the University of Tasmania.
Diana Nguyen - The 2021 Overall Winner of the 40 Under 40 Award
Diana Nguyen is an actor, comedian and writer. She has worked in the industry for 16 years and has appeared on The Project, Q&A, 5 bedrooms, How to Stay Married and more.
In 2020, Diana spoke at her first TedTalk titled "Joy is my Caffeine – JoyFool."
It was a defining moment of years performing standup and theatre coming to one place to tell a story in 13 minutes what Joy meant to her and how it saved her life.
She wrote "5 ways to disappoint your Vietnamese mother" in Alice Pung's book in 2008 Growing up Asian in Australia which opened the Pandora box for writing. In 2011 Diana and co-creator Fiona Chau wrote Phi and Me. A sold out sensational hit with 4.5 stars in the Herald Sun, and touring around Australia, LA and Edinburgh it was time to make the stage show into a web series. With crowdfunding and funding from Screen Australia, the first ever Vietnamese Australian family comedy series was released in June 2019.
Diana has completed a co-adaption writing commission for Melbourne Theatre Company with Petra Kalive called Laurinda by Alice Pung.
Diana has performed three successful runs of her stand up shows NAKED (4.95 stars), Dirty Diana (4 stars) and this year Chasing Keanu Reeves (4 stars).
Diana is a LinkedIn Video Content Creator behind #DancingDiana and The Snort Cast with over 73k followers, and hosts a Linkedin Live Interview show interviewing funny people around the world including Jo Stanley, Kevin Kropinyeri, Peter Helliar, Nina Oyama, Bev Killick and more.
Nancy Yang - The 2021 Public Sector/ Government Winner of the 40 Under 40 Award
Nancy Yang commenced as Australian Deputy Consul-General in Chengdu in February 2021.
Prior to her posting, Nancy served as Assistant Director in the Department of Foreign Affairs and Trade's (DFAT) human resources division in Canberra on COVID-19 issues. In Canberra, Nancy has also worked in DFAT's Management and Corporate Strategy Section, Media Liaison Section, East Asia Summit and Regional Architecture Section, Southern Europe Section and G20 Section.
Nancy served as Deputy Director of the Australian Office in Taipei from 2012 to 2015. Her overseas experience also includes short-term assignments in Shanghai, Hong Kong, Apia, Singapore and Vientiane.
Nancy joined the Department of Foreign Affairs and Trade in 2011. She has a Bachelor of Commerce and Arts from the University of Sydney. Nancy speaks Mandarin and French.
Jeanette Cheah - The 2021 Entrepreneurship Category Winner of the 40 Under 40 Award
Jeanette Cheah is founder and CEO of Hacker Exchange (HEX), a next-gen education organisation teaching crucial innovation, entrepreneurship and employability skills to future global leaders.
Passionate about driving tech inclusion and diversity in business, Jeanette won the Entrepreneur category as one of the '40 under 40 Most Influential Asian Australians' in 2021, and received the 'Women In Tech - Global Ally' Award 2019 in Portugal. She's on the Entrepreneurship Advisory Panel for Monash University's Business School and represented Australia at the G20 Young Entrepreneurs Alliance in Argentina.
With a background in Economics, Sociology, Marketing and UX Design, Jeanette built innovation and product solutions in banking and energy for 14 years before founding HEX.
Lisa Teh - The 2021 Entrepreneurship Winner of the 40 Under 40 Award
After escaping the world of tax where she started her career working for some of the world's biggest accounting and legal firms, Lisa decided to do a complete career change, moving into the fast paced world of fashion, working in the marketing department for Witchery, one of Australia's largest fashion brands.There she discovered a passion for marketing which saw her leave her job and start CODI Agency which specialises in social media management (LinkedIn, Instagram and Facebook), content creation and influencer campaigns. She and the team have worked with some of the world's biggest companies including San Pellegrino, Intel, Uber Eats, Lenovo and L'Oreal.
Driven by her passion for mentorship and helping others, she co-founded game-changing online platform Lisnic which is a site that helps Mentees find Business Mentors. She is also the co-host of the Lisnic podcast where she's interviewed some of the world's top entrepreneurs including Netflix Co-Founder Marc Randolph, Gary Vaynerchuk, Former FBI Hostage Negotiator Chris Voss and Grant Cardone.
She is also the Founder of beauty brand 101 Lifestyle, a natural oral hygiene brand stock at MECCA, Australia's leading beauty retailer. She is the co-Author of best-selling books Australian Style and Australian Beauty and Co-Founder and Editor of Couturing.com, one of Australia's most popular fashion, beauty and lifestyle media platforms which has been running for over 10 years.
She was named in the 40 Under 40 Most Influential Asian-Australians in 2021 and was a Finalist in the 2021 B&T Women In Media Awards.
PLEASE JOIN US AT OUR UPCOMING EVENT TO MEET THE ABOVE WINNERS & JUDGE OF THE 40 UNDER 40 AWARDS.
CPA VIC Young Professional Network Discussion Group is proud to host this event in partnership with Australia China Young Professionals Initiative (ACYPI) and Asialink at the University of Melbourne (Asialink)
Thursday 28 October 2021 | 6PM – 7.30PM AEDT
Join our conversation with the true industry leader and embark on the journey of your own success with a supportive young professional peers network!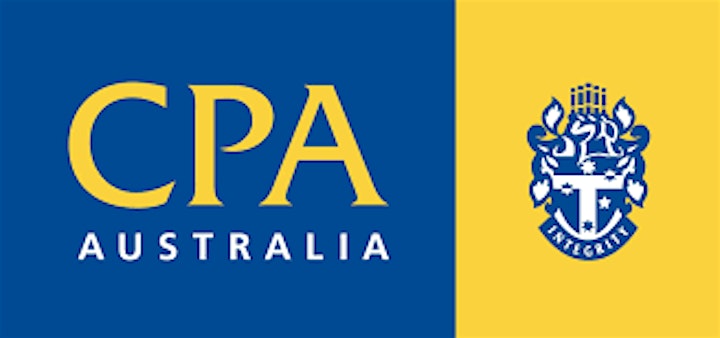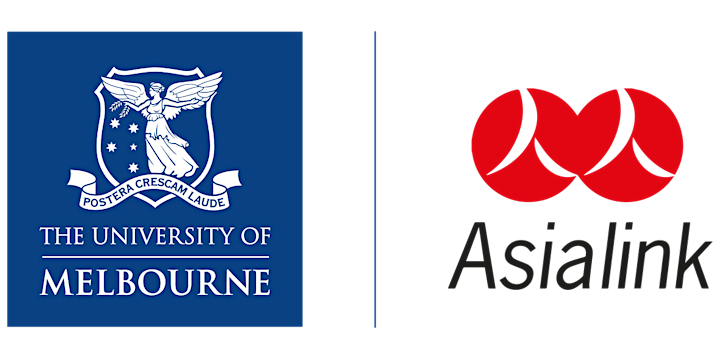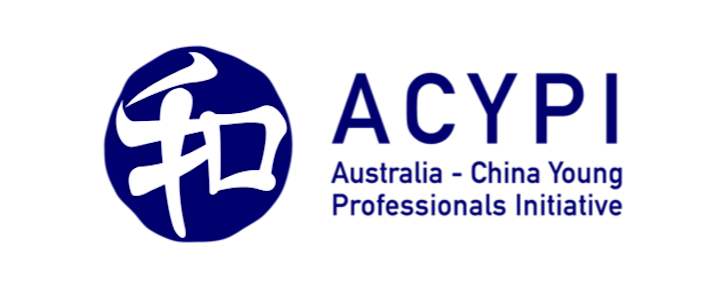 Organiser of MEET 2021 JUDGE WINNERS OF THE MOST INFLUENTIAL ASIAN-AUSTRALIANS UNDER 40