Description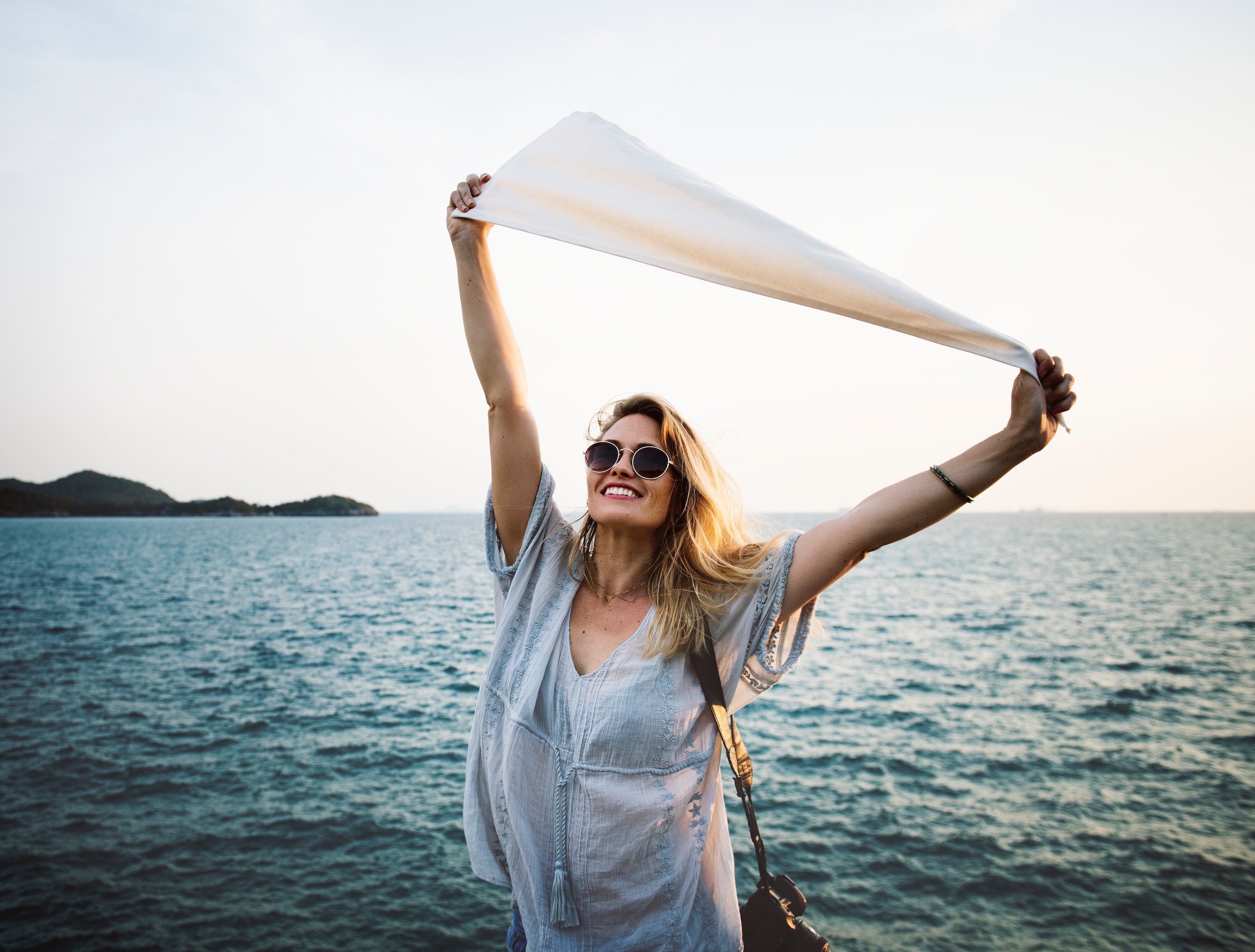 ---
Early Bird with $30 discount available until May 22 sing: http://bit.ly/changeyourbrain5

---
This science backed meditation workshop will give you an action plan to change your brain's old habits into one's generating greater joy and happiness.
UNDERSTAND AND REVERSE STRESS WITH MEDITATIONS TO CHANGE YOUR BRAIN.
This workshop will give you the tools to:

1. Understand your mind/body connection in relation to improving sleep, reducing potentially stressful events and identifying the mental triggers that cause your stress.
2. Understand the neuroscience and identify areas of the brain that can be targetted to reduce the stress response.
3. Work with strong emotions, negative self talk and misinterpreting events to calm your nervous system before stress takes hold.
4. Create a more balanced mental state by identifying your own negativity biases and learn meditations to turn on the joy, happiness and gratitude areas of the brain.
5. Learn and practise 5 specific 20-30 minute meditations to change your brain's habitual response.
This workshop was developed based on the work by Dr. Rick Hanson (neuroscientist) on Meditations specifically created to reduce stress and rewire your brain for happiness, strength and calm.

And the work of Dr. Shawn Achor , is a Harvard trained expert in positive psychology and the study of happiness. His TED talk has been viewed more than 7 million times.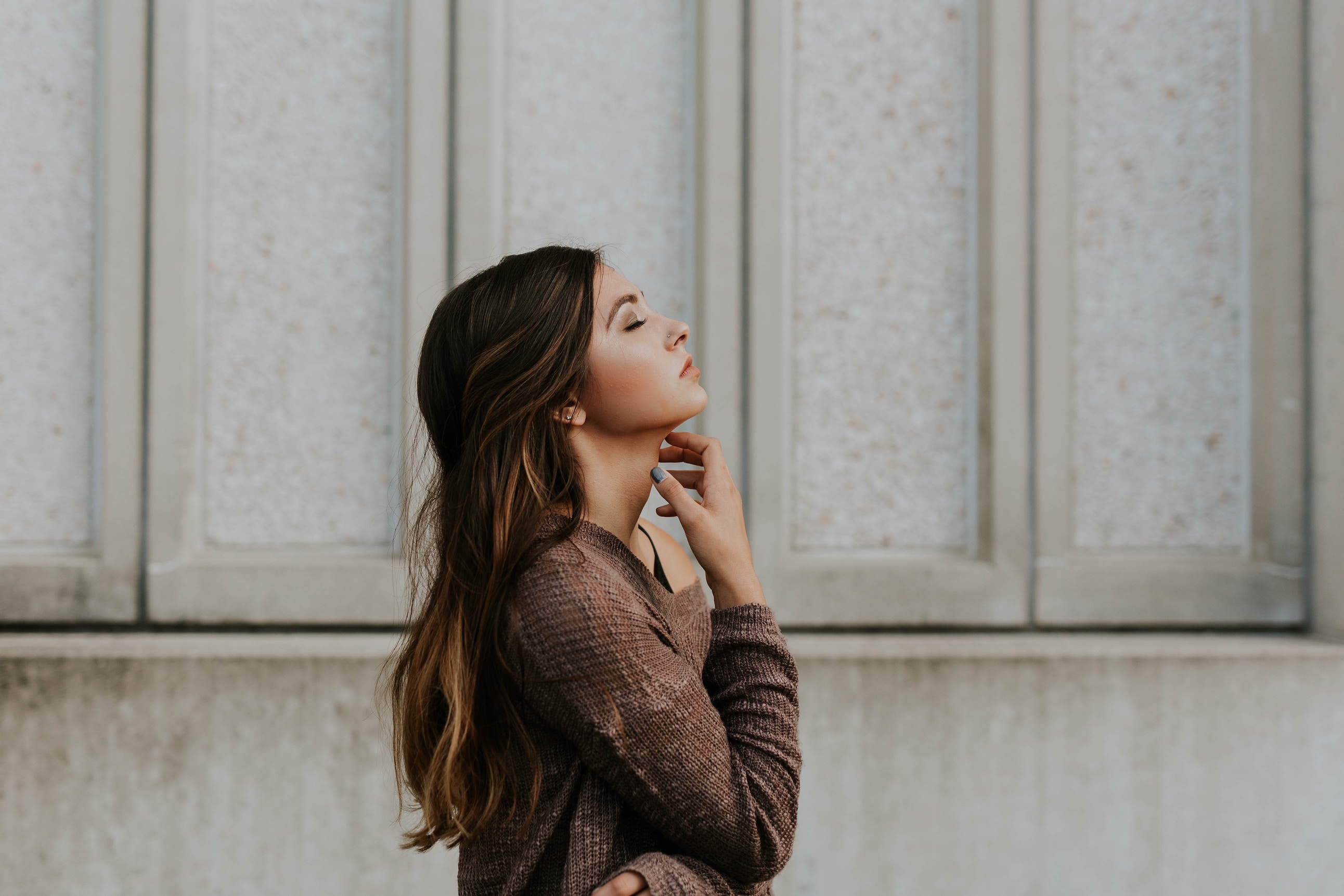 This workshop will give you the tools to increase happiness/joy dampen stress and rewire your brain through listening, discussing and practicing :
Learning about the Stress Response and the physical and psychological effects of meditation in activating the Parasympathetic Nervous System (PNS) to manage this response.
Learn how to reduce the brain's negativity bias and master meditations for "Taking in the good"
Learn meditative techniques to calm the brain and the reduce the fear response of the Amygdala.
Learn proven ways to shift from being reactive to being present (responsive)

Reduce anxiety by practising ,"Sitting with the difficult".

Practise shifting from entitlement to appreciation with Gratitude Meditation
---
YOU WILL RECEIVE:
A Four Hour workshop including meditations, journalling and information on the Neuroscience.
A 50 page scientifically researched and sourced course outline.

Downloadable audio meditations practised in the workshop


Online resources, teachings, apps and podcasts on the "neuroscience of meditation"


Access to a private Facebook group for discussion
---

"Having attended the mindfulness course by Mindful Life Training in January, it would be an understatement that this was one of the best decisions in my adult life.
Learning about the various roles specific parts of the brain play in our overall well-being and learning ways to meditate to improve how I feel has been a real blessing. Within a short amount of time and effort I have found that I have more clarity, enthusiasm, creativity and overall joy in my daily life ."
I recommend this totally!" Peter O'Shea 2018
"I just wanted to thank you for today's workshop which I thought was amazing! I think it is a real-life changer on many levels, and it resonated with me incredibly. I have felt surprisingly happy since and It was the best ray of hope I'd had in a long time." Sarah, 2018
---

f you have any problem registering for this event or obtaining the discount please do not hesitate to email me at info@mindfullife.com.au with your details

If you have a group of 5 people or more please email me and I can organise a further discount for you.
You can find more detail on the FB Page
Mindful Life Training @mindfullifetrainingau
Thankyou so much for your engagement and participation in mindfulness and your part in creating a more positive and aware space for us all to live in:)