Description
We are all - in some shape or form - guilty of burying our face in front of our computer screens more than 8 hours a day, and studies have shown that long working hours actually make us less productive! Fatigue sets in over extended work hours, not to mention the possible musculoskeletal damage that kicks in when we sit in an awkward position throughout the day.

In the spirit of encouraging a more hollistic approach to our fast-paced startup lifestyle, join us for a 30-min meditation session - guided by Lululemon Emporium ambassador and meditation expert Victoria Brockfield on this Monday noon break at OneRoof Melbourne. Learn how to find your inner peace amongst the busy day-to-day lifestyle.

No equipment needed, just come in and find your comfortable spot!
*Attendees will receive a special discount voucher for Lululemon VIP Day at the Melbourne Emporium outlet*
---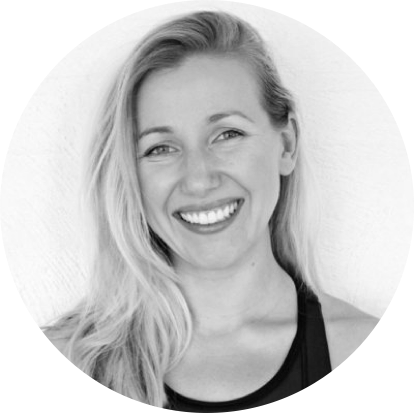 About Victoria Brockfield
Victoria is a Pilates Mat, Reformer, Barre and Boxing fitness instructor, Personal Trainer, Reiki practitioner, and meditation teacher. She is also the Co-Director of Holistic HQ, a wellness community running retreats and workshops in Melbourne.
Fifteen years of personal yoga and meditation practice has greatly influenced the atmosphere she creates in classes, emphasising mindfulness, breath patterns and finding the calm amidst the challenge.
---

Lululemon is a global technical athletic apparel company for yoga, running, training and most other sweaty pursuits. We operate in more than 300 locations globally, employ circa 2,800 people and have a current market capitalisation of USD7.7b. Our core values of honesty, courage, personal responsibility, connection, entrepreneurship and fun are lived by our people every day and are at the heart of our unique company culture.
---
Photos and video may be taken at the event and may be used for promotional purposes. Your attendance at this event is considered as implied consent for the use of these photographs for these purposes

All attendees to Startup Victoria's event must comply to our Startup Victoria Events Code of Conduct