Meditation Masterclass for Therapists (and Others)

Thursday, 28 September 2017 from 7:30 pm to 9:00 pm (AEST)
Event Details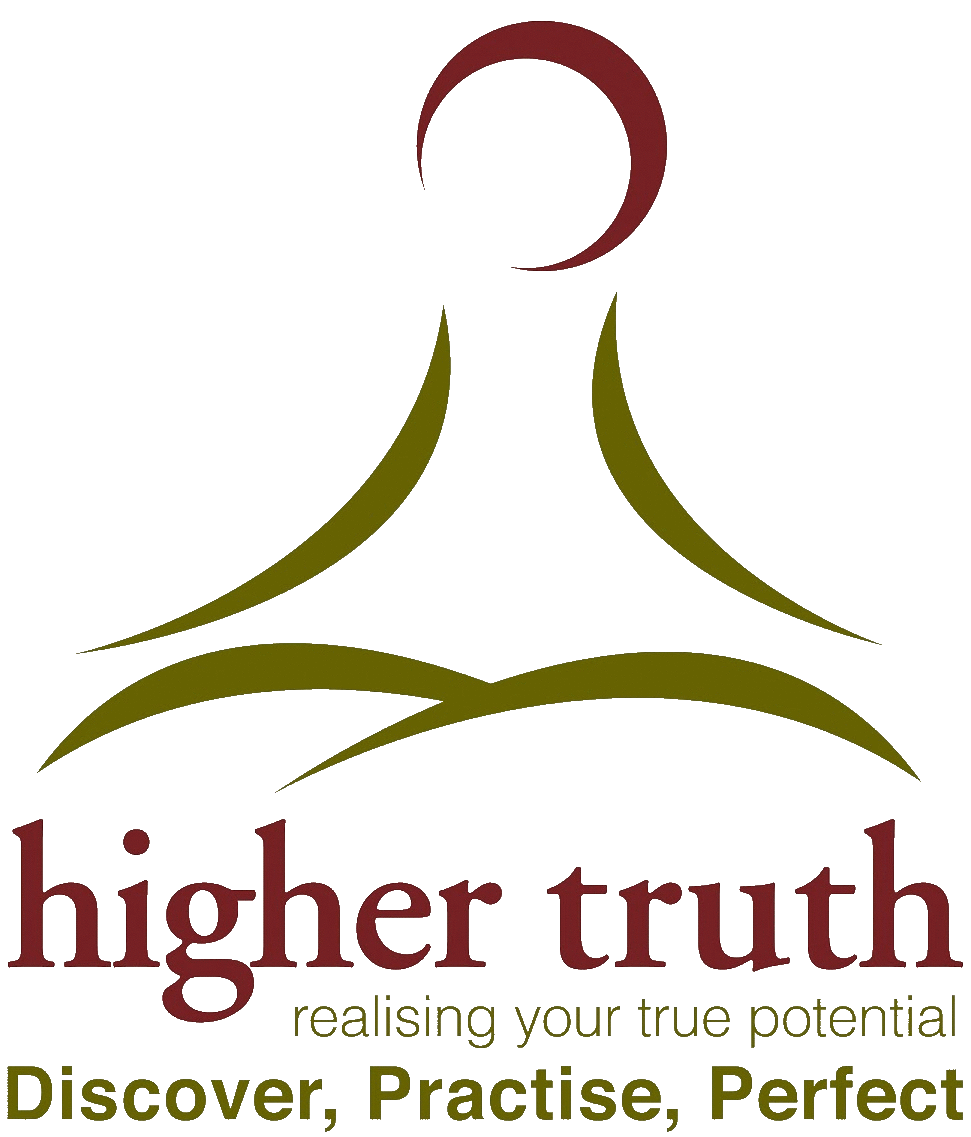 Does this sound like you?
I'm not fully satisfied with the meditation I've been practising
I've tried meditation and felt it's not for me
I want to recommend meditation to my clients and I'm looking for the best approach

I meditate, I feel better, but my overall progress doesn't seem to be going as quickly as I think it should?

I'm thinking about how long I have been meditating (days, months, years, decades) and trying to decide whether the real results I've been searching for have been there

I'm looking for the game changer to really accelerate my growth and development?
Does that sound like you? It's what I used to feel, too!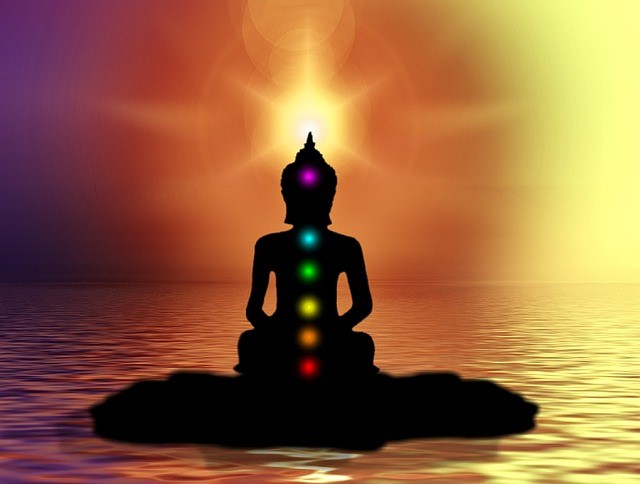 ---
What I'd like to share with you
I have been meditating for just under 35 years and over that time have continued to refine my meditation, to be open to changing and to ongoing research. This has led to some significant findings that I have now verified with my own practice and with the meditation programs that I run and now it's time to share these with you. 

The improvement in the way your life will unfold is nothing short of amazing. 

While I made significant headway over the years, the changes I am now experiencing make me wish I had known about this at the start. If so I'd be in a very different place now. 

Don't waste your time working at the wrong end of the meditation spectrum as I did.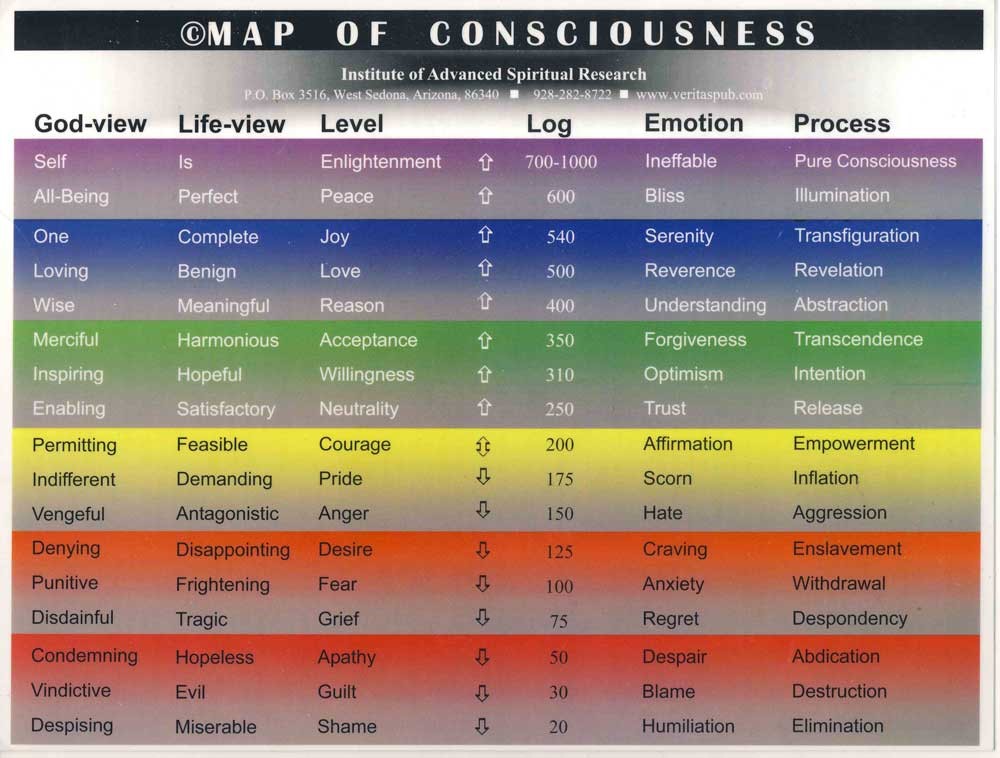 ---
Find out more... and experience it for yourself
If you would like to make a significant improvement to your life, then please join me at for an information and meditation session where you can find out:

The benefits of different types of meditation
More importantly how to accelerate the benefits of your own meditation 
Where to focus your attention to enable transformation rather than incremental improvement. 
Get to experience firsthand the meditation that is now my main practice.
---
In His Own Words: Michael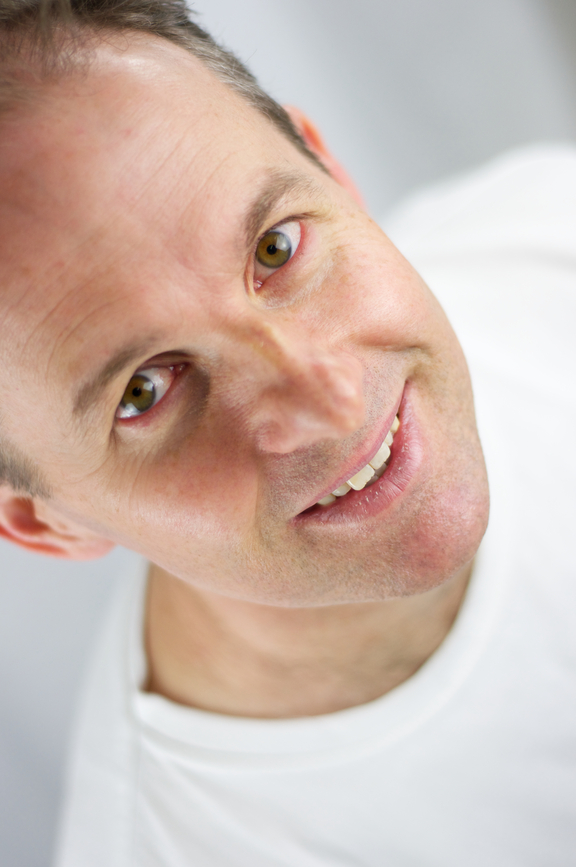 "I started meditating in 1983. At that stage life was very busy, my mind was often racing and I was starting to have trouble going to sleep. I was introduced to meditation through my mum, who put me onto some meditation books by Dr. Ian Gawler. It made so much sense to me that I started straight away.
"Within a week, I felt like my life had already started to be transformed. Although I was already fit as I spent lots of time playing sport, I couldn't believe how much better I felt physically and how much more relaxed I was starting to feel. I established a regular practice and got to the stage where I felt life couldn't get any better. Life flowed easily, I felt great and always seemed to be in the right place at the right time. Then because I was feeling so good and thought I had life all worked out, I stopped meditating! It didn't take long before the tired feelings and busyness of the mind started to return.
"I re-started my meditation practice and life felt like it was getting back on track. Since those early days, I have continued my meditation while living a busy corporate life after moving on from teaching and bringing up three children. I participated in many meditation courses and styles in my spare time, before finally coming back to teaching.
"Like all people life has its challenges and mine has had the same, but I have found that with meditation, they were always easier to manage and move through. It has been because of my experiences that I wanted to pass on the benefits to others."
When & Where

Academy of Hypnotic Science
44 Station Rd
Cheltenham, VIC 3192
Australia

Thursday, 28 September 2017 from 7:30 pm to 9:00 pm (AEST)
Add to my calendar
Organiser
Australia's biggest and best place for government-accredited Clinical Hypnotherapy training.
We offer the government-accredited Diploma in Clinical Hypnotherapy, 10177NAT.
Academy of Hypnotic Science is a division of Stirling Institute of Australia, TOID 21132.