CLOSED - FOR COVID Each week you can go deeper to clear more and more of your grief.
About this event
Join me as we release your grief through a deep meditation to open the heart and let go of pain and suffering. Grief comes in many forms, losing a loved one, divorce, financial loss, to loss of a pet and much more.
1 Fisher Rd - Main Hall -Salvation Army Building.
During this guided meditation we use 5 power techniques that allow self healing to activate. Each week you can go deeper to clear more and more of the grief.
What to wear: Comfortable cloths. We sit on chairs.
Please arrive before 7.15pm
Tina Bakalla Certified Practitioner of 5 Power Technique Meditation.
Contact 0401 129 827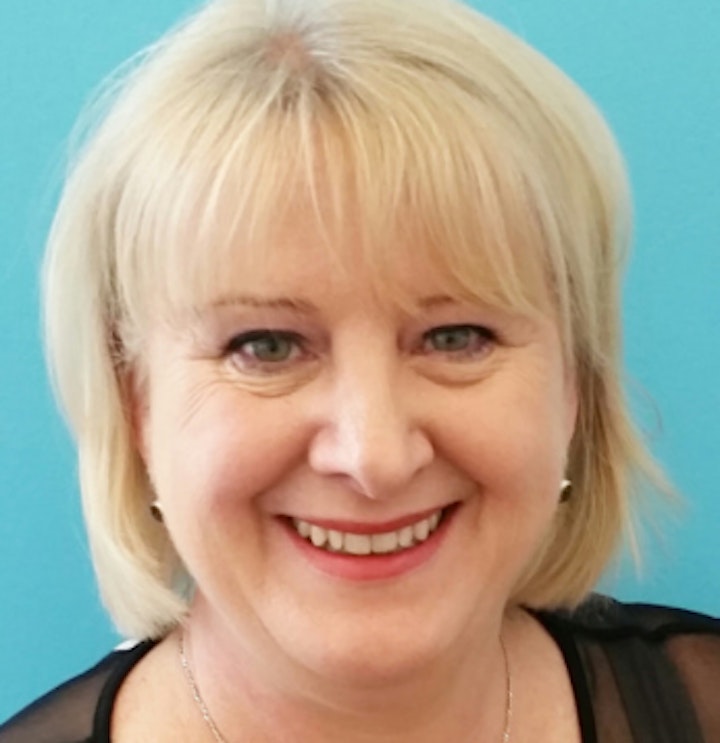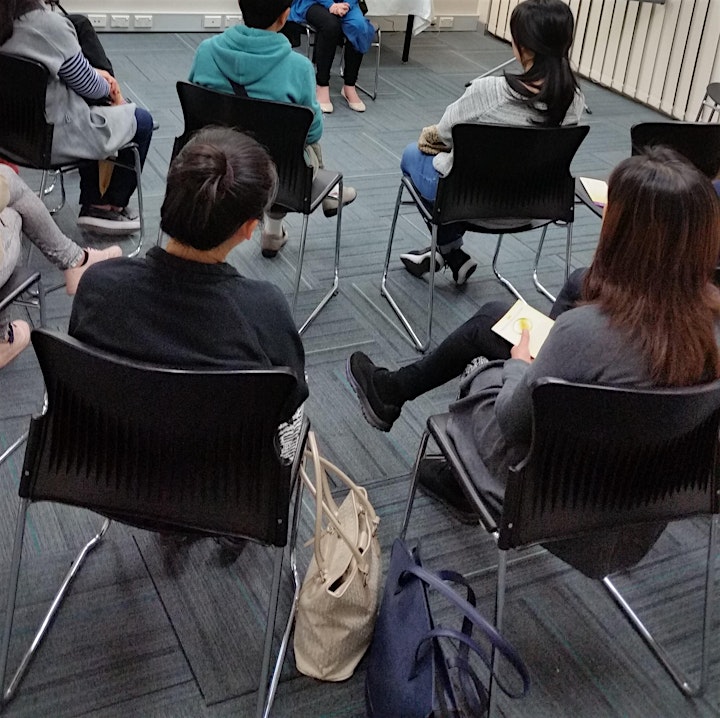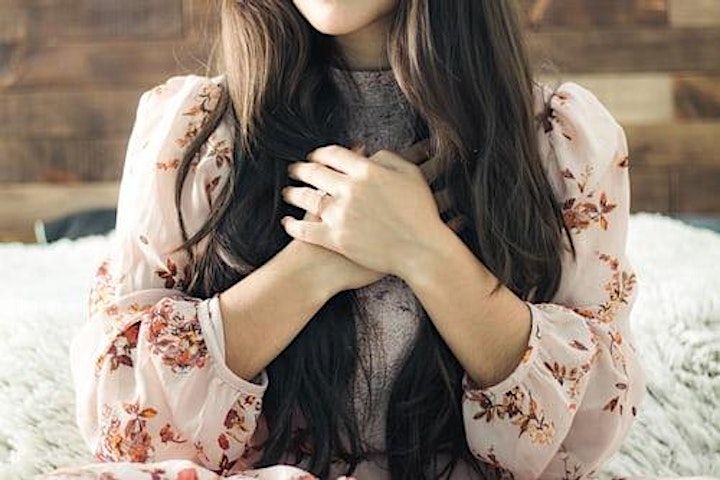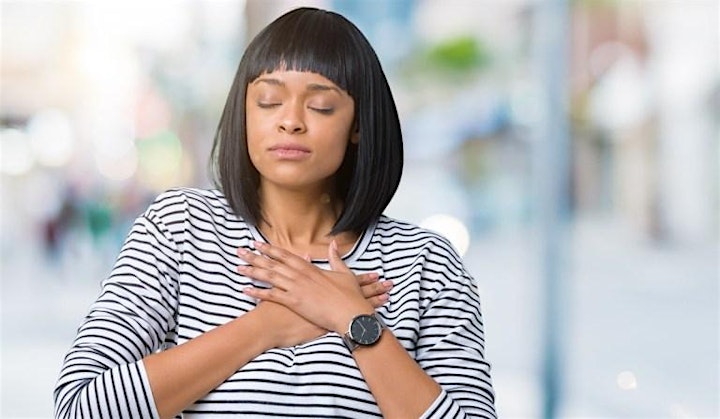 Greatest Loves melts blockages and transforms all life.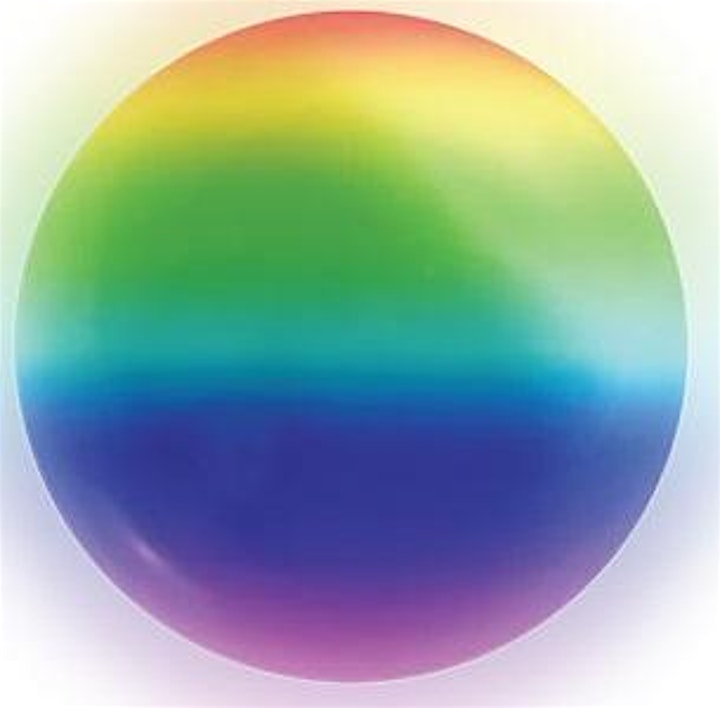 Organiser of Meditation for Grief
Tina Bakalla Is a Grief and loss life guidance consultant.
Over the past 4 year she has worked with clients going through serveral forms of grief, loss and other life issues.
Tina has suffered from, anxiety, depression, anger and frustration in her life. Over the course of self discovery she found several methods to self heal ,to open her heart, to discover self love and healing.
"These methods allowed me to have a clear head to be able to make decisions that increase the value of my life on a daily basis.I have a much deeper appreciation of self love, I feel grounded, resilient and now have a life purpose."
Life is mono just without soul healing.