If your life hasn't quite gone to plan, turned out the way you hoped, or has thrown you a few curve balls then this meditation is for you.
About this event
OUR ISSUES ARE STORED IN OUR TISSUES and its not random. Disappointment affects your thyroid and neck.
Whether you're disappointed a bit or a lot; hyper, hypo or simply fed up with your neck hurting and things not turning out right; take this opportunity to move on once and for all.
This session will help you access your subconscious mind and address why things haven't gone to plan, and re-align yourself within the quantum field so you can re-claim your power, and get on-track for a more fulfilling future.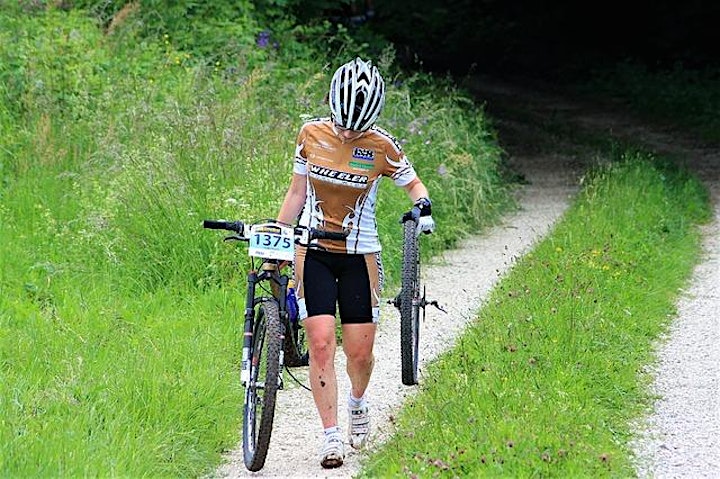 Date and time
Location
Refund policy