For Students/Teens - Enhance your high school and exam experience with a half day workshop to learn meditation, relaxation and breath work .
About this event
WHAT TO EXPECT
Shine Meditation WA half day workshops are designed to equip students with the tools to focus on the task at hand, de-stress and to relax when suffering feelings of being overwhelmed and under pressure.
​Exams and high school can be a particularly difficult time for many students.
Peer group pressure, parental pressure, pressure to succeed and pressure just to fit in can cause symptoms of anxiety, stress, depression, poor health and distraction.
​Shine's simple meditation and relaxation techniques will help to:
​* Reduce states of stress, anxiety and depression
* Increase self awareness and happiness
* Increase energy levels and focus.
* Increase mental clarity and concentration
* Provide relaxation to reduce tension
* Enhance healthy sleep and dietary patterns
* Increase exam performance
​To ensure your child gets the most out of their high school experience.
​HALF DAY WORKSHOP COMPRISES OF:
​* Breath work and relaxation techniques
​* Healthy diet for focus, gut health and energy (including healthy snacks and morning tea)
​* Learn to meditate - for focus, balance, health and happiness
​* Sound Immersion for meditation and relaxation - including didgeridoo, bowls and other instruments
YOUR FACILITATORS
HELEN APPLEYARD - "Shine Meditation WA"
Helen is an experienced meditation and mindfulness teacher and facilitator. With over 30 years of meditation practice, she founded her business "Shine Meditation WA" in 2017.
She is a certified and registered Mindfulness Meditation Practitioner with The Meditation Teachers Association of Australia and a Counsellor - Diploma of Counselling AIPC.
MICHAEL HARA - "Sound Immersion"
Michael Hara is an experienced musician, teacher and counsellor.
Sound Immersion is a Meditation experience to enhance relaxation and well-being. He uses instruments and frequencies from a number of different influences and cultures including the Didgeridoo.
He has a Masters Counselling from Curtin University and over 30 years experience in community services.
KELLIE SIEGERT - "The Nutrition Farmacy"
Kellie is a certified Functional Nutritional Therapy Practitioner, PSYCH-K® Facilitator and Reiki Channel.
She founded her business "The Nutrition Farmacy" in 2017.
WHAT TO BRING
A yoga mat
Blanket
Water
Wear comfortable clothes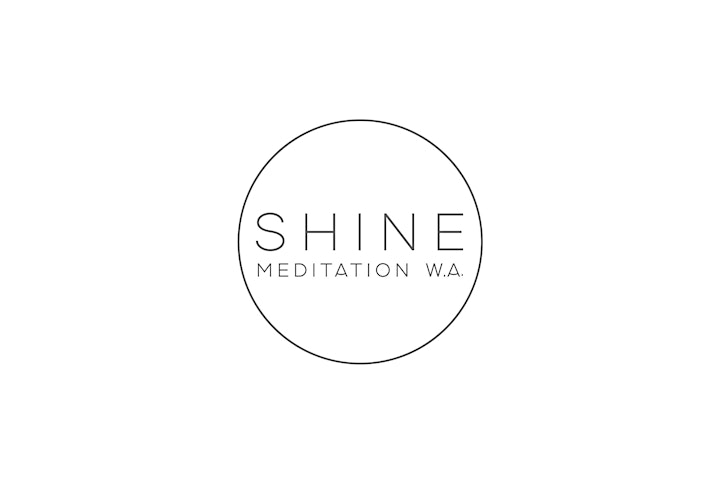 Organiser of Meditation and Relaxation Half Day Workshop for All Ages