Soul journey through mindful movement (Yoga, guided movement meditation, with live DJ Set by NJ Play and sound bath)
About this event
Experience a full mind, body & soul transformation through meditation, music & movement.
You will be guided through a 2 hour soul emersion of movement based meditation practice yoga, Energy Medicine and Free Movement. Complimented by various sound healing frequencies that boost immunity, release suppressed emotion and lift your energy to new heights.
Release restrictive energy & unleash your true power!
Investment: $44 (HDY members get 10% off at checkout)
Your facilitators:
Jax - Meditation & Yin
An outstanding yoga teacher, breath work and hypnotherapy specialist and founder of moon Magick.
N'Jaane Taylor - Music & Movement
Professional artist specialising in sound healing and energy medicine. Founder of NJ PLAY and The Give Network
About Jacqueline
Jacqueline completed her first teacher training in Mysore, India in Ashtanga yoga. She loves fusing her passion of Ashtanga yoga with a slow, soul flowing Vinyasa style as she strongly believes in slowing down and getting back to basics and more importantly the breath.
Jacqueline fell in love with the "feeling" of yoga 10 years ago and strives to share her passion and love of yoga with others of all ages, abilities and levels to help people connect back to their bodies, through their breath and the universal power within.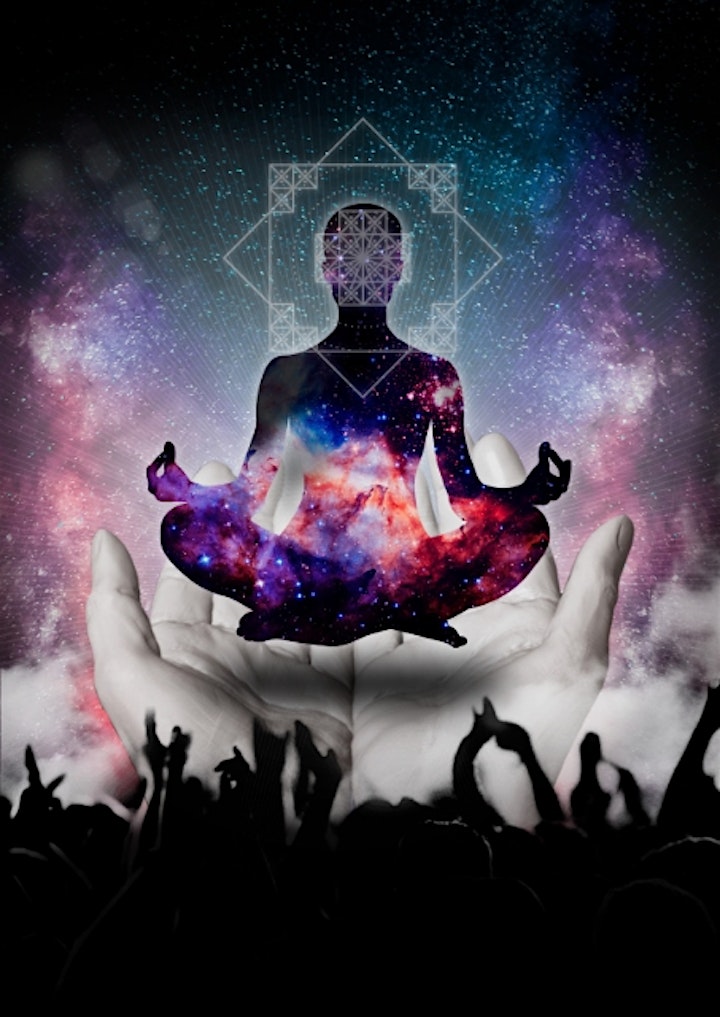 Meditate & Levitate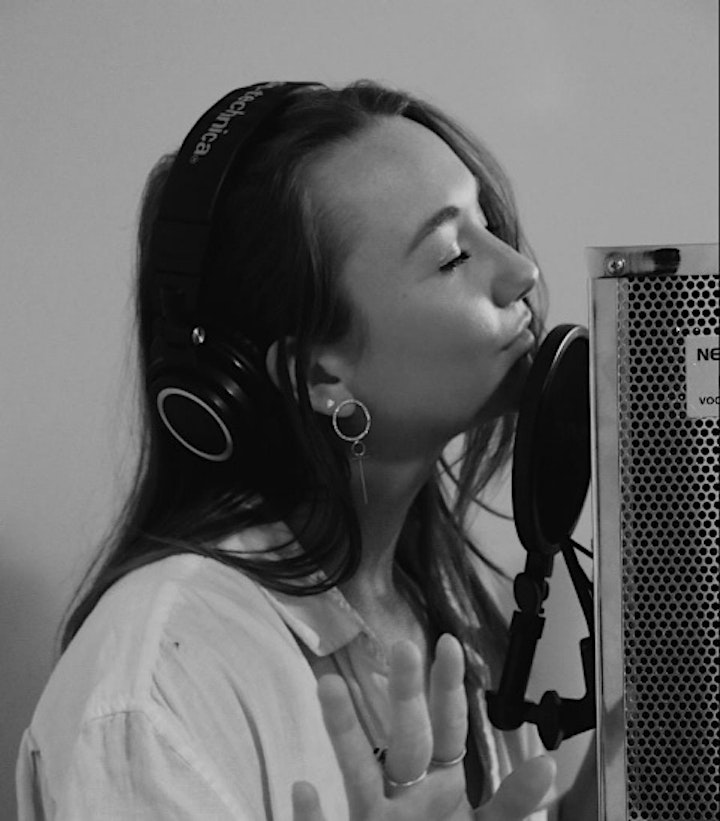 NJ PLAY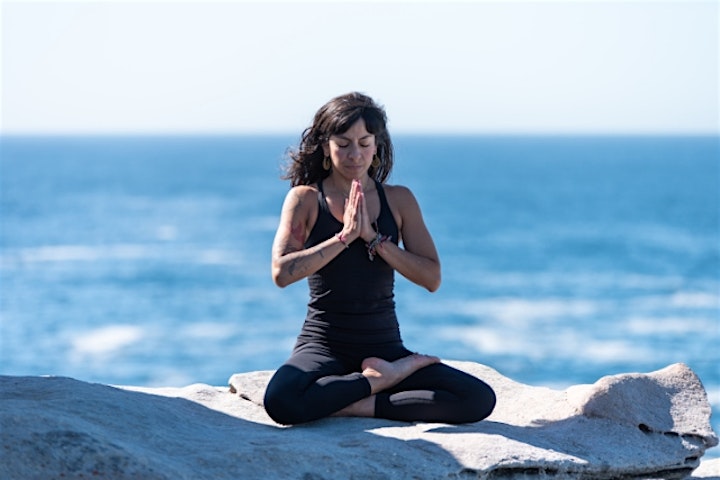 Jax Moon Magick