Location
Telethon Kids Institute
100 Roberts Road
Subiaco, WA 6008
Australia
Description



Join us for another meeting
of the

Medical Innovation Network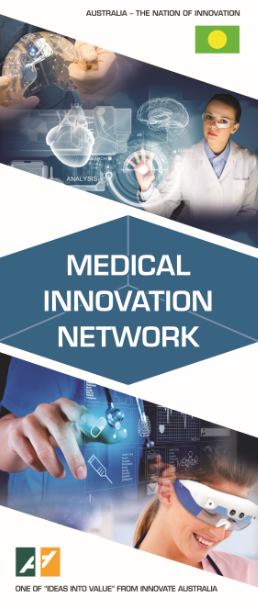 Presentations by:
Nick Northcott, Chief Operating Officer, Telethon Kids Institute; Managing Director Chrysalis Advisory

Life Sciences innovation opportunities for Western Australia



Peter Santa Maria, Associate Professor at The University of Western Australia, Director, SPARK Co-Lab

Lessons from Silicon Valley: The SPARK Approach to commercialisation of medical technology and biopharma
Bios and Summaries

Nick Northcott

Nick is currently Chief Operating Officer at the Telethon Kids Institute, a diverse executive role leading transformational change with a vision to build a platform for the research institute of the future. In this role Nick has led a shift in the Telethon Kids business model, including the development of a number of innovative partnerships and collaborations.

With degrees in Psychology, Commerce and an Executive MBA, Nick has specialist skills and experience in strategy, organisational effectiveness, talent management and performance development. Having worked and studied in the US, UK, Europe and across Australia, Nick has had a diverse career spanning consulting, professional services, research & development, not for profit and government. Passionate about education and developing others, Nick guest lectures at the UWA Business School in Strategic Human Resource Management and contributes to the MBA and Masters in Organisational Psychology programs, mentoring and supervising students and projects.

Fascinated by technology, Nick is also leading a start-up venture, Chrysalis Advisory, which is seeking to accelerate the commercialisation of new products and services for export into asian and global markets by connecting the right talent, technology and capital.


Peter Santa Maria

A/Prof Santa Maria is a clinician scientist with a focus on translational medicine and commercializing medtech and biopharma. He's a Consultant Surgeon at Sir Charles Gairdner Hospital and Ear Science Institute Australia specialising in Otology, Neurotology and Skull Base Surgery with a focus on disorders of hearing, balance and the facial nerve. He is one of the founders of two start-ups, an ear pharmaceutical, in Auration Biotech, and a medical device for patient warming, in Flo-therm.

His PhD, Post Doc and basic science research efforts focused on tympanic membrane wound healing where his novel research into a treatment for ear drum perforations was accelerated through the SPARK program at Stanford University into Auration Biotech. On the medical device side he, along with a group in Stanford's Biodesign class, developed a novel medical device for maintaining patient temperature during surgery. He led the device's first in man trial at Stanford University.

Now, as a co-director of SPARK Co-Lab he is dedicated to providing the same opportunity for Western Australian's from medical discovery through to the clinical stage.
_______________________________________________________________________________
Our Host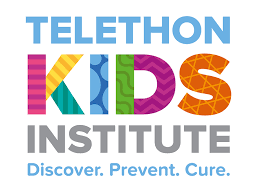 Our Sponsors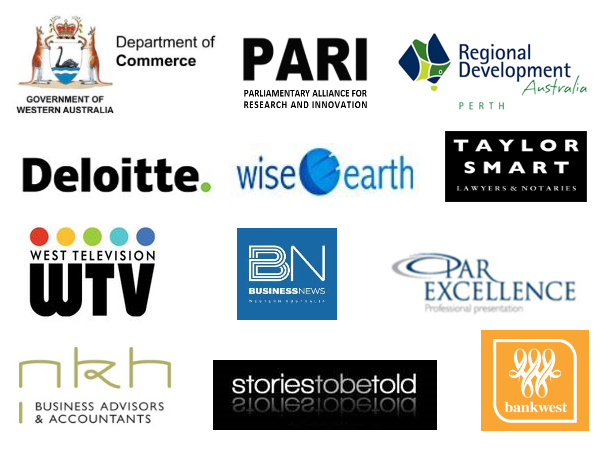 _______________________________________________________________________________


Come and join us. Tell you friends and colleagues.
Like us on Facebook
https://www.facebook.com/innovateaustralia.org


Let's make WA a true STATE OF INNOVATION !