Medical Device Security: Challenges and Practical Solutions
An overview of the threat landscape and risk to patient safety of insecure medical devices, dispel myths and provide practical solutions
About this event
Medical devices are a regulated health technology, extensively used for the diagnostic, monitoring and treatment of patients in health services. As medical device technology advances, the capabilities and functionality of medical devices has become more digitised and interconnected. This increase in digital complexity also increases the cybersecurity risk through hardware and software vulnerabilities, along with increased exposure to network and internet-based threats.
This presentation will provide an overview of the threat landscape and risk to patient safety of insecure medical devices, dispel myths on what can and can't be done to secure medical devices and provide practical solutions for medical device security that can be implemented at a health service.
Simon Cowley is a Principal Cybersecurity Officer at the Department of Health, Victoria.
Simon is based in the Digital Health Branch and works across the Victorian public health sector on threat intelligence, assurance activities, cybersecurity initiatives and cyber incident response.
Simon has significant experience in cybersecurity for medical devices and prior to joining the Department of Health, was a biomedical engineer with over 15 years of experience in healthcare technology management at public hospitals, specialising in network connected medical devices.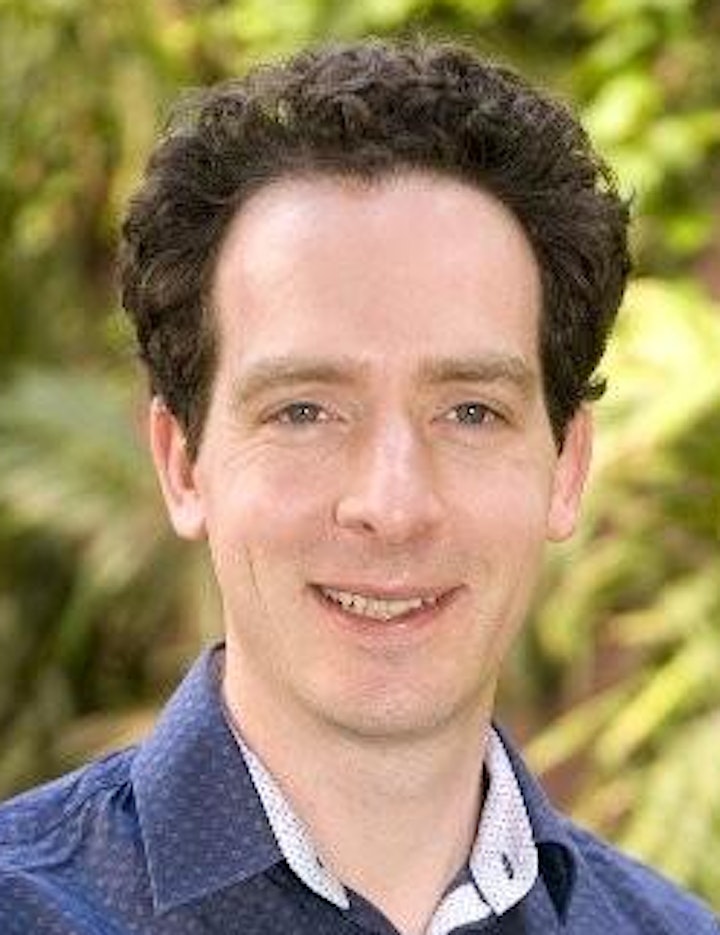 Organiser of Medical Device Security: Challenges and Practical Solutions
The Society for Medical and Biological Engineering was formed in Australia in March 1960 with the aim of providing a common meeting ground for all those interested in the application and use of engineering techniques in medicine and biology. The Society membership includes engineers, company representatives, medical specialists, scientists, technicians, radiographers, nurses, research workers, students and generally, people who have an interest in the field and its contribution to the advancement of health care.