About this Event
Whether you're a Medical Student considering which network to choose, a Resident planning to step into specialty training, or perhaps your thinking about an SRMO year to gain some more general experience; take the opportunity to see what's on offer within the Central Coast and Northern Sydney Local Health Districts.
Listen to stories from local Trainees, network with Specialists and Trainees from District departments, Training Networks and Colleges. You can take part in Q&A session with a panel of local Trainees and Consultants. We would love to give you the opportunity to discover all the local initiatives on offer within the network.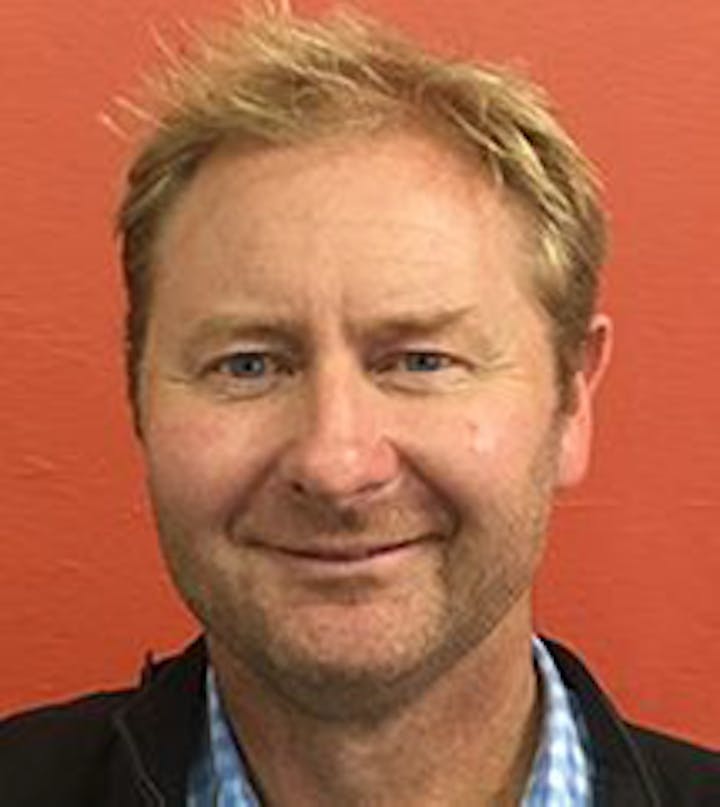 Our MC – Dr Scott Fortey
Dr Scott Fortey is the Head of Department of Anaesthesia and Pain Management and the previous Director of Prevocational, Education and Training IMG at the Central Coast Local Health District. He is currently a member of the NSW ANZCA Regional Committee and chairs the ANZCA Scholar Role Sub-Committee. He is also a Senior Conjoint Lecturer at Newcastle University. In addition, he volunteers his time in the Asia Pacific with non-governmental organisation, Interplast. Scott plays a large part in RMO educational activities and coordinates the SMO teams for the annual games against the CCLHD RMOs.