Workshop your media strategy with insights from media experts.
About this event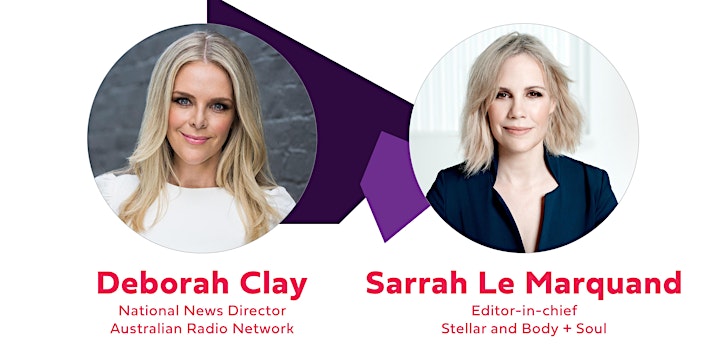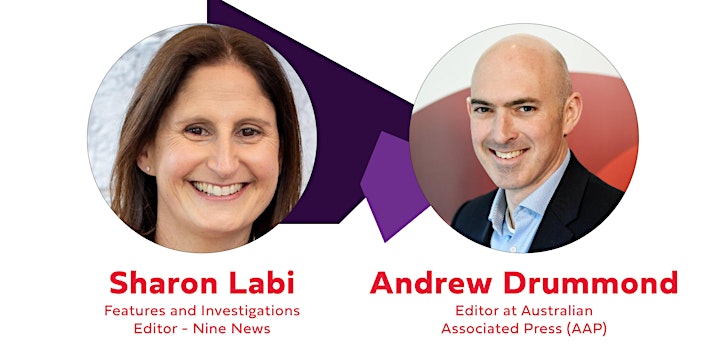 Medianet's Masterclass is designed to directly connect you with media experts and journalists across Australia. Learn the different preferences and requirements when pitching across TV, radio, online, magazine, or newspaper. Uncover do's and don'ts, deliver actionable opportunities and help build your media network — all in a half-day session.
Make your next press release successful by learning the tips and tricks to ensure your campaign gets the media run it deserves. This event allows you to participate in dynamic discussions, small workshops, and invaluable face-to-face networking time with the panel.
Agenda:
8:00 am                          Registrations and morning tea 
8:30 - 9:30 am            Panel discussions and Q&A session
9:30 - 10:00 am         Breakfast and networking
10:00 - 11:30 am      Workshop with panellists 
Why register for Medianet's Masterclass?
Network with high profile media connections
Get your message across with the best pitching techniques 
Workshop your own news stories with the panellists 
Increase your chances of media pick-up
Build a productive relationship with the media
Meet the Panellists