Engaging with communities - the second in a series of professional development webinars for Australian journalists.
About this event
The Walkley Foundation and Scanlon Foundation present - Media training: Inclusive reporting that represents Australia's diversity
Session 2: Engaging with communities
This is the second in a series of professional development webinars for Australian journalists to bring greater diversity and inclusion to their reporting, presented by the Walkley Foundation and the Scanlon Foundation. This session focuses on engaging with communities, with a conversation between Julie Szego and Jieh-Yung Lo.
In this session we explore how media reporting and storytelling can encompass cultural nuance and the authentic representation of Australia's cultural diversity. This is increasingly important, as evident by the challenges faced by Chinese-Australians (and, to an extent, Asian-Australians) in the context of Australia's bilateral relationship with China and the COVID-19 pandemic.
Julie Szego, in conjunction with advice from Jieh-Yung, recently wrote an extended essay focusing on the experience of the Chinese diaspora living in suburban Melbourne. Cultural storytelling by those from outside the community requires an awareness of one's own cultural evolution and how that informs our views and interpretations.
Hosting the webinar and moderating the Q&A will be Media Diversity Australia representative and media, communications and advocacy professional, Akashika Mohla.
Date: Thursday 19 August
Time: 5:30pm - 7:00pm
This event is FREE however spots are limited and registration is essential to secure your place.
The Walkley Foundation provides scholarships, fellowships, mentorships and training to support and encourage journalists of all backgrounds. If you would like to join us in supporting quality journalism and an equitable and inclusive media, please consider adding a donation to your event registration, or donating directly here.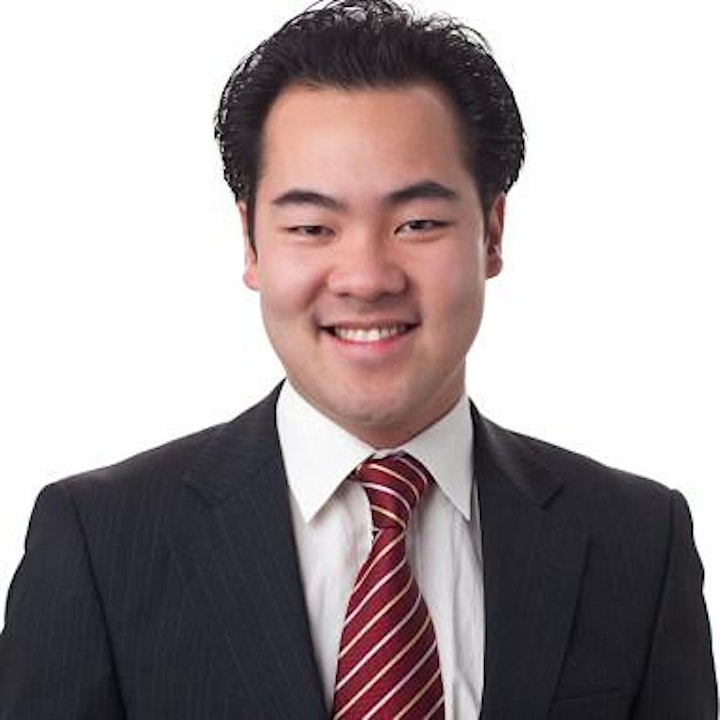 Jieh-Yung Lo is the founding Director of the Centre for Asian-Australian Leadership (CAAL) at the Australian National University (ANU). Established in January 2020 by the ANU, CAAL aims to address the significant under-representation of Asian-Australians in leadership positions within Australian public institutions and major private sector corporations.
As Director of CAAL, Jieh-Yung is in charge of overseeing the Centre's research, training and outreach initiatives including the Asian-Australian Leadership Summit (AALS) and the 40 under 40 Most Influential Asian-Australian Awards co-convened alongside PwC Australia, Johnson Partners and Asialink at the University of Melbourne. Prior to CAAL, Jieh-Yung worked as the Executive Officer to the former Chancellor of the ANU, Professor the Hon Gareth Evans AC QC where he provided executive and research support and was responsible for the ANU's Melbourne engagement and outreach strategy.
Jieh-Yung writes extensively and is a sought after speaker and commentator on the topics of diversity and inclusion, ethnic and culturally diverse representation, inclusive leadership, cultural fluency and authenticity in addition to politics and media. His insights and writing have been featured in ABC News, Sydney Morning Herald, The Age, The Canberra Times, Guardian Australia, South China Morning Post, SBS News and Foreign Policy to name a few.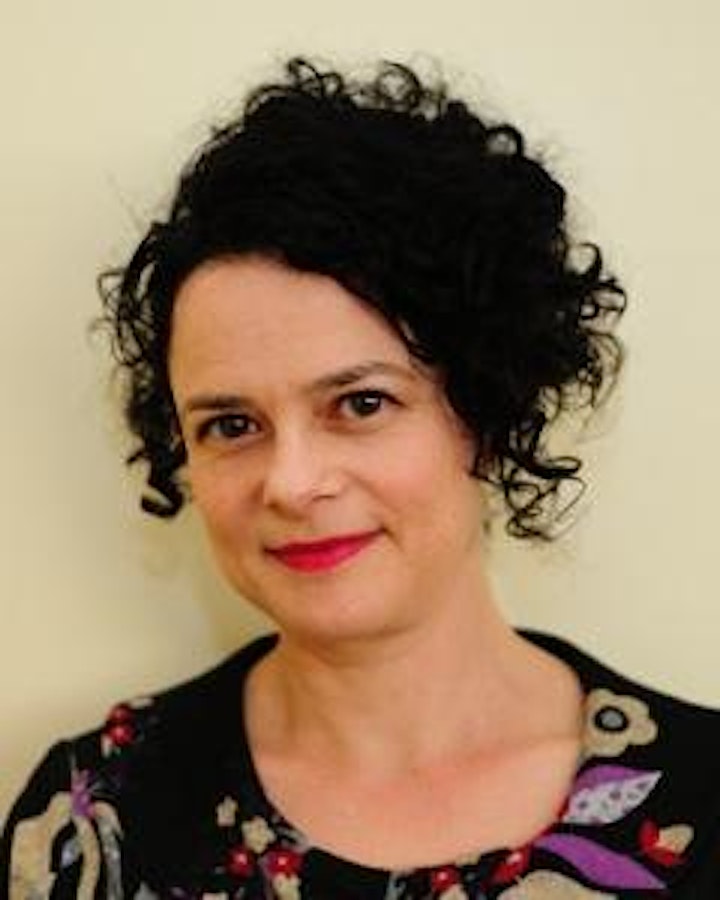 Julie Szego is a freelance journalist and author. A weekly columnist for The Age — where she was a staff reporter for 12 years until 2012 -- her work has appeared in a wide range of publications, including SBS and The Guardian. She is the author of two longform narratives for the Scanlon Foundation: Australia's Chinese lesson: The nation's urgent need to engage with international students from China, and
Melbourne's New East: What change in one Australian Chinese community says about the nation's future, and is co-author of Lives in the sky: A look inside Melbourne's high-rise public housing. Her non-fiction book, The Tainted Trial of Farah Jama, was shortlisted for the Victorian and NSW Premiers Literary Awards.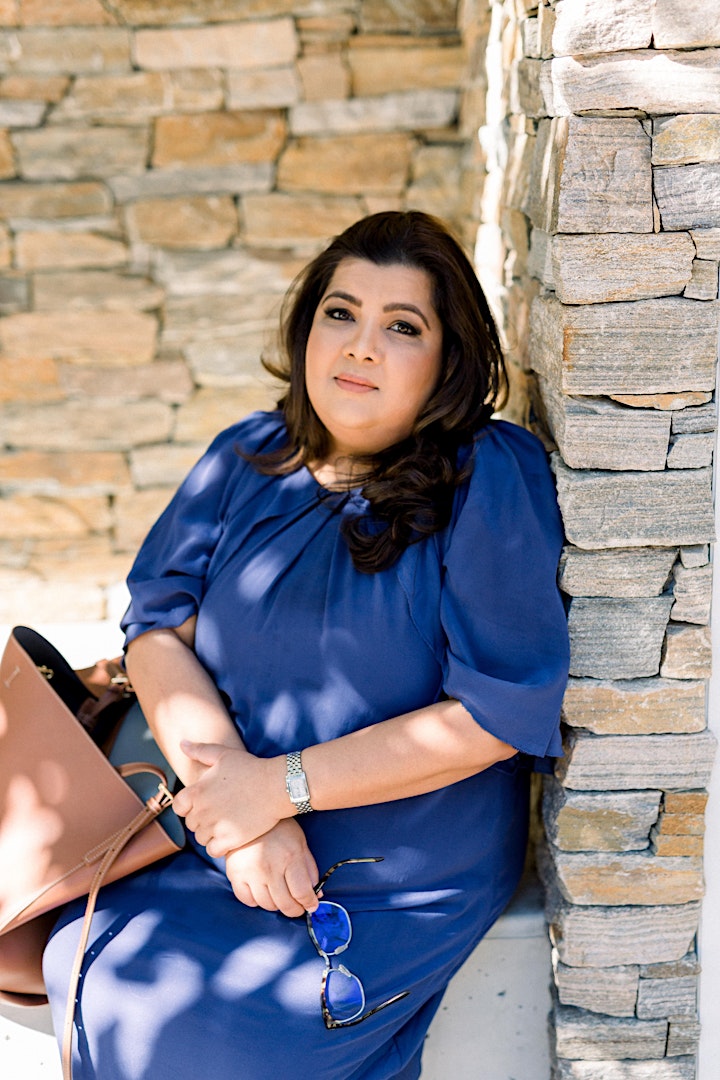 Akashika Mohla is an experienced media, communications and advocacy professional with public relations expertise. Multifaceted Akashika has given PR elevation by running campaigns for multicultural communities. With her boutique Media & Advisory platform, Akashika's journalism broadcasts contemporary Australia and is the voice in International Affairs spanning India & Australia relations.
Akashika's multi-talented work, experience and focus on IndoAus Political Diplomacy in myriad sectors and her distinguished experiences, deep insights into the key elements - has driven the potential.
Akashika heads the PR & advocacy for a BetterLaws4Safer Qld Advocacy Coalition for Queensland Human Rights Commission. She is passionate about politics, people & policy.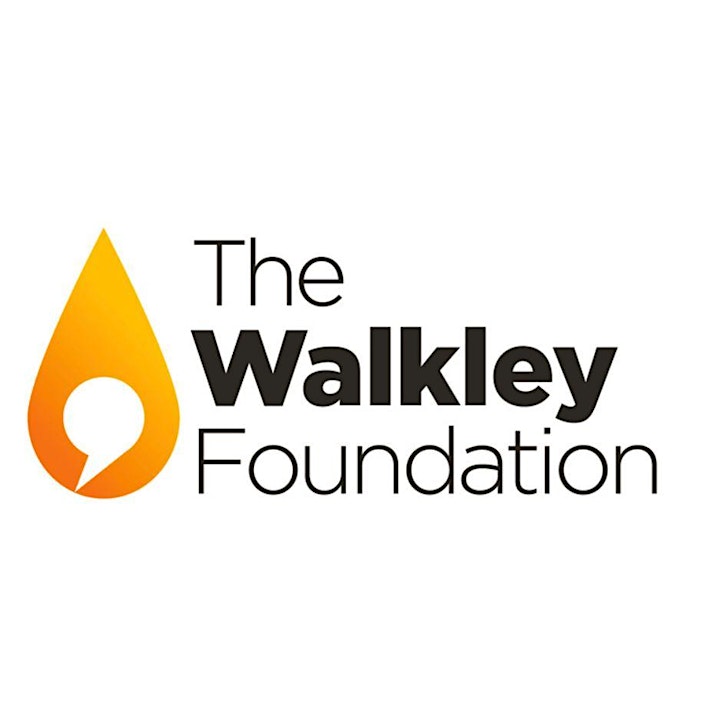 Organiser of Media Training: Engaging with communities
The Walkley Foundation is at the heart of the Australian media. In addition to celebrating and promoting the most skilful, impactful and captivating Australian stories, our role is to foster resilience and growth in the industry in practical, measurable ways. The Walkley Awards were founded by Sir William Gaston Walkley in 1956. Now, the annual Walkley Awards are the pinnacle of achievement for every Australian journalist. Peer-judged and renowned for integrity, they recognise the impact of journalism and build public trust in good reporting.