Description
In the era of fake news and 24/7 media it's more important than ever to ensure kids develop a critical media literacy. So how do we help young people wade through a saturation of stories, while also trying to protect them from harmful messages? What are the benefits of journalists reporting specifically for young people? Are the issues different? How do you frame the news to interest young readers, listeners and viewers? And what about kids who are actually doing the reporting themselves?
Speakers:
Shevonne Hunt, Presenter, Kinderling Conversation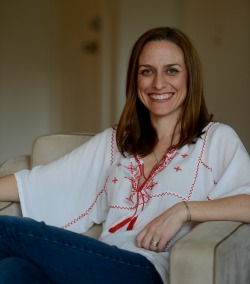 Shevonne is the presenter of daily parenting show Kinderling Conversation on Kinderling Kids Radio where she covers everything from understanding autism, toddler tantrums and having a healthy emotional life. Prior to Kinderling she worked at the ABC as a producer on local radio in Sydney and Radio National. Shevonne has made various features for Radio National and won gold at the New York Festival. Shevonne is also a regular contributor to Daily Life, Essential Kids and Kidspot.
Nathan Bazley, Series Producer and Host, Behind The News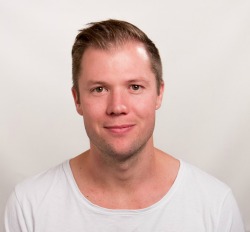 Nathan Bazley is the Series Producer and host of Behind the News (BTN), a long-running ABC news program seen by around a million Australian primary school students each week. Nathan has worked on the program for a decade, helping kids explain to their parents each night what's really going on in the world and why. He's also currently working on a project to bring educational Virtual Reality to Australian classrooms.

Dr Camilla Nelson, Associate Professor of Writing and Discipline Head of Writing, Media and Journalism, University of Notre Dame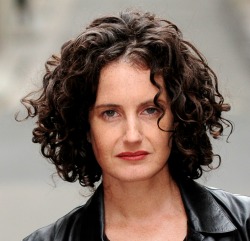 Camilla Nelson is Associate Professor of Writing at the University of Notre Dame Australia, and Discipline Head of Writing, Media and Journalism. Camilla is the author of a wide range of scholarly and journalistic essays, including four edited collections, and two novels. She writes regularly for The Conversation, including the monthly column On Writing. Her most recent publications include the co-edited essay collections On Happiness: New Ideas for the Twenty-First Century and the (forthcoming) Book of Dangerous Ideas about Mothers. ​
Moderator:
Saffron Howden, Editor, Crinkling News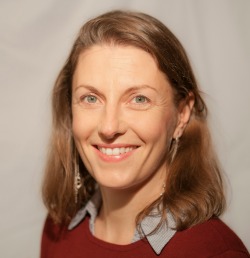 Saffron Howden has been a journalist for over 15 years. She started as a cadet reporter at Australian Associated Press (AAP) in Sydney and was sent to work in the federal parliamentary press gallery at Parliament House in Canberra not long after completing her cadetship. She returned to Sydney two years later and began working at the Daily Telegraph. Before joining the journalism staff at the Sydney Morning Herald, Saffron worked at the regional daily newspaper, the Northern Star, on the north coast of NSW. She spent six years at the Herald before starting Australia's only national newspaper for kids, Crinkling News. In 2016 she was a finalist in the Women's Agenda Emerging Female Entrepreneur of the Year award. She is a mother and aunt.