Description
Interactive storytelling: new ways of engaging audiences
In the digital age newsrooms are experimenting to capture readers' attention. Some approach the challenge in a tech-driven way, with chatbots, interactive games, quizzes and complex multimedia stories that let readers choose their own adventure. For others it's about involving the audience from the earliest stages of story selection through to crowdsourced content. So what's next in storytelling, and how are different organisations faring with the growth of interactive content? Our panel talk user experience and information curation.
Speakers: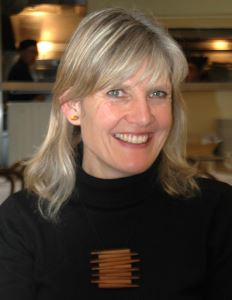 Moderator: Lis Bastian is the founder of The Big Fix Inc. – a not for profit arts, community and media development service using solutions journalism to 'change the story' and grow a collaborative, solutions-focused culture. Lis has worked in radio, television and print media and has been CEO of Arts OutWest and Varuna, the Writers' House. She has experience in education, business, community development and government. The Big Fix is creating a grassroots-up media service, using storytelling and alliance building to grow collaboration across sectors. The Big Fix is supported by the NSW Government through Create NSW.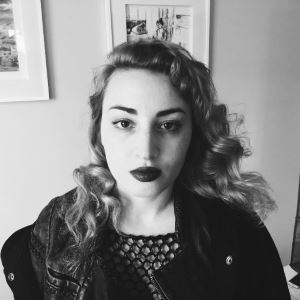 Sheree Joseph is a writer, editor and social media guru. Recently she was the editor of The Vocal, a Fairfax experiment in solutions journalism. She managed social media at Junkee Media, ran the digital communications at Village Roadshow and founded the editorial department at Groupon in Australia. She just graduated from the Walkley Coding scholarship for journalists and has also completed the Walkley Media Incubator and is in the process of starting a new community media model for young people called Tiny Moguls, which aims to bring together journalism, user generated content and services connecting people.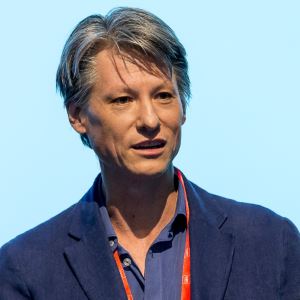 Craig McCosker is the Mobile Product Manager at ABC News. As one of the early journalist-developer crossovers, Craig has played a key role in developing digital strategy at the ABC, launching the first ABC News web sites in the 90s. Craig's 25-year career in digital publishing has been focused on identifying the potential of new technologies to improve media and communications, designing innovative products and developing content management systems. ABC News has been a pioneer in using live blogging, data journalism, interactive maps, podcasts, distributed platforms, push notifications and interactive video to deliver news. Craig's most recent project, ABC News on Facebook Messenger, has been praised internationally as a leading example of a successful news bot. Craig says instinct is helpful in 'picking the next wave' but research, immersion, experimentation and just 'paddling really hard' are the essential elements in keeping pace with the future.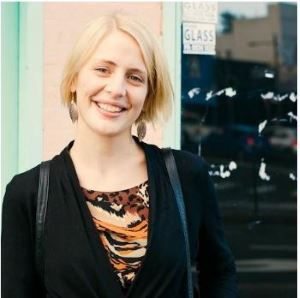 Gina McKeon is a Walkley Award-winning multimedia journalist and producer with SBS.She has also worked as a journalist and producer for the ABC's RN Breakfast, Life Matters, Late Night Live, triple j and NewsRadio shows and networks, and FBi Radio's All the Best.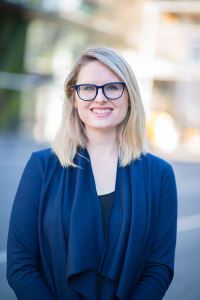 Melanie Withnall is the Managing Director of 2SER 107.3. She is also the Vice President of the Community Broadcasting Association of Australia. She started her radio career as a volunteer in community radio, and went on to work as a producer, executive producer and journalist at 2GB and 2UE for many years. She was the Executive Producer of the Stan Zemanek program, and has also worked with John Laws, Chris Smith, Philip Clark, Jason Morrison and many others. She was the executive producer of Mornings with Deborah Cameron at 702 ABC Sydney before she joined 2SER in 2011. Melanie has also dabbled in television, film and magazines, and was a fulltime lecturer at AFTRS in the radio division. She has led teams to create award winning content projects, most recently seeing Think: Health and Think: Digital Futures win Gold and Silver awards at the New York Radio Festival Awards.