Following the success of our 2019 event, WAGPET, in partnership with the Rural Doctors Association of WA, is bringing Medfest back for 2020!
About this event
Following the success of our inaugural event in 2019, WAGPET, in partnership with the Rural Doctors Association of WA (RDAWA), is bringing Medfest back for 2020!
We have a brand new program, designed specifically for junior doctors and medical students, bursting with inspirational plenary speakers, clinical sessions, hands-on workshops and a showcase of medical careers in WA.
If you're interested in a career in general practice or rural generalism and want to know more about your options, this is not an event to be missed!
We're working hard to make sure Medfest adheres to COVID-19 social distancing requirements and is a safe place for attendees.
The conference organisers will consult with government authorities, the conference venue and COVID-19 clinical advisors to ensure all regulations and health and safety measures are in place at Medfest. However, the risk of transmission of viral illness, including COVID-19, remains and this must be considered by all attendees for their own personal circumstances, including any health condition or vulnerability that they may have, or that of persons they will be in close contact with following attendance at Medfest.
Do not attend Medfest if you are unwell or experiencing any COVID-19 symptoms – no matter how minor. For more information, please visit wagpet.com.au/covid-19-update-medfest-2020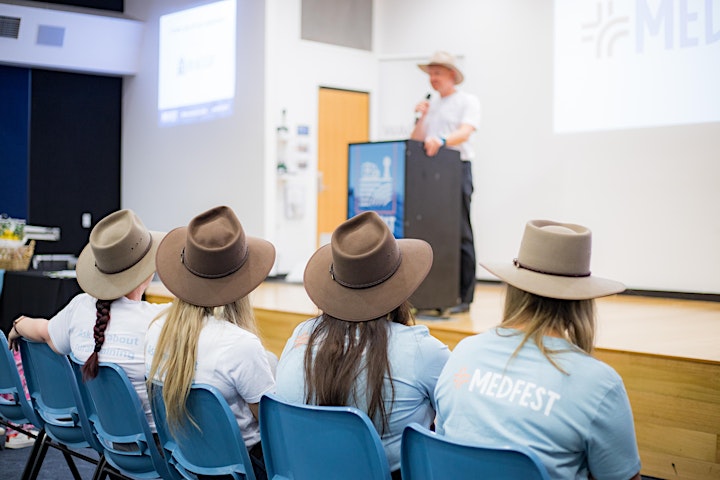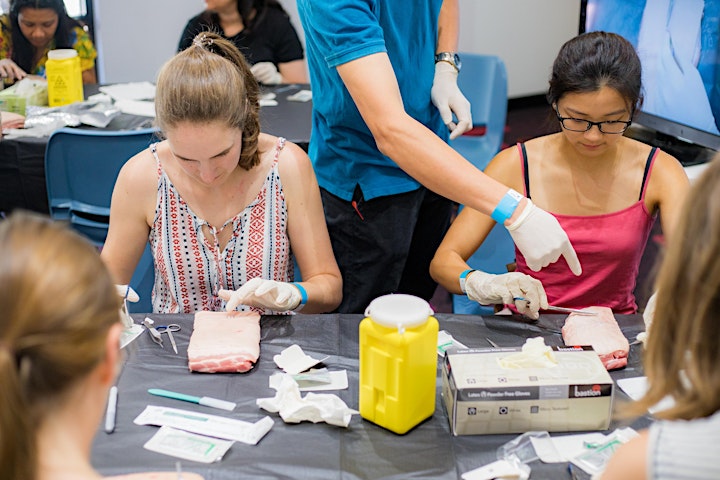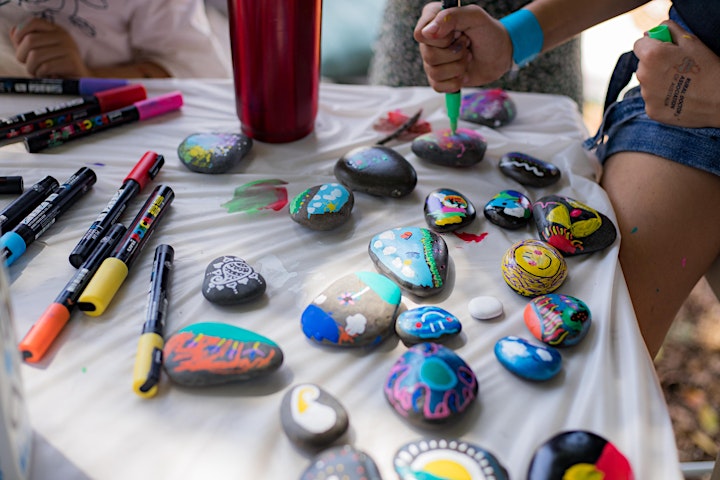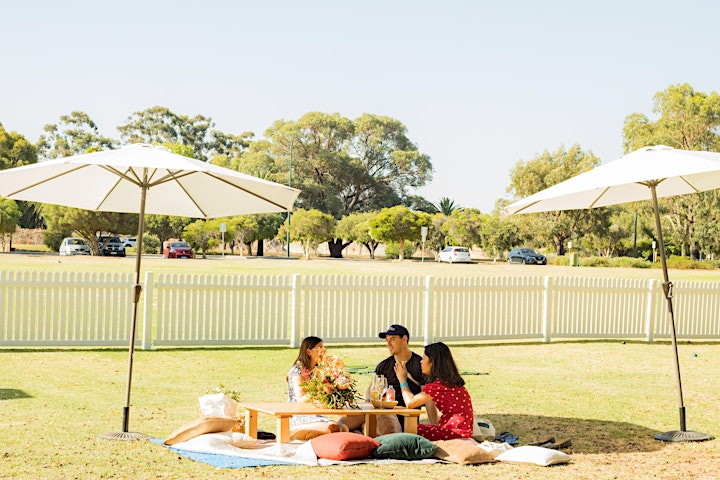 Western Australia General Practice Education and Training (WAGPET) is the sole provider of the federally funded Australian General Practice Training program (AGPT) in WA. The program takes doctors seeking to specialise as general practitioners through to fellowship – the highest recognition for a GP.
WAGPET delivers training and education to registrars through a structured program, supported by a highly-skilled network of medical educators and supervisors. Each registrar is placed in accredited medical practices in WA's regional towns and metropolitan locations.