Exploring essential skills and business practices in resilience and wellbeing for founders to learn and adopt during the current climate.
About this event
Please join us at tonight's event at 5.30pm by clicking here
Alternatively join with the Zoom Meeting ID: 87588308371 and Password: 557452
*********************************************************************************************
Melburnians have spent nearly 18 months living under pandemic restrictions and more than 200 days in lockdown. We're old hats at living in lockdown, but with each one our patience wears thinner and it gets harder to bring our best selves to work.
Join us for this Masterclass brought to you by the Melbourne Entrepreneurial Centre as we explore what resilience and wellbeing looks like in the current climate, how to implement strategies to improve resilience and wellbeing in your personal life, and how being an effective leader of yourself can have an impact at work.
Our expert panel includes:
Dr Nicholas Van Dam, Inaugural Director, Contemplative Studies Centre, at the University of Melbourne
Valerie Judge, Founder and Managing Director, Rose Phoenix (Wade Institute alum and Master of Entrepreneurship graduate)
Samantha Dowling, Head of People and Culture, Catholic Education Sandhurst
We'll chat through:
What does resilience look like in business, particularly as a founder?
How can you build resilience?
What is mindfulness and how can it help?
What other practices are proven help us through challenging times at work and at home?
We look forward to seeing you there.
The Melbourne Entrepreneurial Centre Team
Schedule
5:30 pm | Welcome and introductions
5:40 pm | Panel discussion
6:10 pm | Audience Q & A
6:30 pm | Event concludes
Speakers
Dr Nicholas Van Dam, Inaugural Director, Contemplative Studies Centre, University of Melbourne
Nicholas is the Inaugural Director of the Contemplative Studies Centre, a psychologist, and Senior Lecturer in Clinical Psychology at the Melbourne School of Psychological Sciences at the University of Melbourne in Australia. He has expertise in Mindfulness, Meditation, Psychotherapy, Mental Health, Data Analytics, Statistics, Brain Imaging, and Decision-making.
Valerie Judge, Founder and Managing Director, Rose Phoenix
Valerie is uniquely qualified to support startups and small businesses having extensive education and experience as both an entrepreneur and mental health professional. Valerie founded two mental health services and was handpicked to be a wellbeing mentor by some of the top accelerator programs in Australia.
Valerie helps people enhance performance whilst reducing stress and avoiding burnout. Valerie's approach is science based and she uses a range of psychometric tests to measure outcomes. Valerie is passionate about empowering individuals to maintain a healthy lifestyle and reach their full potential, through business support, coaching, and mentoring.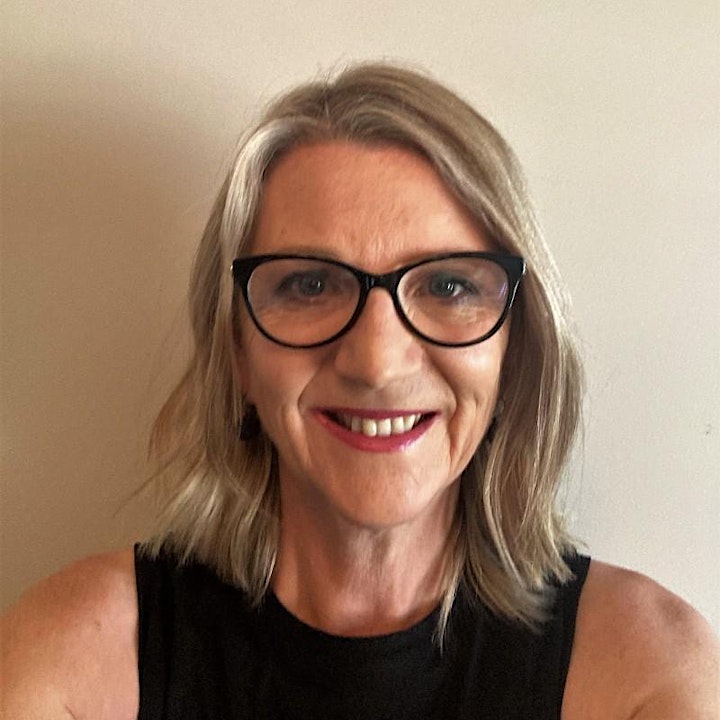 Samantha Dowling, Head of People and Culture, Catholic Education Sandhurst
Samantha is an authentic, qualified HR Professional with over 25 years' experience in Strategic, Tactical & Operational HR within corporate markets such as ANZ, Australia Post and Bendigo Bank, along with small to medium business. She is an inclusive and positive leader who thrives on coaching and mentoring to build capability of others for future success and experienced in transformational change, project management, Human Centred Design thinking, Agile methodologies, HR systems and operational excellence. A leader who advocates for her organisation and the community, connecting people to strategy and building capability in both systems and people to reduce complexity and grow talent.
Sam has significant experience in the financial sector as well as Local & State Government and successfully leveraged her strengths to run her own HR consulting company for 13 years. She builds capability both in people and systems to mitigate risk, improve employee engagement and performance through a commercial lens. She is an accredited Yoga and Meditation teacher, currently studying Diploma of Counselling with AIPC and a career and wellness coach. She has also held positions as director and chair of the Strathfieldsaye & Districts Community Enterprise, director of Community Telco Australia and held many community positions for over 10 years.
Please note
This session will be recorded and may be uploaded to our MEC YouTube page. By registering for this event you consent to your image, voice, or name (noted on the recording) to be distributed as an online recording.
Organiser of MEC Masterclass: Resilience and Wellbeing in Business
The Melbourne Entrepreneurial Centre is your gateway for discovering the entrepreneurship opportunities available at the University of Melbourne.
We are passionate about enriching the culture of entrepreneurship within the University and creating the entrepreneurial leaders of the future.
Our aim is to offer students, alumni, academics, industry and the general public opportunities to engage with and move innovation forward to create real world impact.