Description
All welcome!
Join SIMNA WA for an insight into outcomes measurement at Minderoo Foundation. Desiree Nangle will talk about the Foundation's approach to outcomes and actionable measurement, including measurement of advocacy, and how the Foundation is working with providers to build evaluation capacity within their organisations.
Desiree has worked in outcomes and impact measurement in Western Australia for over six years, focusing on internal, organisational capacity building around actionable measurement. With a master's degree in Evaluation and Positive Developmental Psychology from Claremont Graduate University in California, Desiree is passionate about outcomes, measurement and accountability for maximum impact.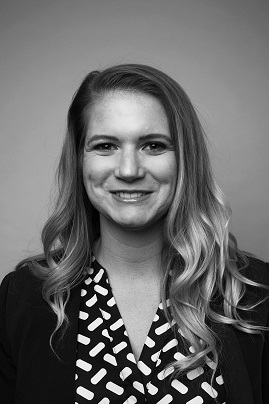 SIMNA's aim is to share lessons and make the measurement of social impact easier for each other.
There will be drinks and nibbles provided. Tickets are $15 plus booking fee (SIMNA members are free).

Whether you are just starting out or have been involved in social impact measurement for a while, this event is for you! We are a peer-to-peer learning network, aiming to make all our measurement journeys easier by travelling them together.

At this event, you will:
Hear

Desiree's on-the-ground experience of the practicalities of social impact measurement

Have a chance to ask questions

Meet fellow social impact practitioners, including the SIMNA WA Organising Committee
Be part of a community of practice that creates real change.