MeasureCamp is back in Auckland and there is a lot to catch up on data analytics since the last edition in 2019! So come, learn and share!
About this event
MeasureCamp is back in Auckland!
We are excited to bring MeasureCamp back to Auckland for 2021, after the 2020 conference had to be cancelled due to the COVID-19 pandemic.
MeasureCamp is an open, free-to-attend unconference, different to any other web analytics conference: the schedule is created on the day and speakers are fellow attendees. Everyone is encouraged to discuss and participate in sessions, even to lead sessions themselves. You focus on what YOU find most interesting and useful.
As a concept, unconferences are designed to encourage discussions & exchange of ideas and have proven to be extremely popular in recent years. They provide an alternative to the traditional one-way conferences through a more collaborative social framework for knowledge sharing. With its small discussion group format and the schedule defined and curated by attendees, MeasureCamp provides participants with the ultimate opportunity to learn, develop and network with peers, consultants and vendors.
Tickets to attend MeasureCamp are free. However this year, we are introducing an add-on tier for the nominal fee of $5 for lunch and drink & food at the afterparty. This is aimed at reducing wastage as in the past, we've had to cater for people that signed up but didn't end up attending.
Visit our website to find more about MeasureCamp Auckland:
https://auckland.measurecamp.org/
Thank you to our sponsors:
GOLD SPONSOR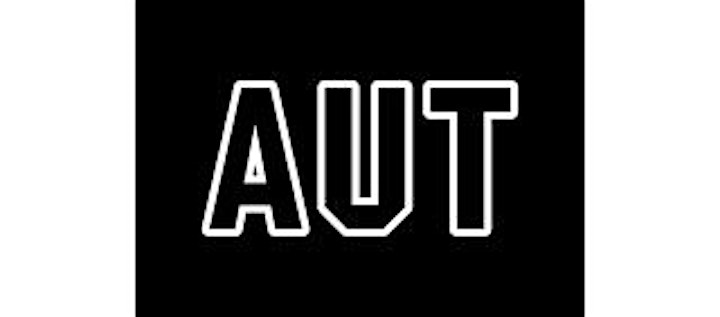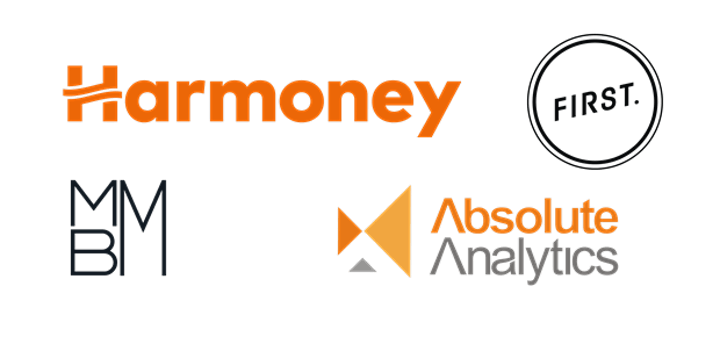 Refund Policy:
In case of cancellation due to COVID-19 restrictions (from Alert Level 2 and beyond), MeasureCamp Auckland will postpone the event indefinitely, at the same venue (AUT Auckland). Your ticket will remain valid for the new scheduled date. If you have bought a $5 ticket and want to be refunded as the event is postponed, you will be able to claim a full refund. Note that no refund request will be accepted if the event can still go ahead.