Description
Falun Dafa (also known as Falun Gong) is an ancient Chinese high-level qigong practice. One cultivates the heart and mind following the universal characteristics of Truthfulness, Compassion and Forbearance (Zhen, Shan, Ren) and also practises five gentle exercises, one of which is a sitting meditation.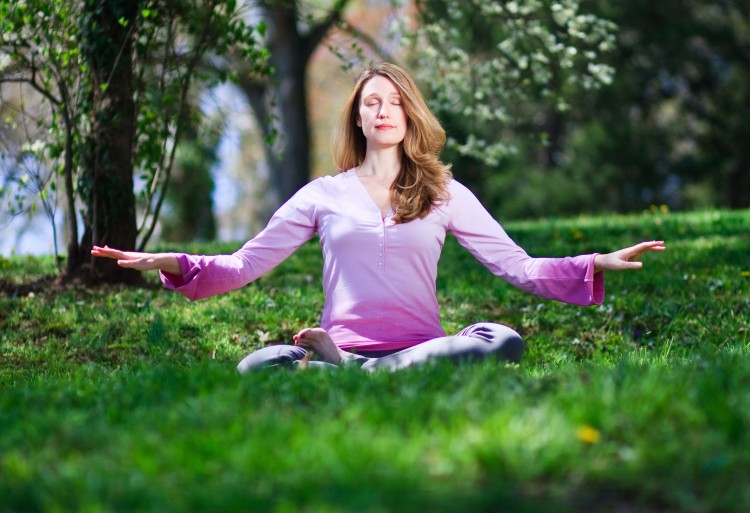 Many who cultivate Falun Dafa experience a range of benefits, including
- increased energy and vitality
- spiritual growth
- answers to the meaning of life

Come and try it for yourself :)
Learn for Free. All are welcome - no experience required.
Wear comfortable clothing and bring a mat/towel to sit on.
Parking available at end of Bowden St.
The class will be cancelled in HEAVY RAIN. Please check here for confirmation of Sunday's class on the PRECEDING SATURDAY EVENING. This page is updated every Saturday.
Find out more at www.falundafa.org or contact Melanie at falungongnsw@unseen.is