Description
Now is a good time to focus on yourself and the value you provide to your clients every single day.
Never lose sight of the big picture, we work in a wonderful profession and have the opportunity to do great things.
To ensure your 2018 ends on a great note, we have some inspirational speakers joining us in November.
We are thrilled to bring you Mat Fogarty and Gus McQueen to Perth, both long-term MDRT members who run successful practices in Victoria, and will share with you the ideas they have gathered over their journeys to help make your business even more successful than it is now.
We look forward to seeing you there.

MDRT WA Proudly Presents Mathew Fogarty & Angus Mcqueen
Date -
Monday, 19th November 2018
Time -
2.00 pm - Registration
2.30 pm - Event starts
Canapes and drinks folllowing
Location -
Marmion Angling and Aquatic Club (MAAC)
West Coast Drive
Marmion, WA 6020
Lessons Learned from MDRT – "How we've benefited and moved ahead"


Mathew Fogarty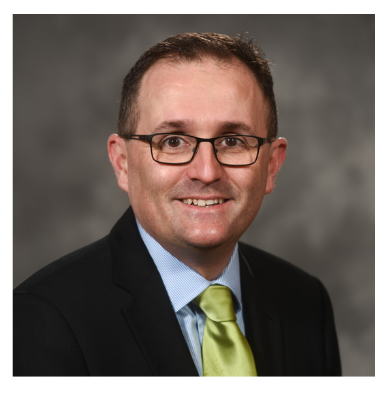 After starting a nursing degree, Mathew carried across the same principles of care to the Financial Services industry over 25 years ago.
Over time, Mathew has built his experience and education to specialise in financial planning.
He is a Certified Financial Planner®, a member of the FPA & AFA and a lifetime qualifying member of the international organisation, MDRT.
Mathew is passionate about two things within this business; a) achieving great outcomes for his clients, and b) mentoring the next round of professionals to experience the same passion for financial planning that he does.
Outside of work, Mathew loves to travel and enjoys nothing more than spending time with his family.
Mathew understands how life can be a juggling act. With his own family and a business, he understands the challenges that clients face and brings his personal experience as well as the wealth of knowledge to achieving great outcomes.
Angus McQueen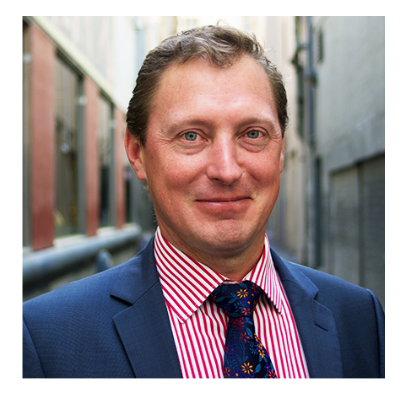 Having spent more than 20 years as a Financial Adviser, Angus is still passionate about helping Families achieve their financial goals. Over the years he has grown the team at McQueen Group to more than 20 people who also share this passion.
Angus is a Member of the AFA, Senior Fellow of Corporate Directors Association and a very active member of the Million Dollar Round Table (MDRT).
Being a successful business owner, Angus is passionate about helping other business owners grow their businesses, as a result, he has the honour of sitting on many of his clients' Boards.
Giving back to the community is also a focus for Angus and he intends to expand on this with the establishment of the McQueen Foundation.
A father of three, Angus loves spending time with his family but he still believes the ideal day involves 18 holes of golf with clients or a fishing trip although his golf is much better than his fishing!
---
Invest in yourself and book your seat today.