Description


MDRT VIC Proudly Presents Julie Metaxotos & Gino Saggiomo
Date - Thursday 3rd August, 2017
Time - Breakfast: 7:30am - 10am
Location - Royal Brighton Yacht Club,
Middle Brighton, VIC 3186
Breakfast included
MDRT VIC would like to invite you to see Julie Metaxotos presenting: "A Fractured Life", and Gino Saggiomo presenting: "From Mentee to Mentor".
Julie Metaxotos – A Fractured Life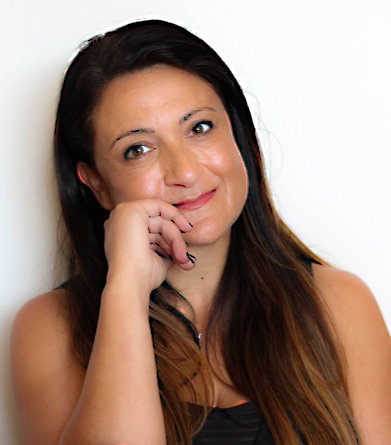 Survivor and public speaker
"Julie's story is not unique, in fact it's all too common. 30,000 people across Australia are injured in car accidents each year. This is an extraordinary number behind which lies untold trauma and suffering by those involved. She was lucky to survive my accident and was fortunate to have amazing health professionals an d a loving family to help me through. But still it was tough.
The most difficult thing Julie has ever endured and her hope is that by sharing her story of recovery she can help inspire others to persevere, to keep fighting and to rebuild their health and their lives.
In her words "I did it and so can you"!


Gino Saggiomo - From Mentee to Mentor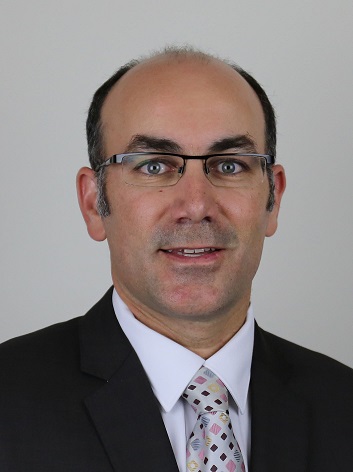 Gino Saggiomo of Rothgard Financial Partners has been providing advice to clients for the last 18 years and has been a MDRT member since 2008.
Gino is a passionate goals-based financial planner, and has learnt over the years that most important decision he can make as an adviser is not product selection, but to leave assumptions and ego at the door when providing advice – and make it truly about the client.
In doing so, Rothgard have employed a 'specialisation approach'. This has meant that client interactions have evolved from one adviser managing a client relationship, to the whole firm getting involved, depending on the current client needs.
This has required significant investment in mentoring new entrants, systems and processes and his own mindset. Consequentially, Gino has grown over the years as both a mentee and mentor, and can offer insight from both perspectives.




---


Invest in yourself and book your seat today.