Description
MDRT VIC Proudly Presents -
Guy Mankey and Jenny Brown
Date - Thursday 2nd November 2017
Time - 2.00 pm Registration
2.30 pm Presentation followed by Networking & Drinks
Location - Royal Brighton Yacht Club,
Middle Brighton, VIC 3186
MDRT VIC would like to invite you to our November Event with Guy Mankey presenting "Practical Ideas to Build CoI Relationships" and Jenny Brown presenting "Taking Your Business to the Next Level".
Guy Mankey
Practical Ideas to Build CoI Relationships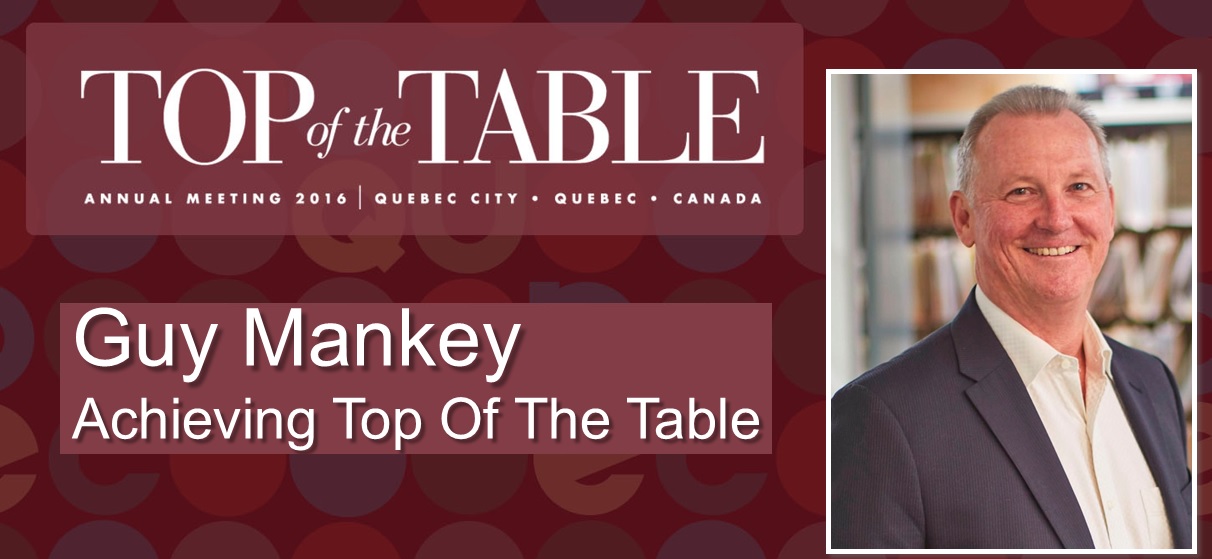 Guy Mankey is an insurance specialist and arranged his first insurance policy in September 1979 and other than a few working holidays, he's been doing the same ever since.
His business, the PAX Financial Group, manages an insurance portfolio with annual premiums exceeding $7,000,000. Since 2010 it has successfully arranged claims providing over $33,000,000 to PAX clients in their time of greatest need.
Last year Guy became the first Australian to be invited to share his ideas on the MDRT's 2 biggest stages in the same year: the Main Platform at Vancouver's Annual Meeting where he presented to a live audience of 11,500 & Quebec's Top of the Table meeting, attended by some of the world's most successful advisers.
The last 5 years have been, by Guy Mankey's own admission, pretty cruisy. He's been taking it easy, enjoying the rewards of his hard work from building a successful insurance practice.
Late last year he made the decision to sell a minor shareholding in his business to another adviser and this led to his shifting back into high gear. 'I couldn't sell without giving the best value I could.
This year has seen PAX develop arrangements with 5 new accountant Centres of Influence to pro-actively approach their clients with a view to ensuring their insurance arrangements provide good value.
In this presentation, Guy will share the practical ideas and strategies used to open, foster and maintain these CoI relationships. They are, he insists, ideas that can be taken away and used by anyone willing to put in the effort to grow their business.
Jenny Brown
Taking your Business to the Next Level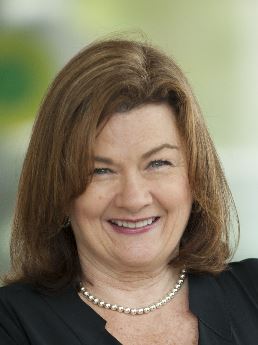 Jenny is the CEO and Founder of JBS Financial Strategists in Melbourne specialising in SMSF's and personal risk insurance. She's proudly the 2013 AFA Adviser of the Year and FS Smileys Scholar of the year, she currently is the MDRT Australian Chair. She has been a member of MDRT since 2000 and a qualifying Top of the Table adviser for the past 3 years, prior to that court of the Table.
Jenny offers more than 25 years' experience in the financial planning industry. JBS have their own AFSL and her business is about building relationships, which has enabled her to grow JBS into the thriving and progressive practice it is today, backed by a lively and dedicated team of advisers and specialists. Her great passions are social media and networking, but she's equally driven to help women in business and sits on several business advisory boards.
Jenny will be presenting on 'Taking your advice business to the next level'. Where she will showcase over 20 key takeouts and tips that are sure to be helpful in any advice business.
---


Invest in yourself and book your seat today.