Description
MDRT SA Proudly Presents Brad Isaac and Local Professional Panel
Date -
Thursday 23rd August 2018
Time -
7.00 am - Registration
7.30 am - Event starts
Breakfast Included
Location -
Adelaide Pavilion, Cnr South Terrace & Peacock Road,
Adelaide, SA 5000
Brad Isaac - What does a client really Value and why you should always be checking in with them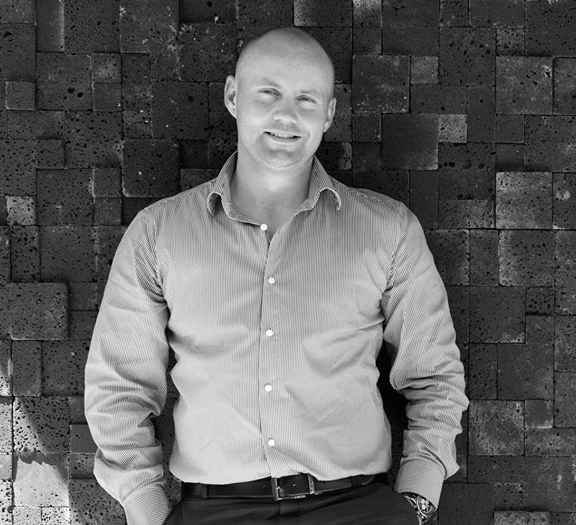 Brad Isaac is 39 years old and has spent half his life as a planner. Brad successfully runs his own practice Finstyle in Victoria. Brad will share with you the importance of always checking in with your clients and how the small things make a big difference. Brad will also share with you how he is able to keep himself accountable to his business goals through using a time system that allows him to be a high achiever and to also balance this with a mid-week game of golf each week.
Brad is a high achieving MDRT Member and wants to share with you the ideas that he has gathered over his journey to help make your financial services journey even more successful than it is now.
Local Professional Panel
Advisers and Industry Professionals join us for a discussion on the developments in our industry, the opportunities that have presented themselves and how we can best serve clients of the future.
We look forward to sharing with you at our SA MDRT Event on 23rd August.
---
Invest in yourself and book your seat today.