Description
MDRT QLD Proudly Presents
Gino Saggiomo and Jenny Brown
Date - Friday, 1st December 2017
Time - Registration 1.30 pm
2.00 pm Presentation followed by drinks and canapés
Location – Easts Leagues Club,
40 Main Ave, Coorparoo QLD 4151
MDRT QLD would like to invite you to see Gino Saggiomo presenting "from Mentee to Mentor and Jenny Brown presenting "Taking Your Business to the Next Level".
Gino Saggiomo - From Mentee to Mentor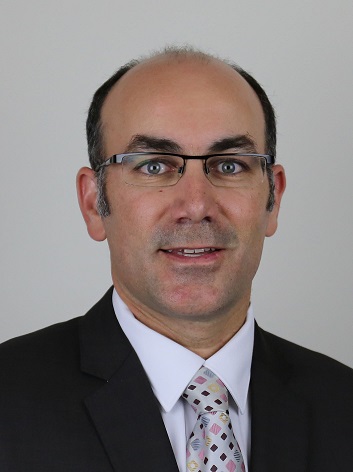 Gino Saggiomo of Rothgard Financial Partners has been providing advice to clients for the last 18 years and has been a MDRT member since 2008.
Gino is a passionate goals-based financial planner and has learnt over the years that most important decision he can make as an adviser is not product selection, but to leave assumptions and ego at the door when providing advice – and make it truly about the client.
In doing so, Rothgard have employed a 'specialisation approach'. This has meant that client interactions have evolved from one adviser managing a client relationship to the whole firm getting involved, depending on the current client needs.
This has required significant investment in mentoring new entrants, systems and processes and his own mindset. Consequentially, Gino has grown over the years as both a mentee and mentor and can offer insight from both perspectives.
Jenny Brown - Taking your Business to the Next Level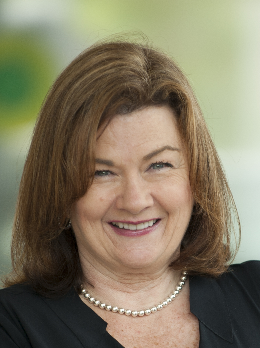 Jenny is the CEO and Founder of JBS Financial Strategists in Melbourne specialising in SMSF's and personal risk insurance. She's proudly the 2013 AFA Adviser of the Year and FS Smileys Scholar of the year, she currently is the MDRT Australian Chair. She has been a member of MDRT since 2000 and a qualifying Top of the Table adviser for the past 3 years, prior to that court of the Table.
Jenny offers more than 25 years' experience in the financial planning industry. JBS have their own AFSL and her business is about building relationships, which has enabled her to grow JBS into the thriving and progressive practice it is today, backed by a lively and dedicated team of advisers and specialists. Her great passions are social media and networking, but she's equally driven to help women in business and sits on several business advisory boards.
Jenny will be presenting on 'Taking your advice business to the next level'. Where she will showcase over 20 key takeouts and tips that are sure to be helpful in any advice business.
---
Invest in yourself and book your seat today.