Description


MDRT NSW Presents Jenny Brown & MDRT Panel Discussion


Date - Friday 31st August, 2017
Time - 2:00pm Start
Location - Kirribilli Club, 11 Harbourview Crescent
Lavender Bay NSW 2060
MDRT NSW would like to invite you to see Jenny Brown present, "Taking Your Business to the Next Level" and an Update on Life Insurance Framework, a panel discussion with Takeaway ideas from the MDRT Annual Meeting in Orlando. We highly encourage all MDRT Members to bring a plus one - another adviser who you think would
benefit.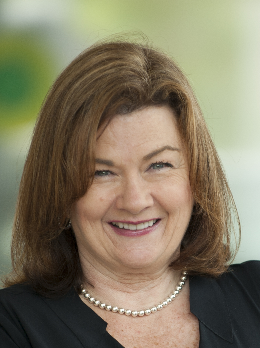 Jenny is the CEO and Founder of JBS Financial Strategists in Melbourne specialising in SMSF's and personal risk insurance. She's proudly the 2013 AFA Adviser of the Year and FS Smileys Scholar of the year, she currently is the MDRT Australian vice Chair and Victorian Chair. She has been a member of MDRT since 2000 and a qualifying Top of the Table adviser for the past 3 years, prior to that court of the Table.
Jenny offers more than 24 years' experience in the financial planning industry. JBS have their own AFSL and her business is about building relationships, which has enabled her to grow JBS into the thriving and progressive practice it is today, backed by a lively and dedicated team of advisers and specialists. Her great passions are social media and networking, but she's equally driven to help women in business and sits on several business advisory boards.
Jenny will be presenting on 'Taking your advice business to the next level'. Where she will showcase over 20 key take outs and tips that are sure to be helpful in any advice business.
---
Update on Life Insurance Framework
Nathan Taggart, head of Strategic Development at Zurich will provide insight into the LIF changes and the future of insurance advice in 2018
Join a Panel Discussion
With Takeaway ideas from the MDRT Annual meeting in Orlando from attendees Godfrey Phillips, Jenny Brown and Joel Campbell
Don't miss out, register now!