Description
"The MBTI instrument is close to the silver bullet for business. It lets you align the key elements… customers, staff and management. We have used the MBTI instrument at Westfund Health Insurance in sales training, sales, product development, service process, marketing and organisational development every year for the last 12 years."
- Grahame Danaher, CEO, Westfund Health Insurance
For more than 70 years, the Myers-Briggs Type Indicator (MBTI) has helped millions of individuals all over the world build awareness of themselves and how they interact with others. The MBTI instrument enables personal transformation and the building of high performing cultures by giving individuals and teams a tried, tested and proven tool for improving how they communicate, learn and work.
At this seminar you will receive an insight into your own personality type, how this instrument strengthens teams, develops leaders and gives organisations all around the world a competitive advantage.
The MBTI will help to provide a window into how your team works together and how different interaction styles may contribute to unnecessary conflict and confusion
- Patrick Lencioni, The Five Dysfunctions of a Team
We will end the session with drinks and nibbles in our office, enabling you to network with others.
'MBTI - Unlocking Your Human Potential' will be presented by MBTI accredited practitioner BRS Associate Alf Foster.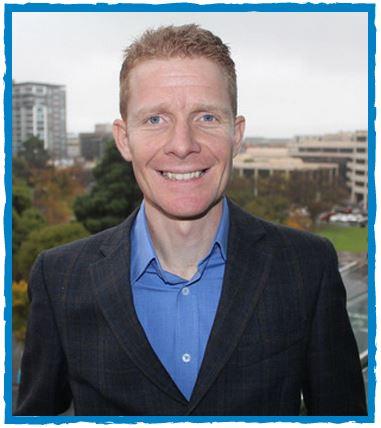 Alf Foster is an Associate at BRS with experience in business improvement and change management, specialising in building high performing cultures through organisational change, leadership & management development, process improvement, sales & revenue generation and commercial analysis.
He has a successful record of applying his practical experience to design and lead innovative and sustainable business initiatives across multiple industries.
Prior to joining BRS, Alf held leadership positions within a number of international corporations including Sanitarium, Staples, Crown Equipment Corporation, Virgin Media and Holmes Place. He has also successfully managed business start-ups and family businesses.