Learn How Everyday Business Owners Can Utilise the Power of AI to Find, Nurture and Book In the Most Qualified Leads Without Advertising!
About this event
More now than ever, businesses need to capture the attention of their customers - whether new or existing. Many of us can't afford to spend thousands of dollars on advertising to achieve this. So, what if you could utilise the power of artificial intelligence to Find, Nurture, and Convert the most qualified leads without spending anything on advertising?
The Melbourne Business Network is delighted to have Johann Nogueira, Director of Business Authorities, share his insights and expertise on just how this can be accomplished with 3 strategies:
Strategy #1 - How to generate quality leads with the click of a button
Strategy #2 - How to Leverage Artificial Intelligence and Machine Learning to create Unique Content that Google Loves
Strategy #3 - How to setup your social media across ALL your channels
And no doubt, you will learn much, much, more!
About Our Presenter | Johanna Nogueira, Your Digital Apocalypse Expert
After being in the Digital Agency space for 20 years and owning two digital agencies currently, Johann knows all too well that every industry gets disrupted. And it far better to be the one doing the disrupting! So he and his team have built a reputation for creating that disruption and are keen to share that with you.
Finally, the night wouldn't be complete without networking. If this is your first event this will be your opportunity to experience what makes the MBN a very unique and Melbourne experience!
This online event is complimentary to attend for members and $20 (plus GST) per Guest or Non-Member. Members, you will receive an email with a link which will be your access to our Members-only complimentary tickets. We are keen as always to help as many businesses as possible move from respond to recover - or even racing!!
This event will start promptly at 5:30pm!!
We look forward to seeing you then!!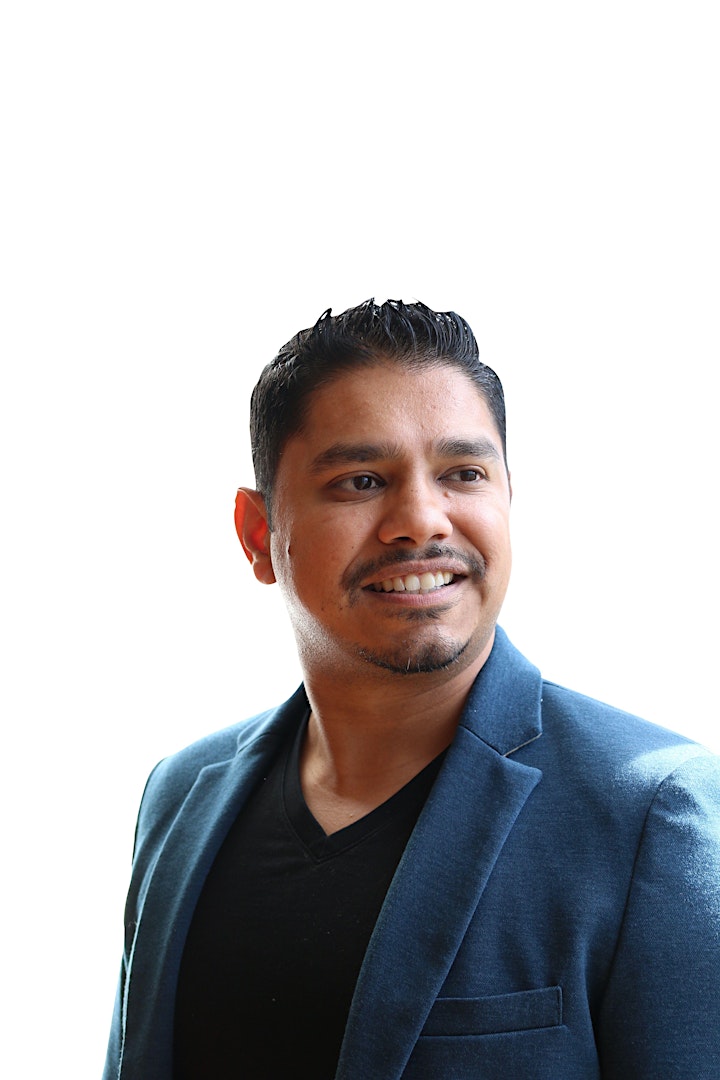 Organiser of MBN Webinar | The Digital Apocalypse with Johann Nogueira
Melbourne Business Network (MBN) is the premier business networking association for the City of Melbourne. 
We operate in a very Melbourne way of connecting, communicating, conversing, sharing and supporting businesses to build meaningful business relationships.
The mission is to connect with you and your business and facilitate opportunities to connect with other enterprises, ranging from the public, private and not-for-profit sectors to industry associations and educational institutions.
Members include a diverse range of sole operators, small and medium sized enterprises and corporate organisations, from a variety of different industries.