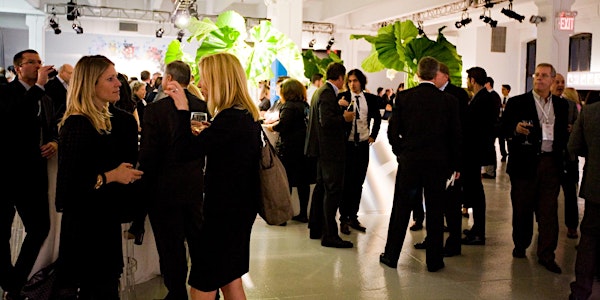 MBN Monthly Catch-up: 21 July | "Business, survival, revival and growth!"
Location
Victory Lounge
416 Collins Street
Melbourne, VIC 3000
Australia
Join the members of MBN and friends to catch-up and network. Additionally, we will have a guest presenter share their expertise.
About this event
Welcome to the MBN July Monthly Catch-up!
This is your chance for members and friends alike to meet casually after work with fellow Melbourne based business people.
This month our guest speaker is Shane Deane of DyeCo and he will present on the subject "Business, survival, revival and growth!". DyeCo is a specialist insolvency accounting company that assists corporations and individuals.
Shane will share his insights and expertise on:
Common causes of business failure
Learning from failure to thrive and grow
Building blocks of business
Protecting your base
The current state of play regarding insolvency, the ATO, lending, etc.
Be sure to bring all of your questions as Shane is on deck to help.

About Our Presenter:
Shane Deane is a registered liquidator with over 20 years' experience and a director of Dye & Co. Pty Ltd, a specialist solvency and turnaround firm operating since 1978.
He is experienced handling all types of corporate insolvency administrations of varying size, complexities and includes significant Safe Harbour and business turnaround assignments. Shane has experience in all business sectors, including professional services, manufacturing, construction, retail and wholesale trade, logistics.
This event, held at Victory Offices' Victory Lounge, 416 Collins Street, is complimentary for MBN Members. Non-members will be charged $20 + GST and booking fee. Drinks will be available at bar prices.
MBN MEMBERS: This session is free for members. Check your emails as you will be sent a link to access your complimentary tickets.
Not Yet an MBN Member? Become a member today and attend this event for free!! Details here: https://mbn.org.au/membership/
Please arrive from 5pm to network and mingle and formalities will commence from 5:45pm.
Lastly, have you heard about the MBN Business Awards? Click here.