Description
Mayor Andrew Willcox invites you to the Whitsunday Regional Council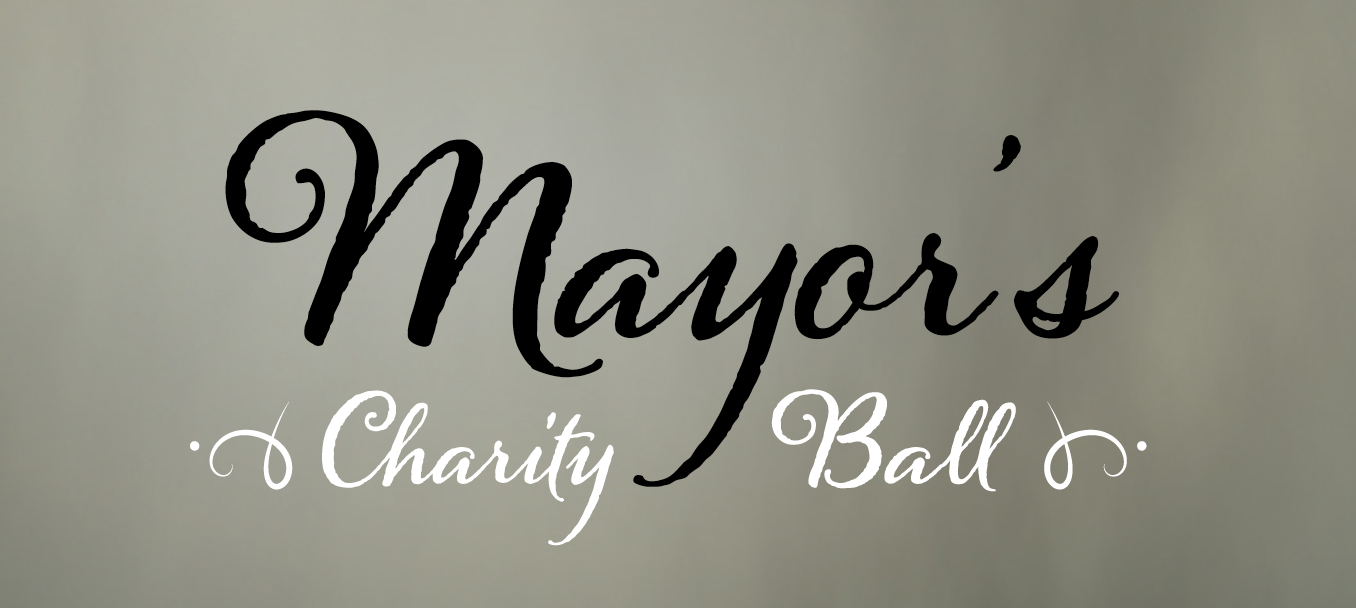 This event will include a gala three course dinner, dancing and entertainment, and charity auction.
The event is likely to attract over 200 guests, all funds raised from the event and auction to the RACQ CQ Rescue that provides rapid response, critical care and aeromedical retrieval services over a 300km radius in Central Queensland, including the Whitsunday Region.
In times of an emergency RACQ CQ Rescue is there to provide the fastest, and often lifesaving response. They provide world class treatment for all emergencies and ensure our loved ones are quickly and safely taken to the medical care facilities necessary to make a full recovery.
Last year the Mackay-based rescue helicopter flew 573 missions equating to 48 vital missions each month. Of these missions, there were 232 visits to the Whitsunday Region with the Islands and Proserpine being two of the most frequented destinations.
These statistics are clear indicators of the demand for this community funded service and without this generous support, this operation would not be able to consistently deliver this service to people in our community and beyond.
To enable the event to be successful we are inviting our community to purchase a ticket and attend this event for an evening of fun, great food, and to provide the much needed funds to RACQ CQ Rescue.
Proudly supported by our Platinum Event Sponsors