Description
MAY MEDITATION - HEALING THE GREAT MOTHER
Today we take the plunge to do some deep work on healing the mother wound, the feminine within us all and the planet.
WHO IS THE GREAT MOTHER?
She goes by many names, Mother Earth, The Goddess, Gaia or Pachamama. As a child of the Great Mother, we will work to strengthen our connection to her. It is here where we can manifest our truth, desires, gain clarity, ground our energy, feel her deep wisdom, strength, love, compassion and support. When we work with the Great Mother, we are working with her wisdom and what she has brought forward as gifts for us all. These are plant medicine, spirit animals and the human race. When we consciously connect with her wisdom, we work to create balance and equilibrium of the plant through the power of intention. It is here we can create waves of change, healing and expand the collective consciousness far beyond what we can comprehend.
We will focus on:
Setting clear intentions
Asking for guidance from the Great Mother and listening to her response
Grounding our energetic field
Clearing and balancing our 3 major chakras; Chakra 1 - root (red vibration), Chakra 2 - sacral (orange vibration) and Chakra 4 - heart (green or pink vibration)
Release any pain and suffering from our past
Give gratitude, love, compassion and respect to the Great Mother and all of her wisdom
Heal the Earth together with the power of intention and universal love in our hearts
We will be working with the following deities and guides:
The Great Mother Earth
Mother Mary
Mary Magdalene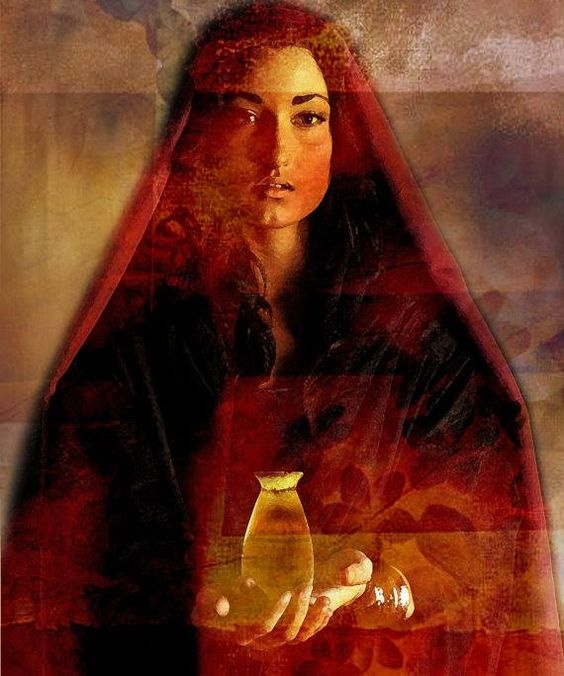 Image credit: as shown in article by Mr Tony Mariot.

This journey is for both men and women who feel called to heal the mother wound within, desire to make positive changes in their life and the world. When we meditate and set our intentions as a collective, we can really make a big impact!
Any questions, please do not hesitate to contact me (Anna Rose) on 0410 325 206.
Love & Light,
Anna Rose xo