Location
BIZMATRIX
Unit 53 193 South pine Road
Brendale, QLD 4500
Australia
Description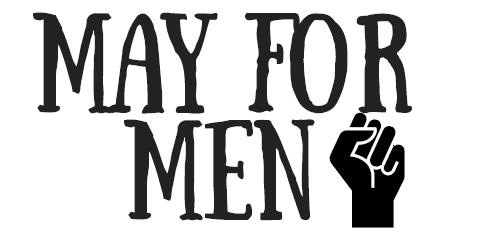 By BIZMATRIX PTY LTD
Can you believe that another year has gone by?
Bizmatrix created May for Men in 2016 , now our third event
We will be hosting our annual May for Men event again this year,
on Thursday 4:00pm -5:33pm -23rd May 2017.
The event will offer a free sausage sizzle, beverages, lucky door prizes, raffles and more.
All proceeds will go towards Mates in Construction.
Quick info:
Date: Thursday 23rd May 2019

Time: 4.oopm - 5:30pm

Mates in Construction guest speaker- Mr Kayne Ansell- MIC Field Officer

BUSSQ will be providing a sausage sizzle and drinks.

There will be a raffle going around and some casual games for attendees.
Great opportunity to network with those in the gas and electrical industry
Why should I go to May for Men?
It is too easy for people to overlook their mental health and we want to remind people just how important it is. Suicide is the biggest killer of Australians under 44 years. We all go through hard times and we want to remind people how important it is to stay connected with mates.
Who can go to May for Men?
All are welcome!

Bizmatrix would like to extend an invite out to past and present students, friends and family, business park associates, or just those who have heard about our event and would like to attend.
The event is an open invite, because the more the merrier!
RSVP to info@bizmatrix.com.au so that we can cater accordingly for you
(or simply click attending on this event!).
Where is Bizmatrix Education located?
May for Men will be held in Brendale Business Park in Unit 52/193 South Pine Road, Brendale, QLD.
Directions below:
Drive to the back of Brendale Business park and turn LEFT at unit 35, continue around the bend to the left and past ABSOLUTE PLUMBERS - we are next door.
See you there!