For those that have a clinical background and are interested to learn how to direct their own passions into a commercial enterprise.
About this event
The Five year Startup. What's next and what does it take to translate medical experience, research and innovation into a commercial product?
In this interactive Q&A session Dr George Dimitroulis will officially launch Maxipaedia the next step in the global commercialisation journey of Maxoniq.
We will hear the founder story, built on a solid foundation as a specialist Maxillofacial consultant with nearly 30 years experience, dozens of industry publications, 6 books, 26 patents pending or approved and Australis first 3D printed TMJ medical device.
--
This event is part of the inaugural Innovation Week at Melbourne Connect, a multi-day festival celebrating the people, projects, and possibilities becoming reality from within the University of Melbourne's new innovation precinct.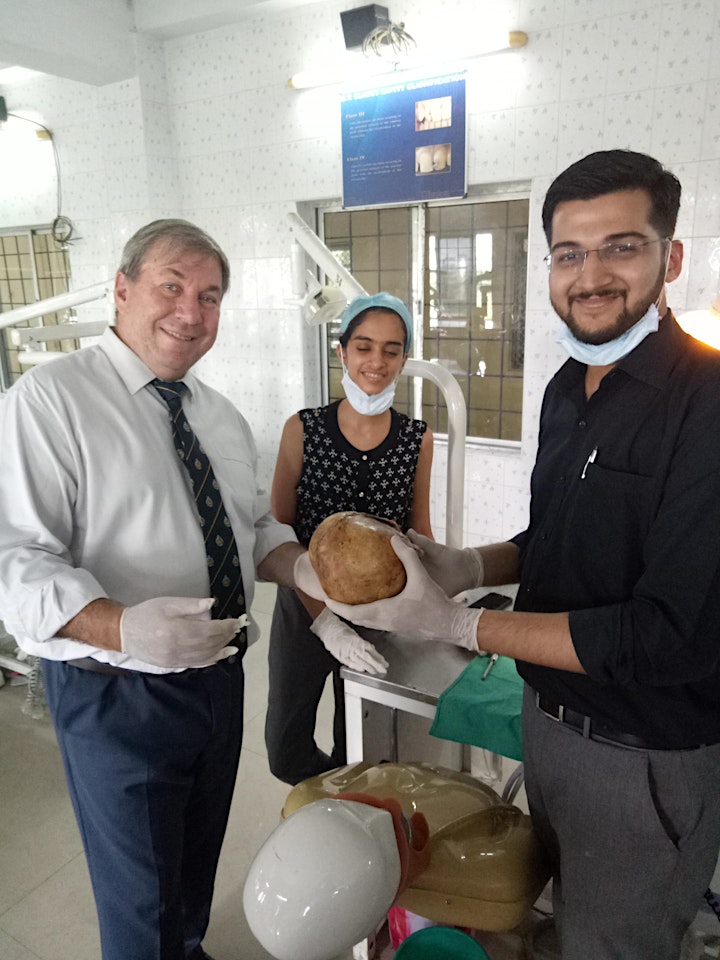 Organiser of Maxipaedia & Maxoniq the founder story of health tech commercialisation
The vision for Melbourne Connect is to place highest calibre research, industry, entrepreneurs, higher degree students and other elite thinkers in a single purpose-built precinct. It is a new model for collaborative innovation within the STEM disciplines.
The people, place and program at Melbourne Connect is designed to foster the type of collaboration that can expedite and amplify innovation. It is a project where all participants will be deeply engaged to find innovative solutions for our future challenges and enabled to contribute to the greater wellbeing of societies globally.
Melbourne Connect is led by the University of Melbourne, in partnership with a consortium led by Lendlease. Construction has commenced, opening 2021.