Learn how to leverage the power of some of the latest Tableau features.
About this event
With the ever-increasing abundance of data, the number of data workers increases as well, and so do the capabilities of tools and platforms for working with the data. The visual analytics platform Tableau is no exception, adding a suite of powerful and useful features in its regular quarterly updates during last year.
Join us on a journey to explore their true potential...
In this webinar, you'll learn about:
1) the benefits of Tableau, with particular focus on Tableau Online
2) how to use Tableau Prep on the web & build dashboards using the web editing feature
3) Collections & Personal Space features and how they help with organisation
4) how to use Metrics, Ask Data Lenses and Explain Data to obtain deeper insights
and more.
This webinar will be presented by Sharon Purbowo, Business Intelligence Consultant, Billigence Singapore.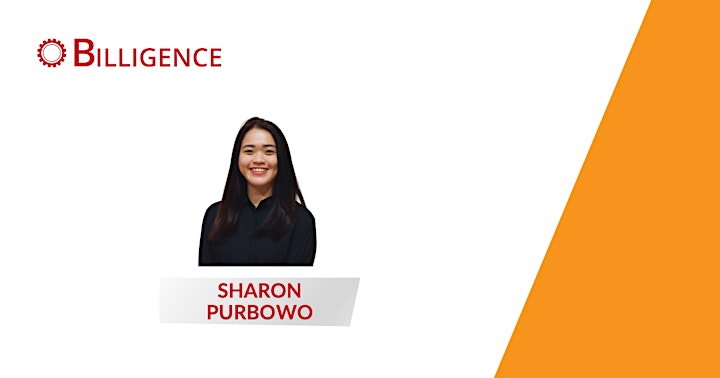 Have your questions ready for the Q&A session at the end of the webinar.
Join us & invite friends and colleagues who might be interested too.
We look forward to seeing you there.
__________
By attending this webinar, you agree to receive follow-up communication from Billigence.